Video: Meet Silamide Thread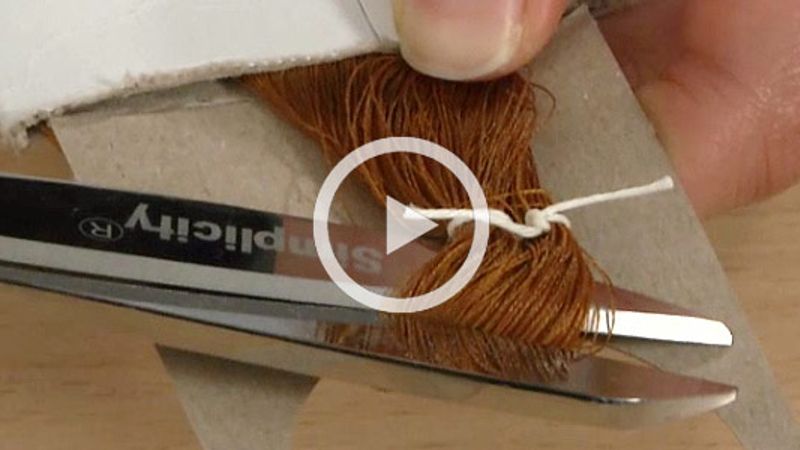 Judith Neukam; Shot by: Evamarie Gomez
As author Thomas Volkema explains in "Hand-Sew with Silamide," Threads #174, waxed silamide is a fine tailoring thread that is used mostly for hand sewing and custom alterations. Although silamide bears resemblance to silk thread, it glides effortlessly through fabric without knotting and it rarely puckers.
This strong and smooth thread is ideal for adding hooks and eyes, attaching zippers and buttons, and hand-sewing hems. Watch this quick Threads Essential Techniques video to learn about silamide and its uses.
WHERE DO I FIND IT?
Wawak.com
7Beads.com
FireMountainGems.com
Amazon.com
WardrobeSupplies.com
AmericanSewingSupply.net
Have you ever used silamide thread? If so, what did you sew?
Don't miss other fabulous techniques by subscribing to Threads or by purchasing the tablet edition today.