Hand-Stitched Home Giveaway Winners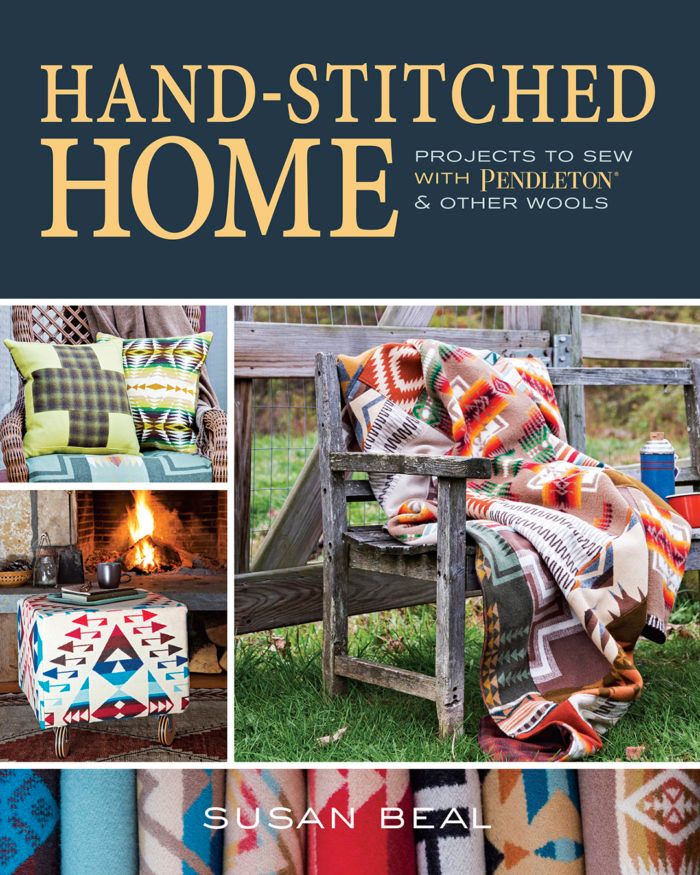 We would like to congratulate the winners of our latest giveaway, Threads members SonjaMcLane and Jmccombs! Each will receive a signed copy of Hand-Stitched Home by Susan Beal (The Taunton Press, 2014). We hope they'll enjoy this wonderful book.
The projects in Hand-Stitched Home are suitable for a wide variety of sewers, including several great ones for beginners. The 25 tutorials in the book are divided into five sections: Modern Home Basics, Pillows and Upholstery, Blankets and Beyond, Go-To Accessories, and Favorites to Wear. Each category offers an impressive variety of things to make, so there is something for everyone.
Congratulations again to our winners, and if you didn't win, keep an eye out for more giveaways on Threads!