Notions: How to Make Sewing Patterns, Second Edition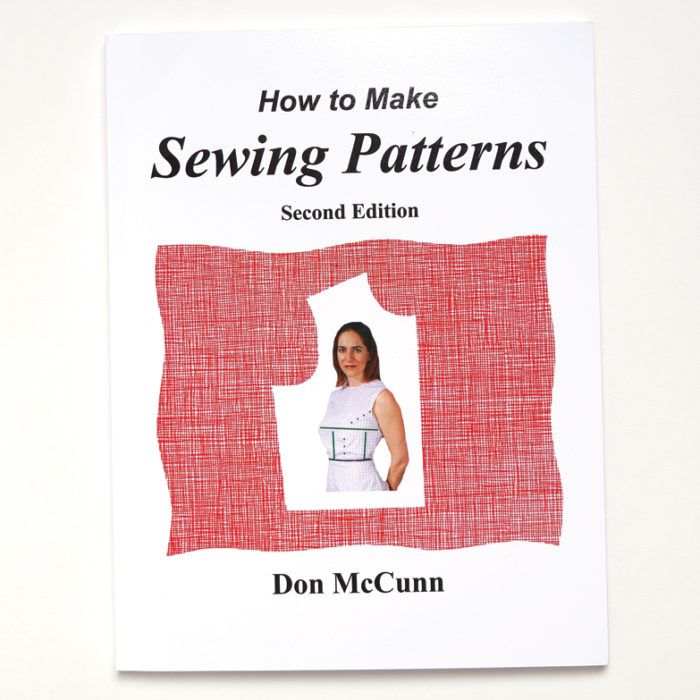 This was originally featured in the Notions department of Threads #187 (October/November 2016).
First published in 1973 and revised in 1977 and 2006, How to Make Sewing Patterns, Second Edition by Don McCunn (Design Enterprises of San Francisco, 2016) has been updated to reflect new methods for creating custom-fit sewing patterns the author has developed in the past 39 years. The second edition includes all the pattern drafting and fitting techniques covered in previous editions and expands on the original content with explanations of how to use quarter-scale drafted patterns to make quarter-scale garments and how to make a quarter-scale dress form from custom-fit slopers. Included in the back of the book are scale rulers in centimeters and inches for greater accuracy in converting body circumference measurements to flat-pattern measurements.
Available from Amazon.com.