Notions: Fashion 150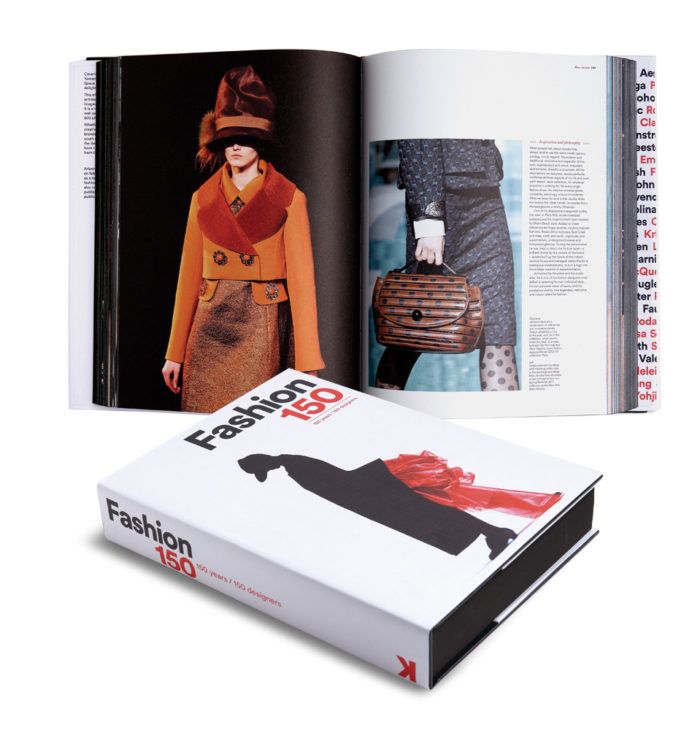 This was originally featured in the Notions department of Threads #191 (June/July 2017).
It's difficult to imagine one book covering either 150 years of fashion or 150 designers. Fashion 150: 150 years/150 Designers (Laurence King Publishing, 2016), edited by Arianna Piazza, does both as stylishly as the subject matter deserves. The images are gorgeous and varied. Readers are treated to spectacular fashion shots, sketches, detail photos, and vintage ads. Designers or entries are arranged in alphabetical order. Full-page, luscious images are interspersed with pages providing a designer biography, smaller images, and two fact-filled subsections. The first covers the designer's inspiration and philosophy, the second, titled "Icon," explains what the designer is best known for. Whether viewed as a picture book, a history book, or an inspiration source, Fashion 150 is a find.
Available from LaurenceKing.com for $65.00.