Round-up: Sewing Books With Patterns Included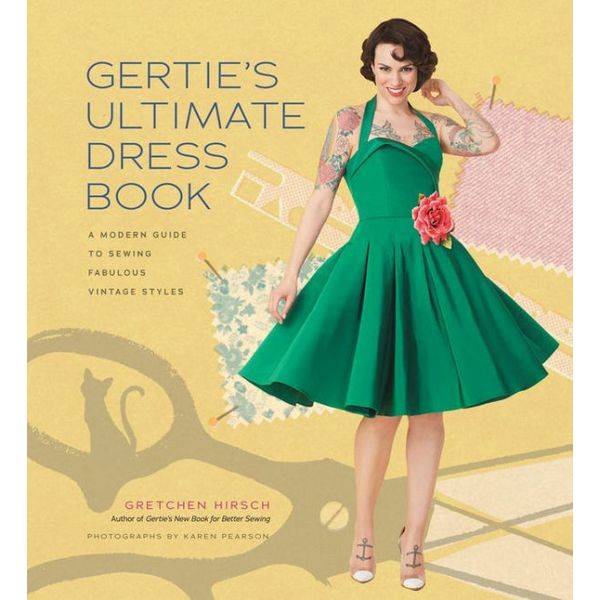 In addition to these wonderful sewing books with patterns included, if you are looking for Great Sewing Books, we have a comprehensive collection of our favorites!
---
When we need a pattern, most of us purchase one at our local sewing shop, or we go online and download a design for instant gratification. Another option, which has great value, is recently published book-and-pattern combos. These volumes include a set of thoughtfully selected patterns, plus pages of general sewing instruction and specific directions for each included pattern. Each book is almost a self-contained series of sewing classes, with the bonus of a bundle of patterns chosen to mix and match for maximum versatility.
You'll find books to suit many styles and interests. Maybe you'd like a whole library to cover all your sewing and pattern needs!
---
Gertie's Ultimate Dress Book: A Modern Guide to Sewing Fabulous Vintage Styles by Gretchen Hirsch (Stewart, Tabori & Chang, 2016; $35)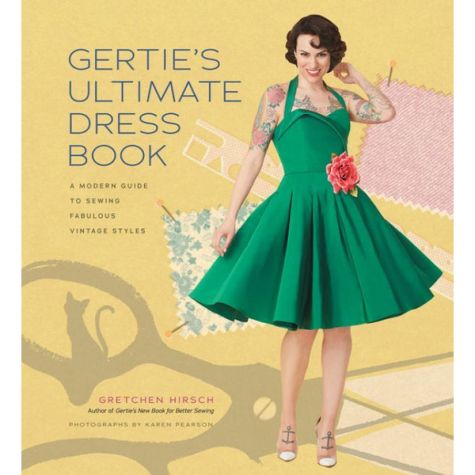 For anyone who likes to wear a ladylike dress, this book is a treasure. Popular author, blogger, and teacher Gretchen "Gertie" Hirsch provides 130 pages of sewing and fitting instruction, followed by 23 dress designs with included patterns. What's more, all the bodices and skirts in the book are interchangeable, so you can create any combination of top and bottom you desire. Although this is described as "vintage" style, most of the dresses are truly classics of feminine style. Each dress project includes full instructions with step-by-step illustrations. It's difficult not to be inspired by the charming dresses modeled by Gertie herself.
---
The Tunic Bible: One Pattern, Interchangeable Pieces, Ready-to-Wear Results! by Sarah Gunn and Julie Starr (C&T Publishing, 2016, $29.95)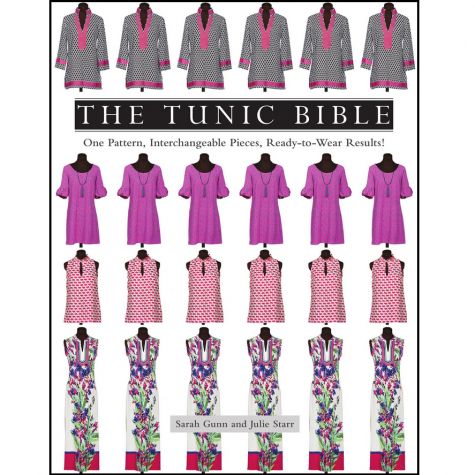 Find out how much fun you can have turning one simple garment-a basic tunic-into endless blouse and dress styles. The authors walk you through the process of creating a wide range of necklines, sleeve, and embellishment treatments so each garment you make, whether it's a simple sleeveless top or a slinky little black dress, is customized to your liking and is beautifully finished.
---
The Maker's Atelier: The Essential Collection by Frances Tobin (Quadrille, 2017, $35)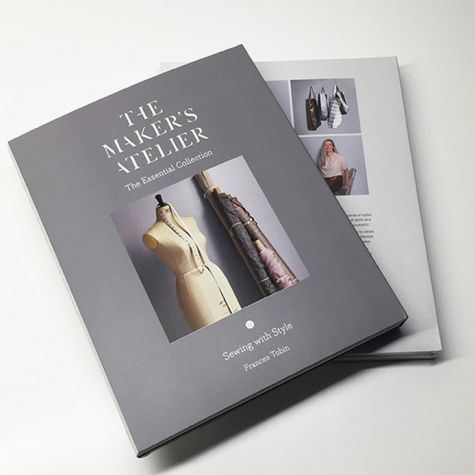 Do you long for a chic, streamlined wardrobe that looks luxe and is effortless to wear? Frances Tobin's book shows you how to achieve your dream. Her collection includes two skirt designs, a versatile cigarette pant, three tops, and a simple raw-edged coat, with variations for each. Detailed sewing instructions for each project ensure great results, and the accompanying photos of elegant, relaxed, stylish women are aspirational.
---
Sew Happy: Stitch Yourself Stylish with 25 Step-by-step Projects, by Karin Ziegler (DK Publishing, 2016; $14.95)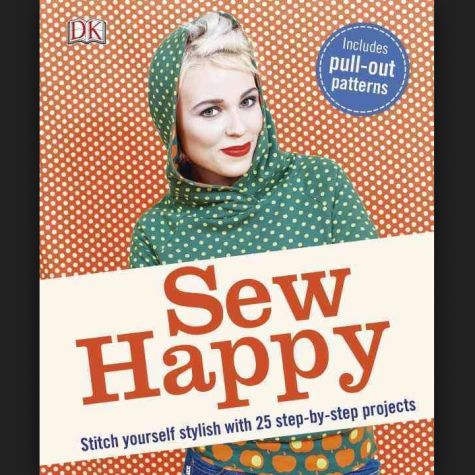 This collection of designs reflects the joyful and silly aesthetic of its German author's fashion line, Blutgeschwister. Easy, casual garments sewn in bright and playful patterns, along with accessories and soft furnishings, will lift your spirits as you learn beginning sewing skills.
---
The Wedding Dress: How to make the perfect one for you, by Becky Drinan (GMC Publications, 2014; $19.95)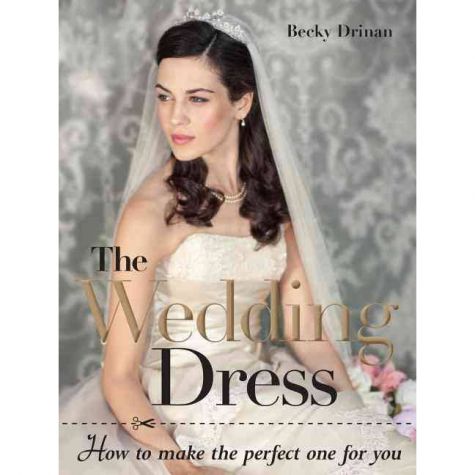 If you've got a creative spirit and want a one-of-a-kind wedding, you may be thinking of sewing your own gown for the big day. Take a look at this book for design, sewing, and embellishment guidance. It provides instructions and patterns for three different dresses, and advice on how to adapt them for all figure types. You'll learn how to make a boned bodice, petticoats for extra fullness, and lovely extras such as fabric flowers, an antique-style lace bolero, and a veil.
---
And Sew to Bed: 20 Vintage-Inspired Projects for the Boudoir, by Vanessa Mooncie (GMC Publications, 2013; $24.95)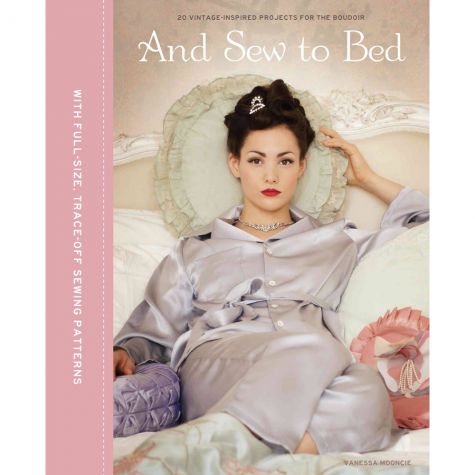 Homebodies with glamorous style will love working on the projects in this book. They include everything from slips, nightdresses, and other sleepwear to dainty bits of feminine décor such as padded hangers, pretty cushions, and pleated lampshades. Each project comes with thorough instructions, but some basic knowledge of sewing would be useful before trying these pieces.
---
Share Your Thoughts
Have you read any of these new titles? If so, which one(s) and what did you find most useful? Are there any recent books you would add to this list?