Notions: Four Sewing Tools and a Great Book!
Find out more about four tools and a book to help improve your sewing.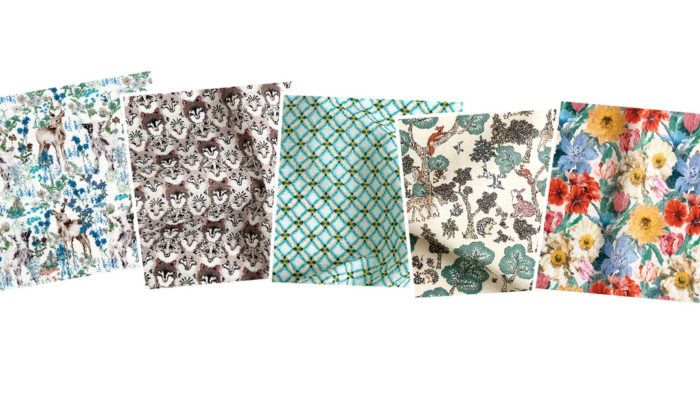 Give me Liberty
AliceCaroline's subscription service, Liberty Stars Fat Quarters Club, delivers six seasonally themed fat quarters (18 inches by 26 inches) of Liberty fabrics to your door once a month. The subscription states that the fabrics come in complementary shades, and each package contains a mix from new and classic collections. The subscription offers enough fabric for a print-blocked child's garment or small patchwork projects. All fat quarters are in Tana lawn, Liberty's signature lightweight lawn fabric woven with cotton originally grown near Tana Lake in East Africa. The subscription is also available in fat eighths, which gives you half the amount of fabric (13 inches by 18 inches) for half the price.
(AliceCaroline.co.uk; £30/month, £15/month)
Focus on details
Ready-made reading glasses are commonly available, but the right pair can be difficult to find. Readers.com has a vast selection that is easy to sort through with a user-friendly quick-find tool. The glasses come in magnification factors from 1.00 to 7.00, and many include the option for bifocal lenses. If you aren't sure what you need, consult the site's blog, Fine Print. It has many resources, including a quiz to help you discover what strength you need, DIY tutorials such as how to make a glasses chain, and more.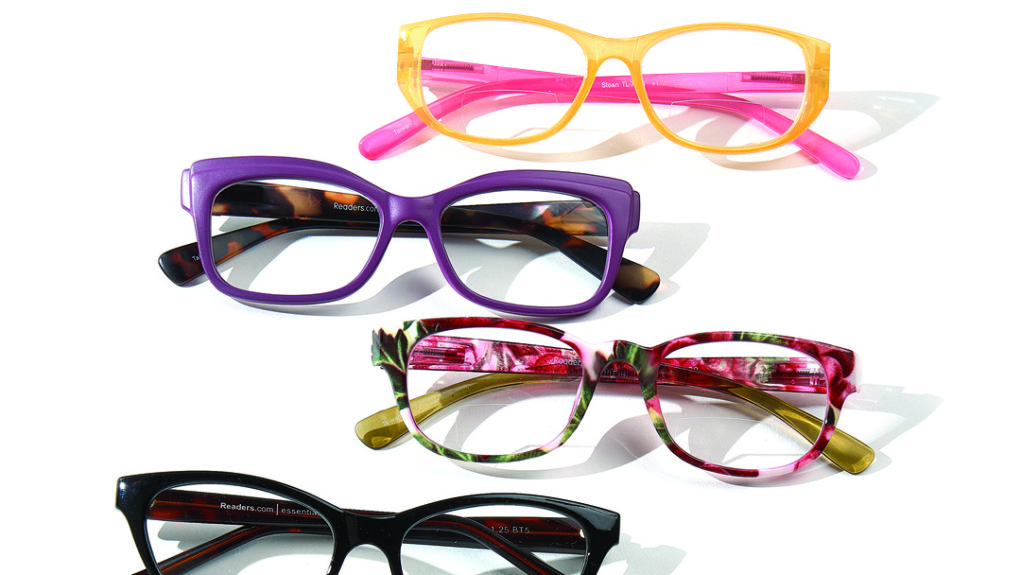 Reading glasses can be helpful for close detail work such as embroidering or hand-sewing, as well as seeing small print. For a wide selection of styles and features, look no further.
(Readers.com; $9.95–$99.95)
Compact measuring
The EverSewn Measuring Gauge is a quick reference for checking small measurements. This small tool has nine clearly marked measurements, from 1/4 inch to 2 inches, including common widths for seam allowances. It is similar in size and feel to a credit card. The gauge is slim, sturdy, and convenient to keep in a wallet or purse. If you need to check a measurement quickly, this tool is the way to go
(EverSewn.com; $3.00)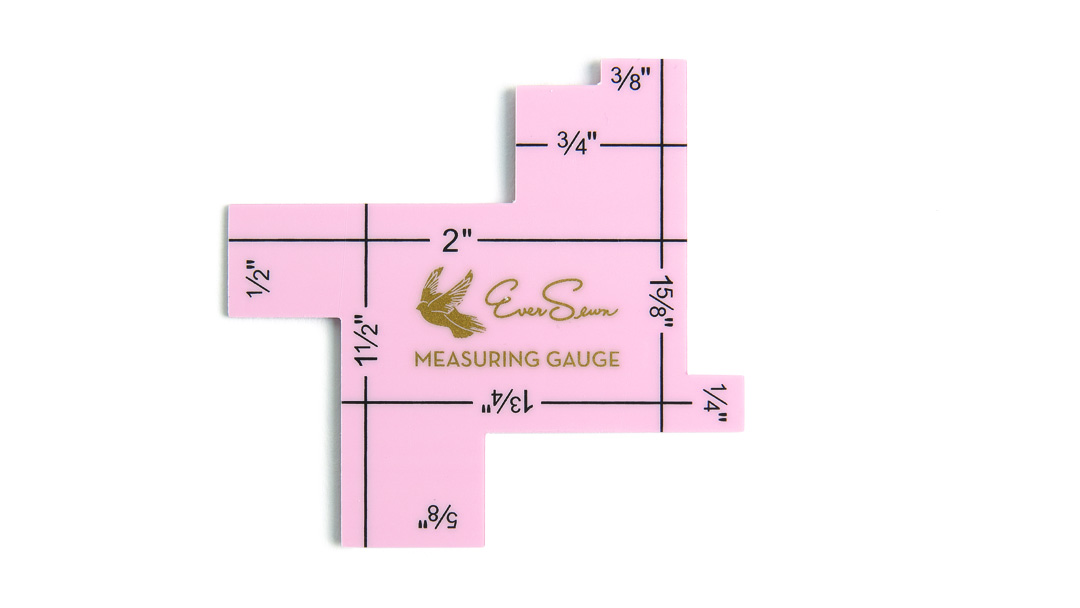 Wardrobe-building words and video
The 400-plus page workbook, Design It Yourself: A FitNice Workbook, by Judy Kessinger (Shircliff Publishing, 2017) is more than the sum of its pages. Judy, known as The Fit Doctor, developed it as a multimedia wardrobe-building experience for sewers of all skill levels. Each of the 80-plus garment projects in the book includes a QR, or Quick Response, code that links to a free instructional video.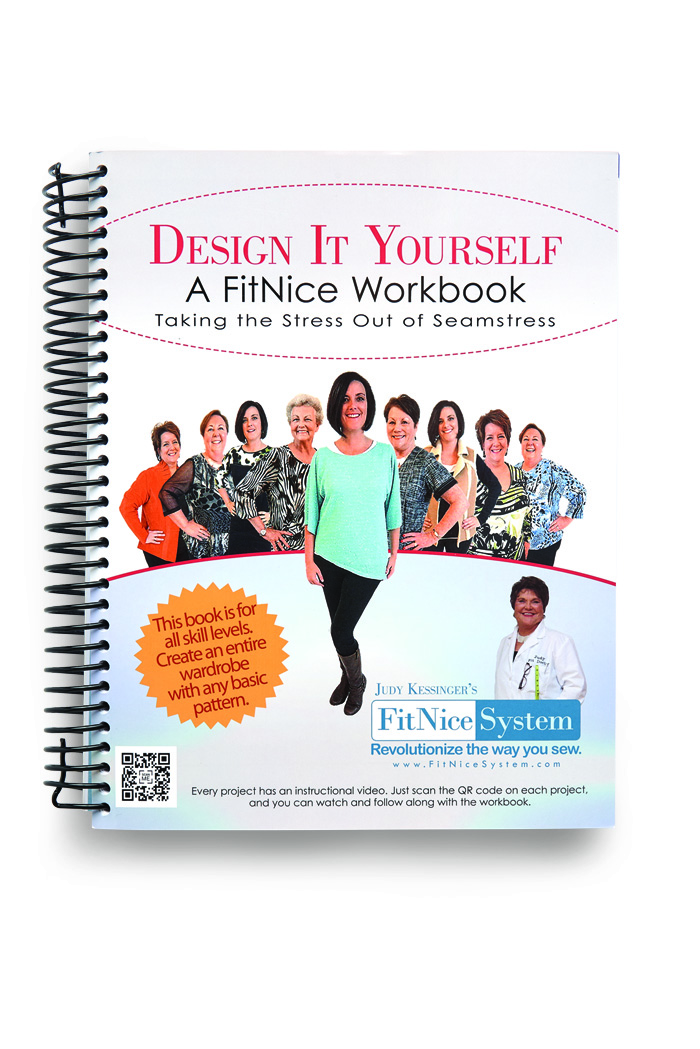 Design It Yourself integrates with Judy's FitNice System, a sewing curriculum and line of master patterns. The system's emphasis is on achieving a good fit with a basic design, then exploring variations. Although the workbook features Judy's FitNice patterns (sold separately), you can use any basic pattern with the sewing methods taught.
Each chapter is color-coded, so it is easy to flip to a section or project you are looking for. Projects are paced nicely and accompanied by large, labeled photos. With variety and attention to detail, Design It Yourself inspires sewing confidence as well as creativity.
(FitNiceSystem.com; $130.00)
Excerpted from the Notions department in Threads #198, Aug./Sept. 2018.
Photos by Mike Yamin.