Reader Tip: Neat Serged Seam Ends
Corral the thread tails and reduce bulk in the process.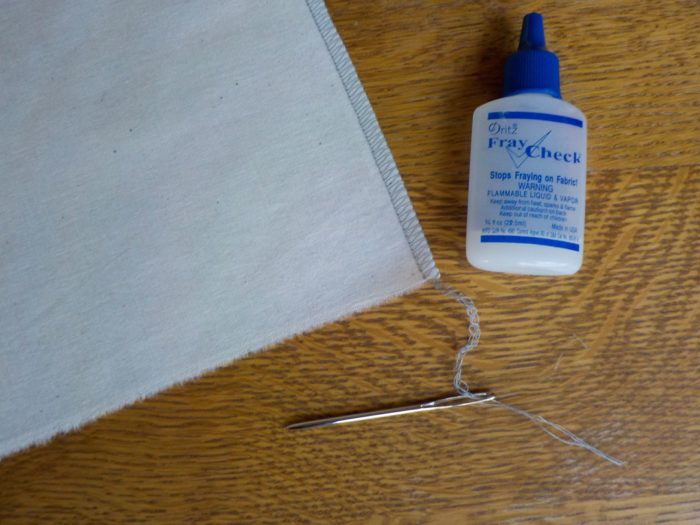 Here's an easy way to more neatly finish the ends of a serged seam, corner, or edge: Cut the thread tail to about 2 inches. Gently pull the tail, so two threads release a bit and the entire tail loosens. Thread the tail onto a tapestry needle and pull it through the serger stitching; trim any excess, and apply fray preventer if desired. By loosening the tail threads, you reduce bulk for a cleaner finished seam end.
—Jeanette Schlaeger, Charleston, 
Tennessee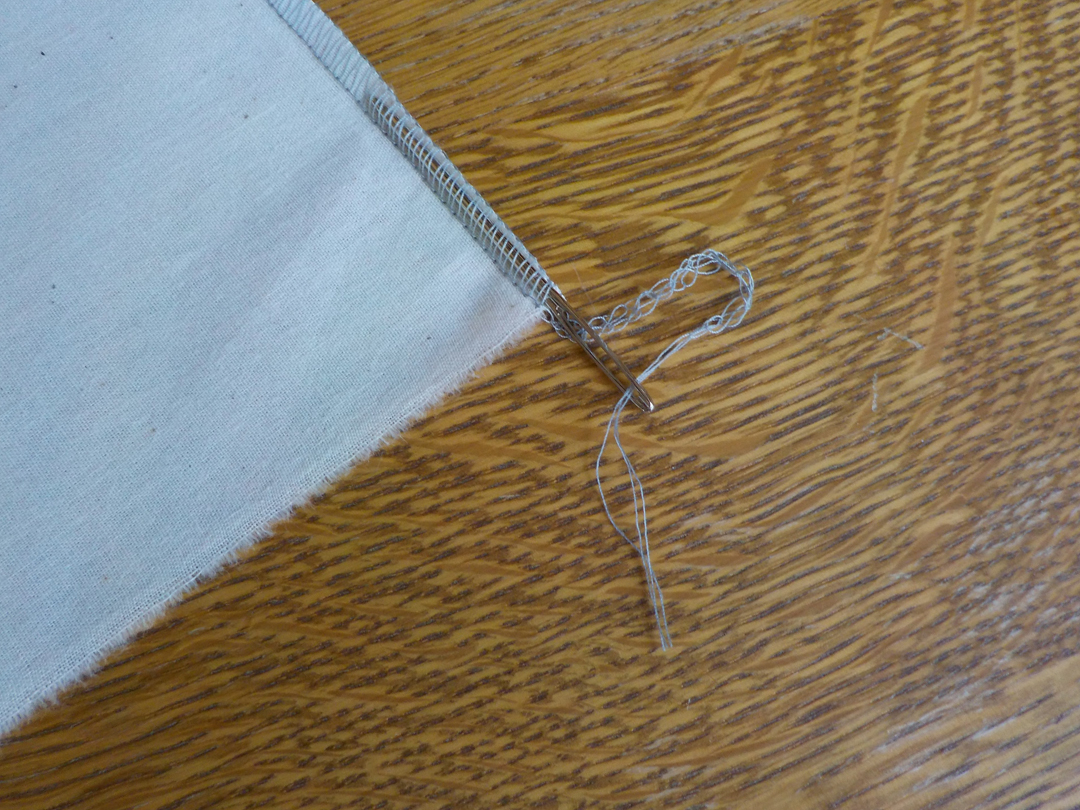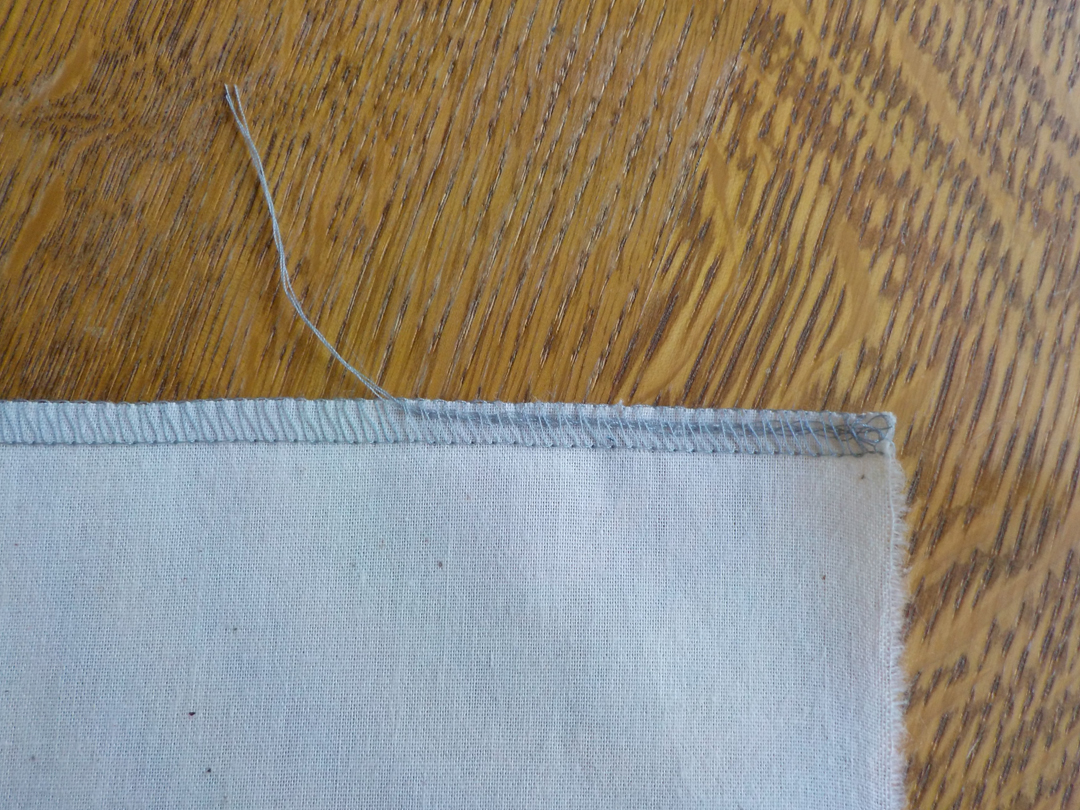 This reader-submitted tip was featured in Threads #184, April/May 2016. Photos by Sarah McFarland.

We pay for every tip we publish.
Threads Tips • 63 South Main Street• Newtown, CT 06470 •
or via email: [email protected]