bernette: Built for quality. Priced for budget.
Sponsored by bernette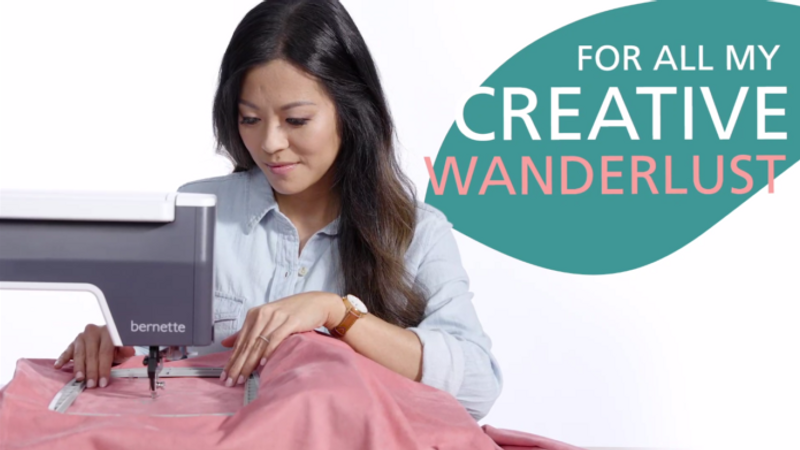 Many new and occasional sewists think they can't afford a high-quality machine. Think again. Steeped in Swiss design and built under the watchful eye of Bernina, bernette sewing, embroidery and overlocker machines are the best-quality, feature-rich, dealer supported machines for your buck. And that makes bernette just perfect for all your ideas.