Vintage Sewing Machines Were Built to Last a Lifetime
These all-metal mechanical classics just don't quit.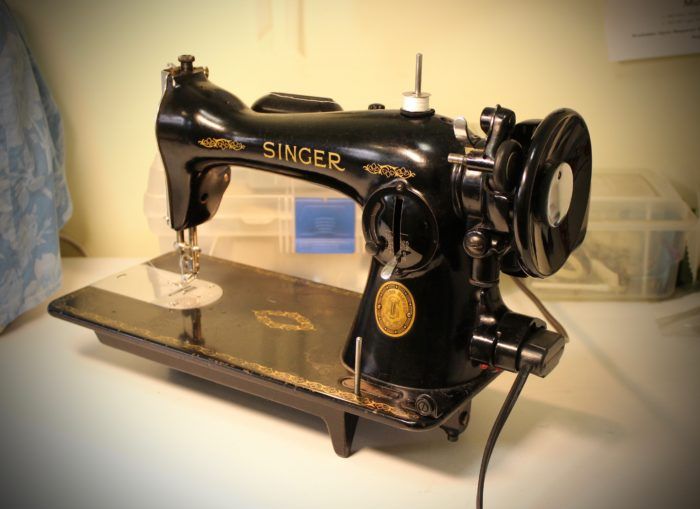 When I started sewing, one of my first sewing friends had a passion for vintage sewing machines. It was he who introduced me to the virtues of sewing on older machines. The majority were all-metal, fully mechanical (as opposed to computerized), and weighed more—sometimes much more—than 20 pounds. Most were straight-stitch machines, designed before the introduction of the now-ubiquitous zigzag. They were also easy to maintain: regular oiling with sewing machine oil, a little de-linting, and they were good to go.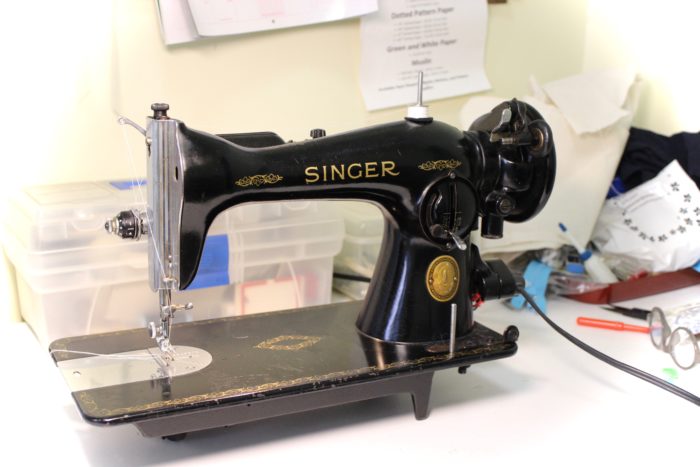 The virtues of vintage
I purchased my first vintage sewing machine, an early 1980s all-metal Kenmore, on eBay. It would be the first of dozens of machines I've bought, and sold, since then. If there is one shared virtue of these vintage machines, it is that they were built to last generations.  This was due to the materials used in their construction, the simplicity of their mechanics (i.e., no motherboards to fry) and, perhaps most importantly, the values of the era in which they were created, before the concept of "planned obsolescence."
In the first half of the 20th century, when home sewing machines became common, a sewing machine was a big investment. Sewing was a woman's contribution to the home economy: She sewed largely to save money on clothes and home furnishings. Sewing machines were expensive tools and as such, were expected to last. And last they did, passed down from generation to generation.
I've discovered that many home sewers share my passion for vintage all-metal machines. From their brilliant design to the quality of their construction, from their ease of maintenance to the perfectly balanced stitches they create, these machines are a piece of the past that continues to make a contribution today.
My favorite vintage machine models
Elna Grasshopper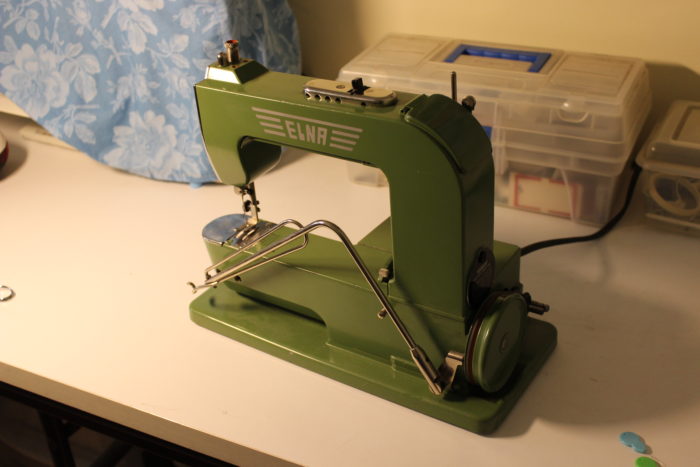 The Elna…
Start your 14-day FREE trial to access this story.
Start your FREE trial today and get instant access to this article plus access to all Threads Insider content.
Start Your Free Trial
Already an Insider? Log in