The Creative Possibilities of Panel Prints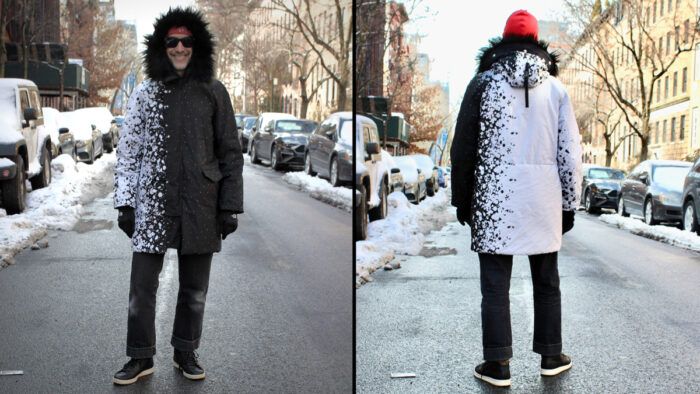 I love working with panel prints because they offer unique opportunities to showcase fabric design motifs.
What is a panel print, exactly, and how does it differ from its close cousin, the border print?
Border prints vs. panel prints
Border prints feature a design that runs along the fabric's length, or straight grain. As the name suggests, the designs decorate the top edge, the bottom edge, or both edges, and can be narrow or wide. Border prints are often used in women's skirts and other garments with a full hem.
Two border prints live in my stash, just waiting for the right projects.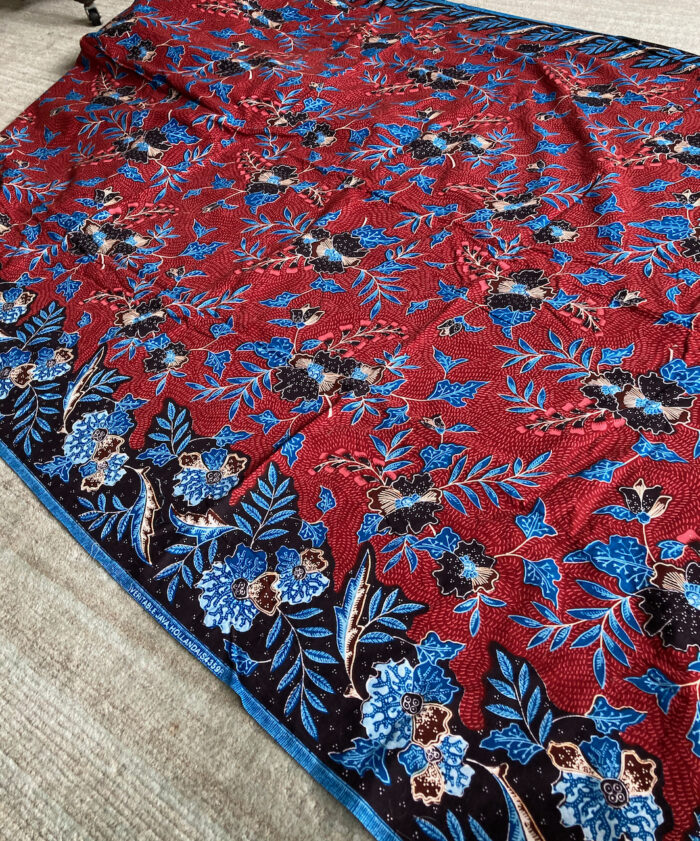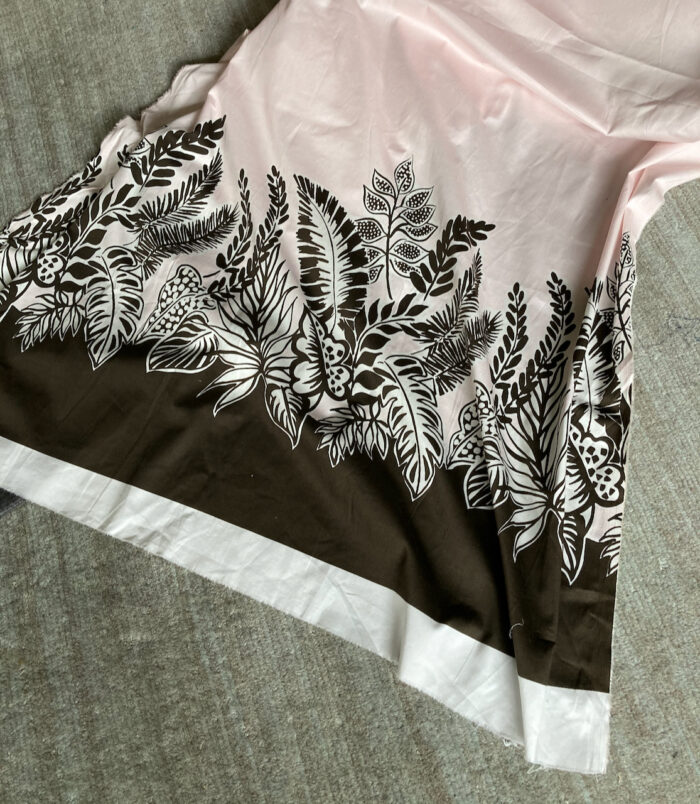 Panel prints, by contrast, usually feature a large repeat: often one motif over the entire width of the fabric. On some panel prints, the decorative motif runs along the fabric's width, or cross-grain. This gives each panel a look similar to that of a border print. With wider fabrics, such as a 54-inch or 60-inch, you'll potentially get more decoration in a yard of a panel print than you would in a border print, since a yard of fabric yields only one yard of border.
Here are three projects I've made using panel prints: a shirt, a pair of pants, and a parka.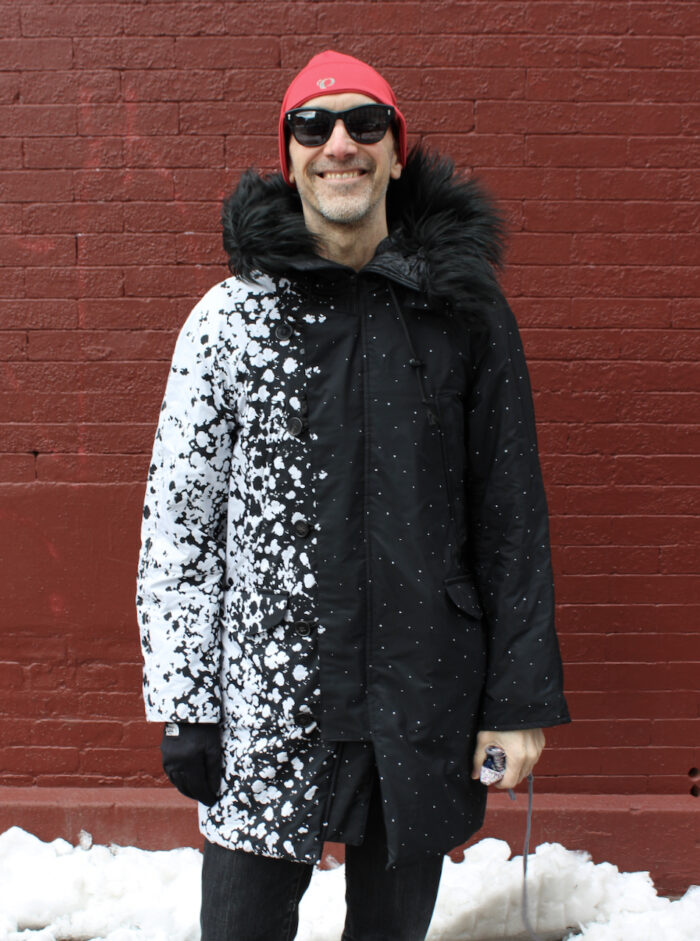 Panel print shirt
The cotton  print below is Hugo Boss fabric purchased at Elliott Berman Textiles in New York City. The pattern is composed of confetti-like squares in shades of brownish gray, interspersed with flecks of mint green. I purchased three…
Start your 14-day FREE trial to access this story.
Start your FREE trial today and get instant access to this article plus access to all Threads Insider content.
Start Your Free Trial
Already an Insider? Log in