Sewing Events and Style Exhibitions
These events and exhibitions are bound to inspire your sewing.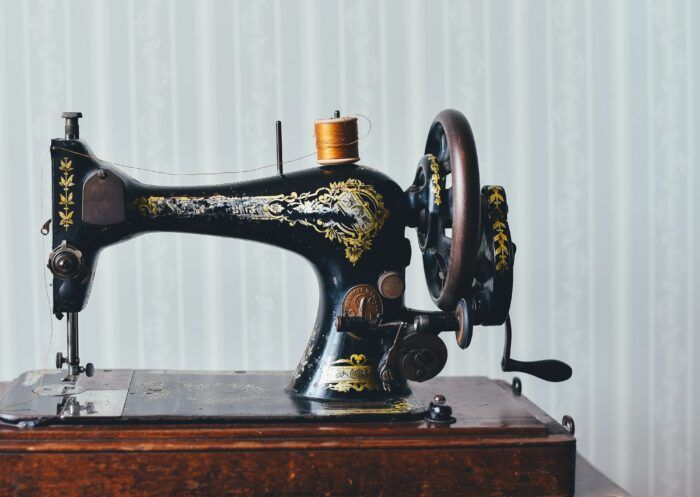 We are happy at Threads to resume our practice of sharing with you some of the most anticipated sewing events and gallery exhibitions—and, of course, exciting virtual events.
We will be editing and updating this page regularly, around the first of each month. We hope you enjoy getting back to sewing events and exhibitions as much as we do.
---
On now until Monday, 27 November 2023
Victoria & Albert Museum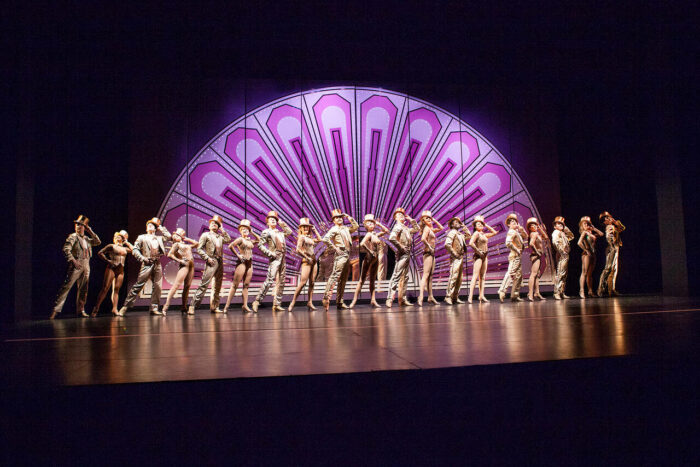 Explore how some of the best-loved musicals have been adapted, revived, and retold.
---
February 5, 2023 to June 11, 2023
The Aldrich Contemporary Art Museum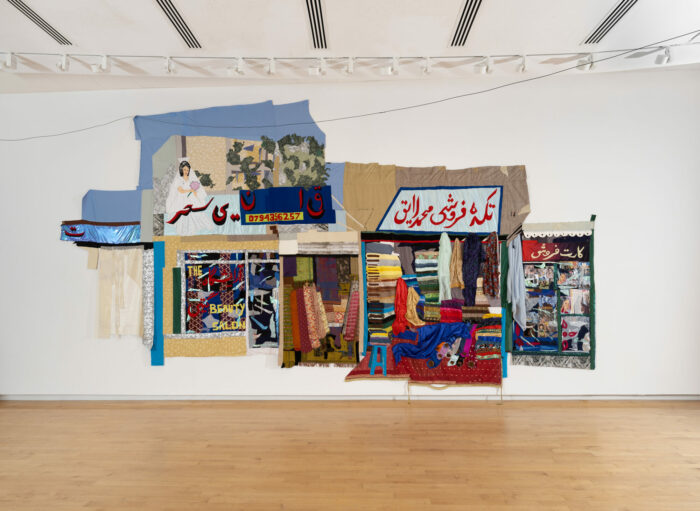 "Afghan Canadian artist Hangama Amiri combines painting and printmaking techniques with textiles, weaving together stories based on memories of her homeland and her diasporic experience. Amiri fled Kabul with her family in 1996 when she was seven years old. Moving through numerous countries over several years, they immigrated to Canada in 2005 when Amiri was a teenager. Amiri's choice of materials stems from autobiographical origins—her mother taught her to sew and her uncle was a tailor. Her textiles also reference the colors and fabrics she remembers in the bazaars and on the streets in Kabul. She sources her materials from an Afghan-owned shop in New York City's fashion district, collaging with fabric and painting on the surfaces. Large-scaled with frayed edges, Amiri's textile works are made from layering fabrics, piecing and sewing them together, so the fragments collectively characterize her home from a distance. Centered on the lives of women, she builds interiors that capture her protagonists within domestic and entrepreneurial spaces and amplify a collective struggle for women's rights in Afghanistan and around the world."
---
Online indefinitely.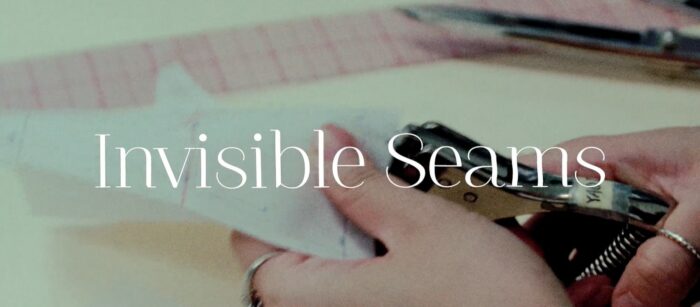 "Invisible Seams shares the stories of eight different Asian seamstresses and pattern-makers in New York, bringing to the fore the experiences of these frontline workers of the fashion industry, whose voices are too often overlooked. These women have weathered the pandemic, the rise of anti-Asian hate crimes, trials of immigration, and the never-ending demands of fashion cycles. Invisible Seams is a celebration of their talent and expertise, an acknowledgment that their devotion to their craft is also a means of survival."
---
Submit your sewing events or style exhibitions to Threads
Do you have an event you would like us to feature? Email the information to [email protected]