Double-Cloth Sewing Techniques
Create elegant seams and finishes on this two-layered textile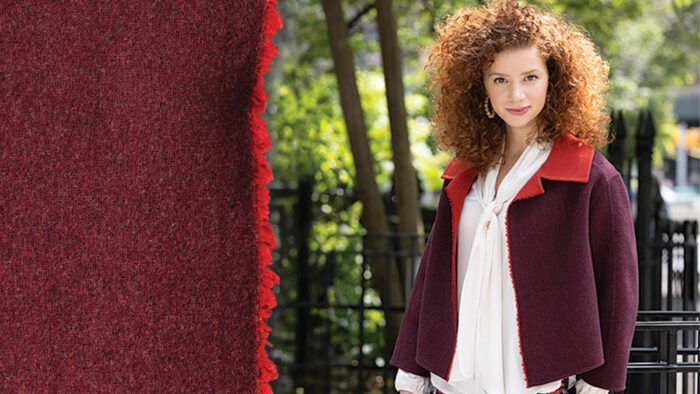 A couple of years ago, I entered and won the Threads/Association of Sewing and Design Professionals design challenge, with a coat based on a fascinating 1930s design (see Threads #222, "Drawing from the Past" by Carol J. Fresia). I chose a double-cloth fabric, with different colors on its two faces. This kind of textile confers many benefits, practical and aesthetic and was an ideal choice for my coat.
I had worked with this type of fabric before and knew that it required a lot of hand sewing to create a professionally finished garment. I had just a few weeks to sew, but I completed the coat with time to spare and found the hand sewing relaxing and satisfying. The coat is lightweight and warm, chic and comfortable—something I'll enjoy having in my wardrobe for many seasons.
For people who love to indulge in slower sewing projects, working with double cloth is a perfect choice.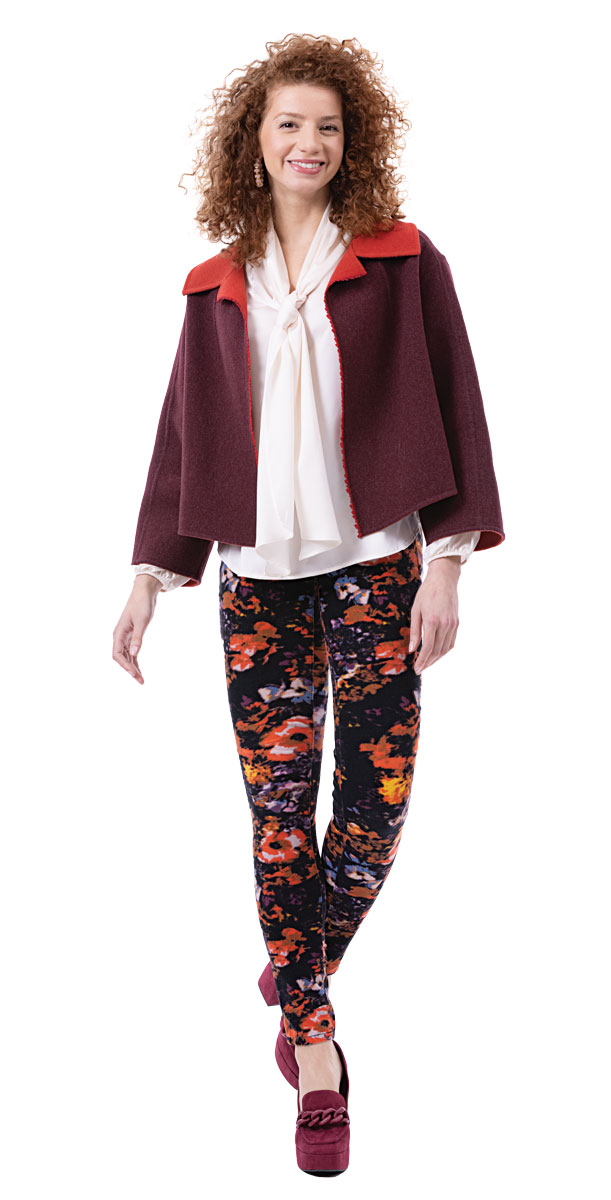 Two-in-One Textiles
There are many textiles with "double" in the name. Double cloth refers to a fabric made of two separate fabric layers, attached with wrong sides together by a third set of warp yarns. The layers can be separated by clipping those extra warp yarns. Other double-sided fabrics, including jacquards, have two faces that can't be separated. In all these textiles, there are two "right sides" and, with thoughtful construction techniques, you can create reversible garments. When you shop online, it may be hard to determine how a fabric is constructed, so I recommend ordering a swatch before purchasing.
Because the two layers in a true double cloth are woven or knit separately, they can have different weaves, textures, and colors on each side, which can make…
Start your 14-day FREE trial to access this story.
Start your FREE trial today and get instant access to this article plus access to all Threads Insider content.
Start Your Free Trial
Already an Insider? Log in