21 Captivating Dresses by Designers Callot Soeurs, with Maggie Raywood | Episode 68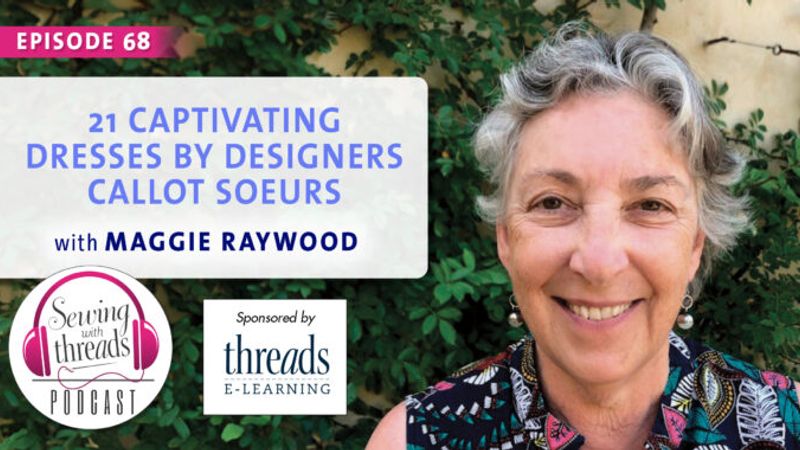 Video: Threads magazine
In Episode 68 of Sewing With Threads, Maggie Raywood shares her story of how a collection of 21 dresses by a renowned Parisian design house of the early 20th century was discovered, and her subsequent research into the garments. The collection of evening dresses by Callot Soeurs belonged to American socialite Hortense Mitchell Acton.
Maggie, a retired associate professor/costume director at New York University's Tisch School of the Arts, has used her patternmaking skills and vast experience with costume construction to document, photograph, and then pattern some of the dresses that date from about 1907 to 1930.

Exquisite Callot Soeurs Dresses
"Almost everything in this collection is extremely opulent," she tells podcast host and Threads Editor Carol J. Fresia. "Of course, that is part of the calling card of Callot as a house. They were known for these extraordinarily beautiful, luxurious, fabulous clothes that are really indicative of the style of the time, the taste of the woman, and the taste of the house and what they were able to do."
Maggie writes about her experience in "A Cache of Couture Gowns," Threads #223, Fall 2023 . She shares other details in this podcast.
"The whole story of it is so compelling to all of us—the conservators, the museum staff, myself as a costume maker and researcher. It's so interesting because she clearly had a very strong affection for this house," Maggie says of Hortense Acton, who had worn the Callot Soeurs gowns over a period of years.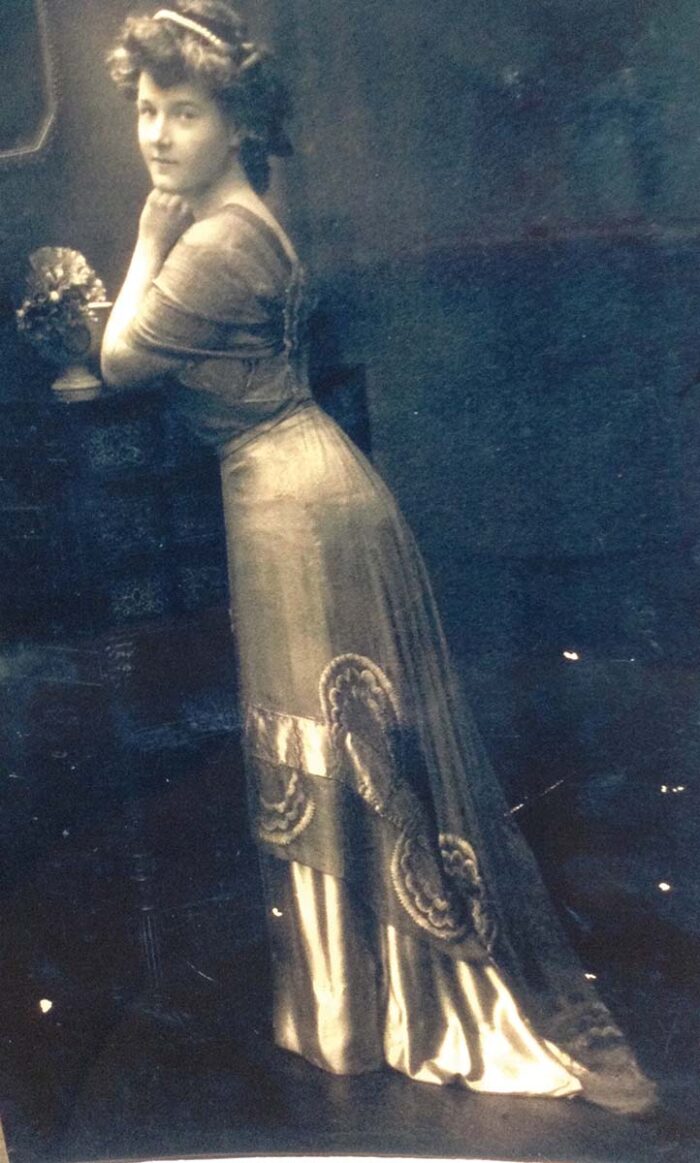 A Unique Research Project
The costume expert also talks about her goals for documenting the dresses, some construction elements that amazed her, how she did her research, and her challenges of working with fragile clothing. But she also shares what she learned and the joys of seeing up close the work of masterful couturières. She even discusses which is her favorite dress in the Acton collection.
---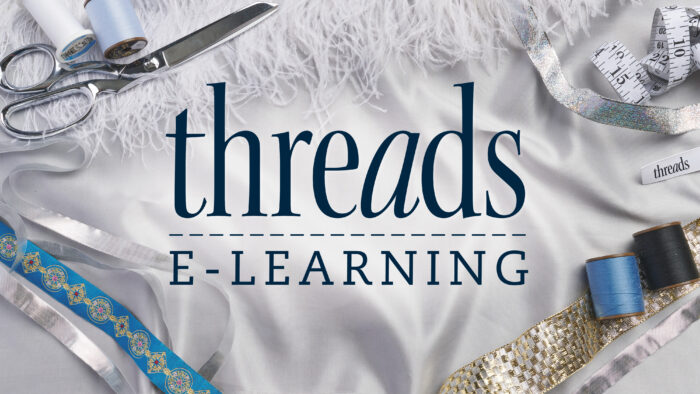 We have a special offer for our faithful listeners. The promo code "Podcast20" takes 20 percent off the tuition for some of our e-learning online courses. The code is good through December 2024. The course lineup includes classics by Kenneth D. King, Pamela Leggett, and other trusted sewing instructors. You can count on Threads for expertise in these on-demand learning experiences. Learn at your own pace anytime you want to log in. Check out the course lineup at ThreadsMagazine.com/elearning, and don't forget to apply the code "Podcast20" for your 20 percent discount.
---
We have created a podcast survey to help guide our content. Please take a moment to answer a few questions.