Pattern Roundup: Group Halloween Costumes for 2023
Unleash Your Collective Creativity!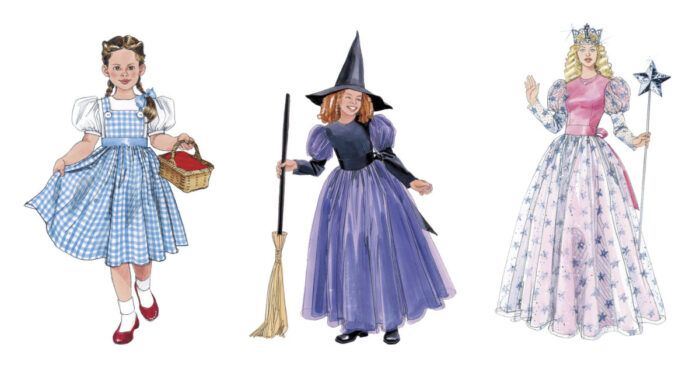 Halloween is the time for group outings and themed costumes that bring people together. There are countless creative and fun group Halloween costumes to explore and coordinate, whether with friends, family, or coworkers.
---
Disney Characters
Bring the magic of Disney to Halloween by having your group portray classic or reimagined Disney characters. Engage the whole group by dressing them up and reenacting scenes from The Little Mermaid (below), Aladdin, Beauty and the Beast, or The Lion King.
The Little Mermaid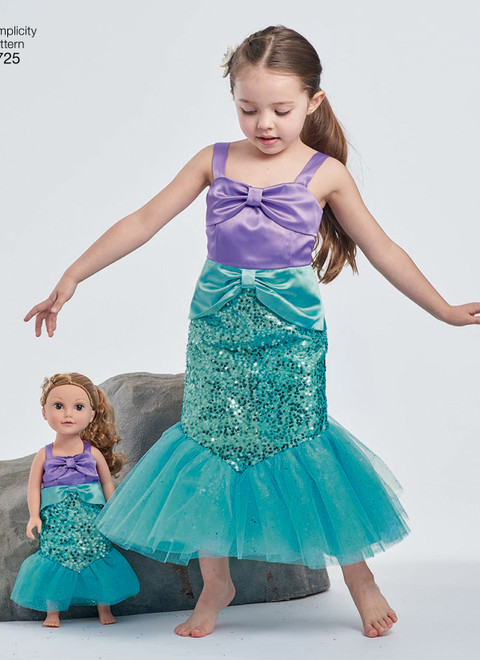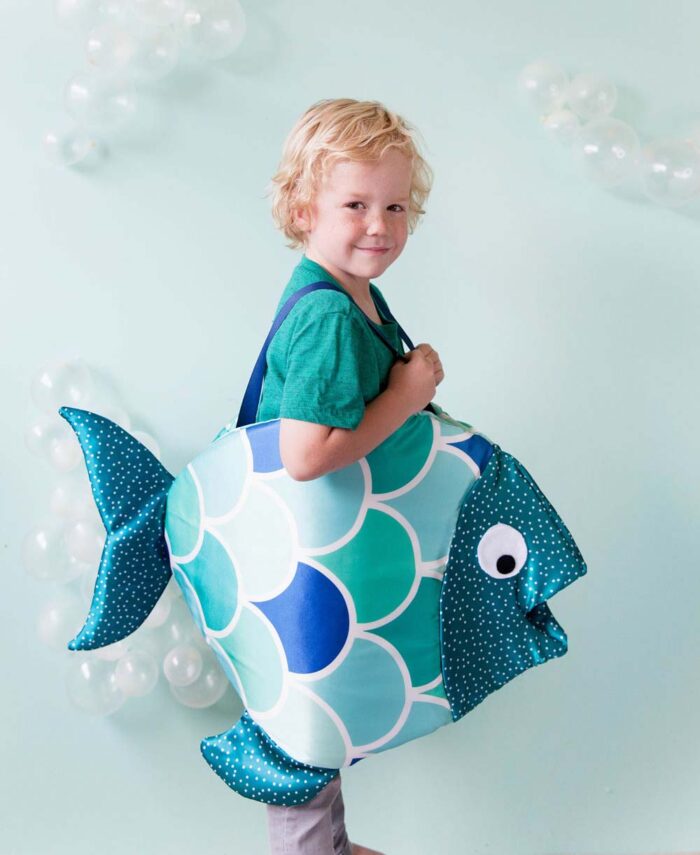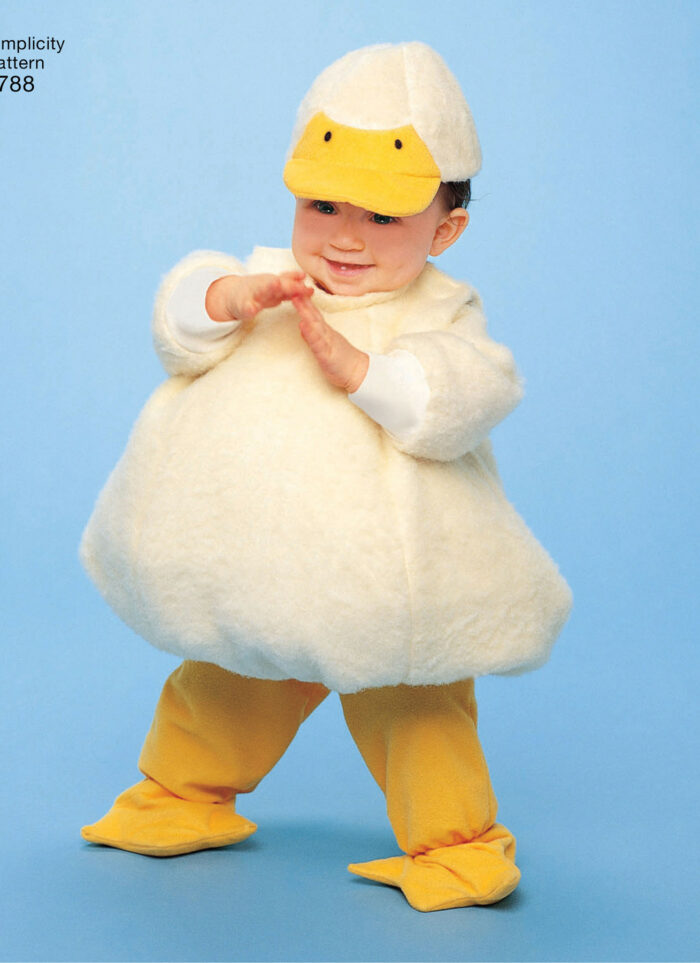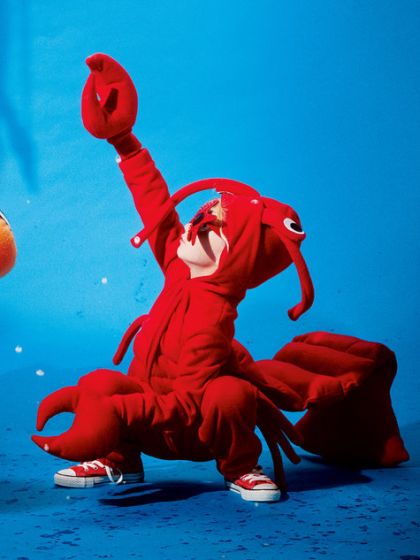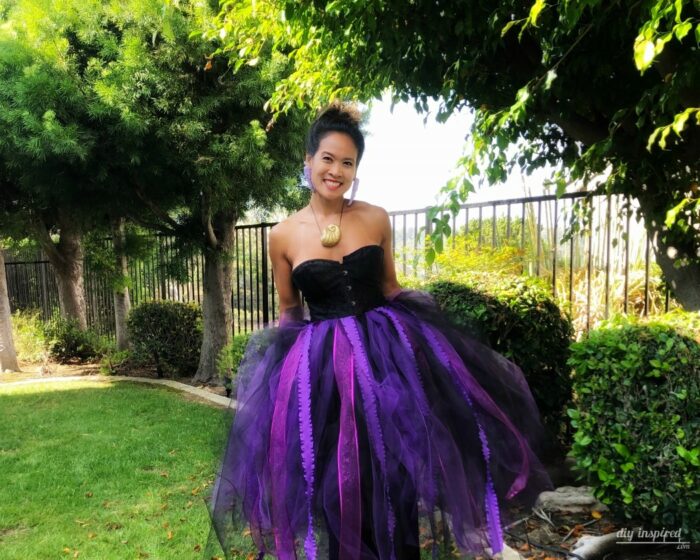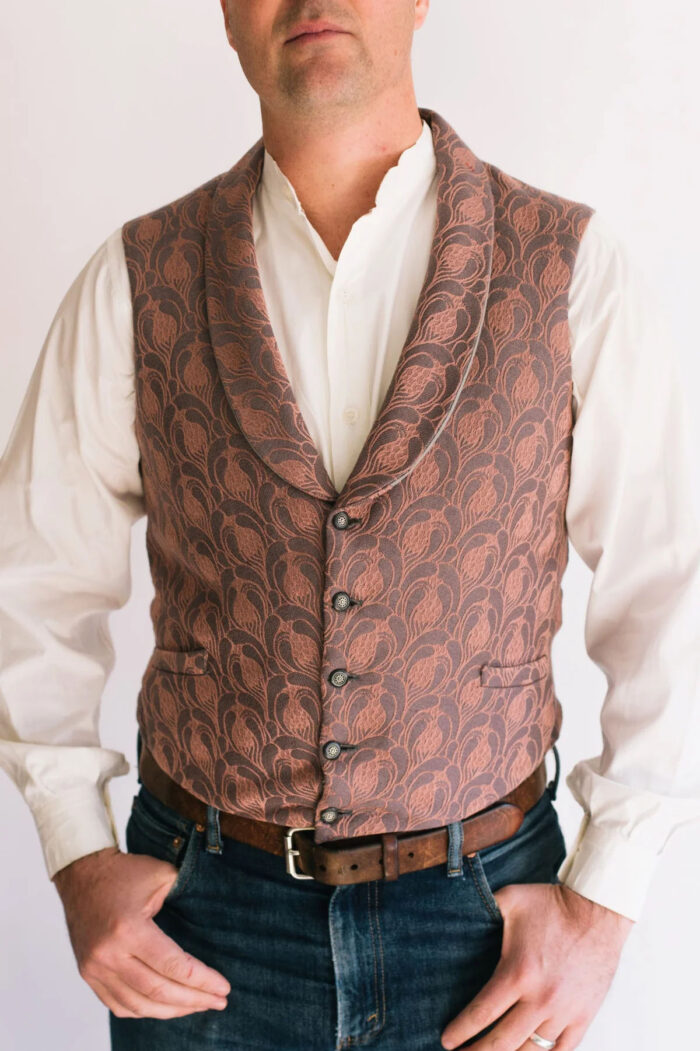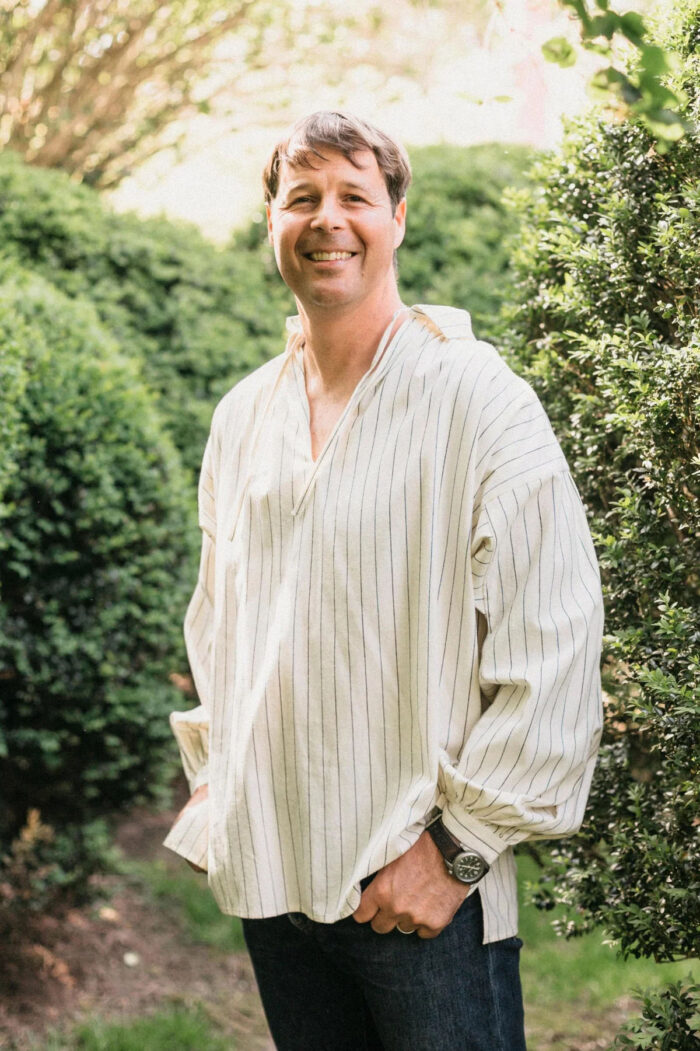 ---
Movie Characters
Create an unforgettable group costume inspired by silver screen. Movie-themed group costumes are a fun way to pay tribute to your favorite films.
Wizard of Oz
Dorothy, Wicked Witch, & Glinda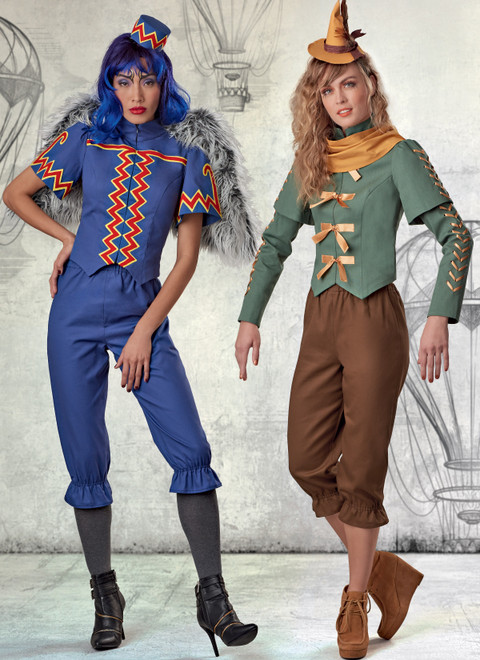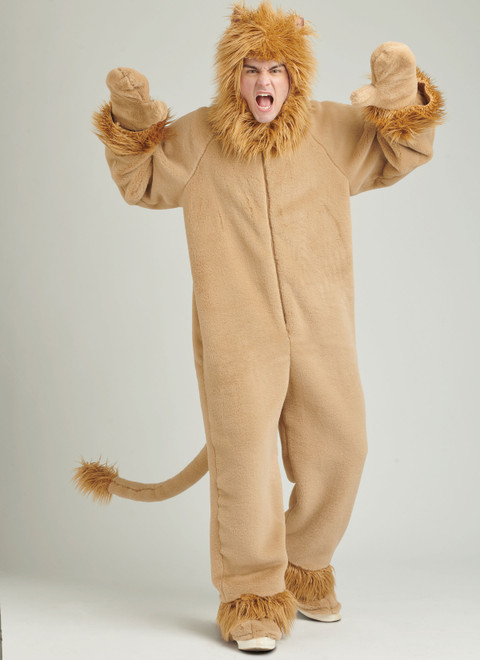 This pattern is currently out of print but can be found on Etsy and eBay.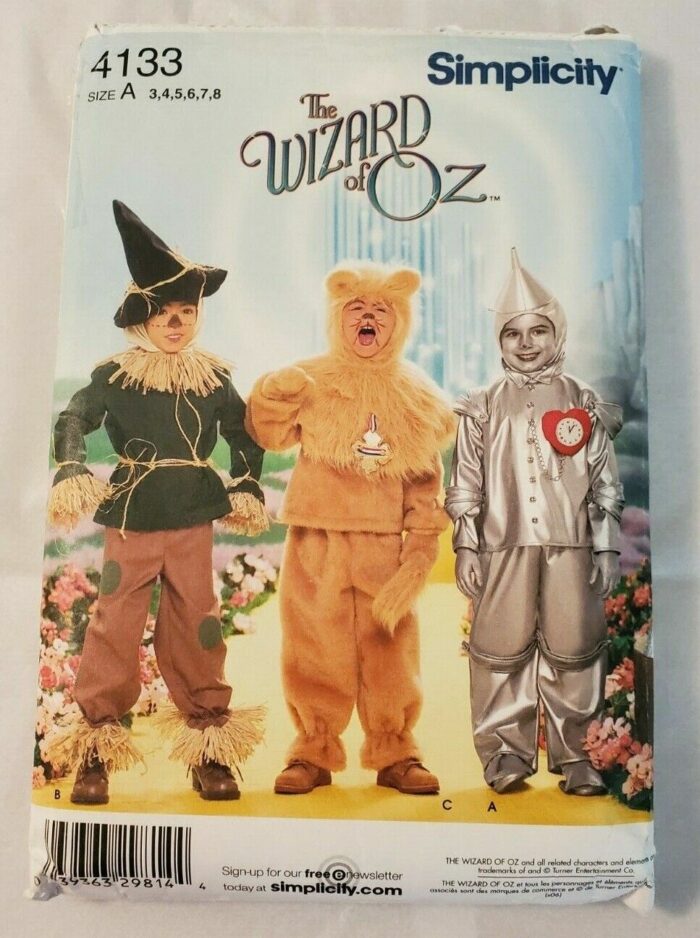 ---
The Roman Empire
Until this year, I had no idea men even thought about the Roman Empire, but here we are. If you have muslin fabric lying around, wrap it into a toga and you're done. If you want to get a little fancy, there are many out-of-print patterns for robes and tunics available. Or try this Roman soldier pattern from McCalls: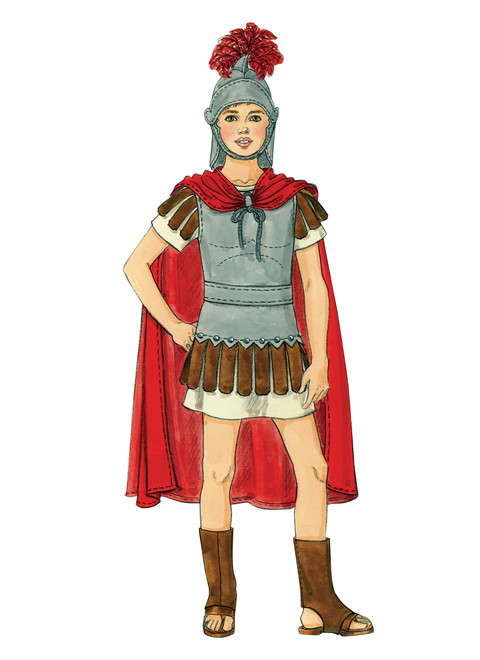 ---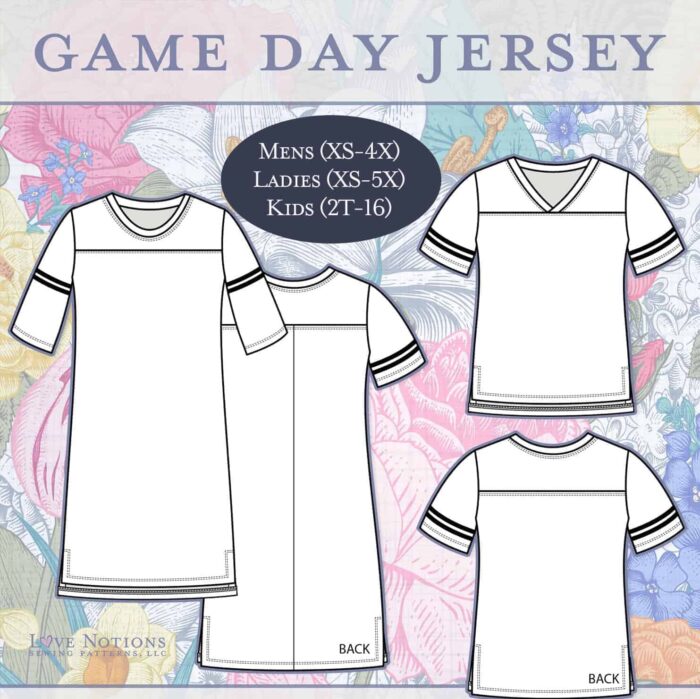 Kansas City Chiefs football star Travis Kelce jerseys are rapidly selling out nationwide. Custom orders for a Swiftie jersey (celebrating his girlfriend and mega pop star Taylor Swift) would take too long. What's a sewist to do? Sew your own and get as creative as you'd like. Personally, I like the idea of a Swift 89 jersey. And if Travis and Taylor don't go the distance, you'll still have a pattern for a sharp little knit dress or tunic. It's a win-win!
---
If you've made any great group costumes, we'd love to see your work. Please consider submitting a Gallery post or tag us on Instagram with #memadethreads.