Pattern Roundup: Barbie Costumes for Halloween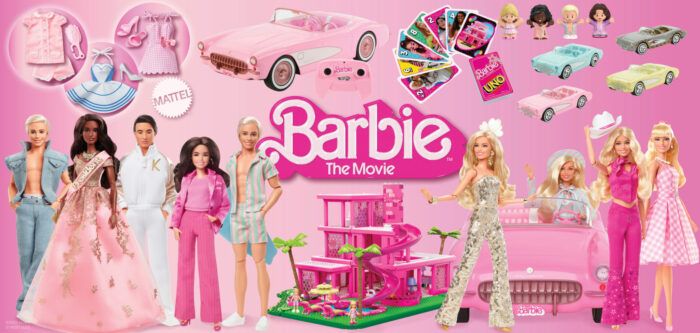 It may feel a bit early for Halloween, but if you're gathering a large group for a Barbie costume party, it may be good to plan ahead. Some of these Barbie ensembles may take a while—so you might as well start sewing now.
Below are some of the Barbies (and Kens) that Mattel is said to be releasing that are linked to the blockbuster Barbie movie, which came to theaters in July 2023. We've suggested a few patterns that would work for each. "Barbification" of the patterns is up to you.
We have not included patterns for the Celebrate Disco Bell Bottoms, Ice Capades Pretty Practice Suit (& Dazzling Show Skirt), the Pajama Jam in Amsterdam Set or the Pretty Paiseley Palazzo Pants. You're largely on your own for those.
Of course, Barbie can be anything and wear anything, so really, be any Barbie you want to be. Maybe this year I will go as Ordinary Depression Barbie.
---
Gloria Pink Power Barbie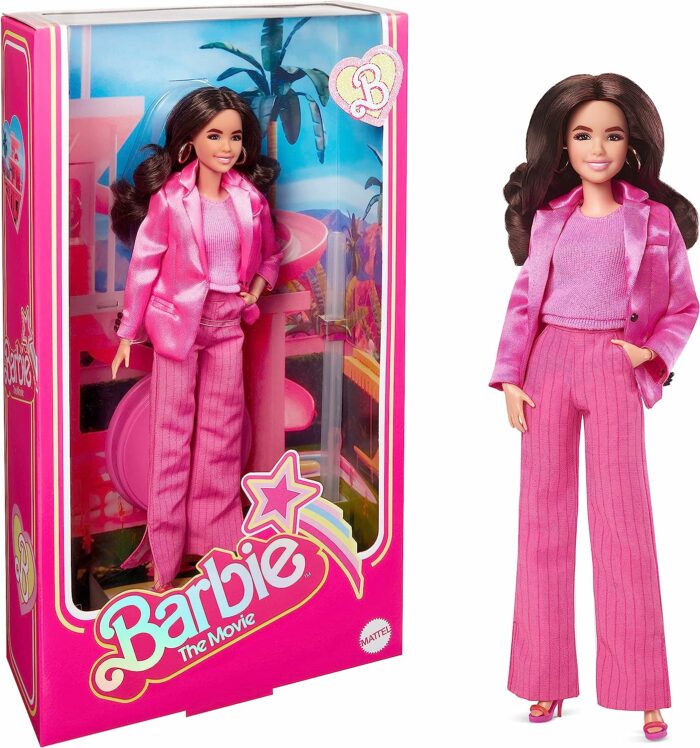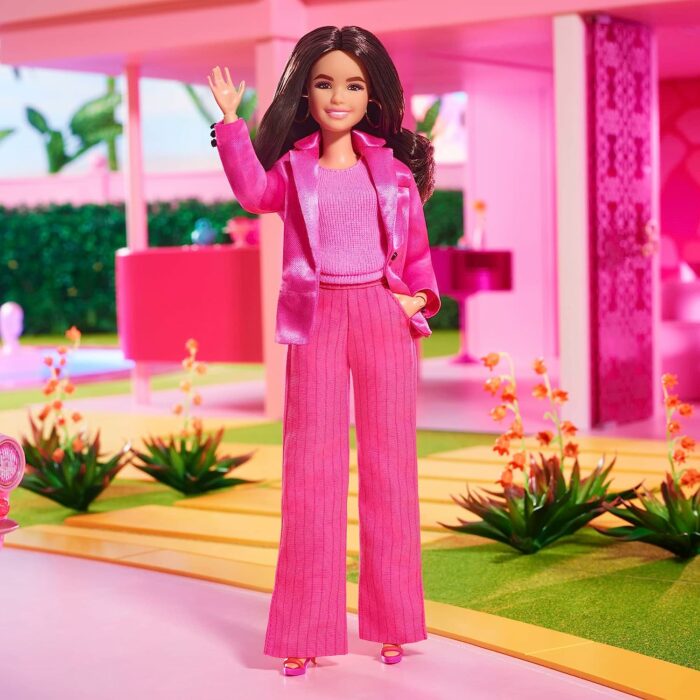 Check out Vogue 1741, an ensemble pattern with a funnel-neck jacket with notched detail and relaxed, pleated trousers. There's also Simplicity 9714, a blazer, pants, and shorts ensemble.
---
Pink Western Barbie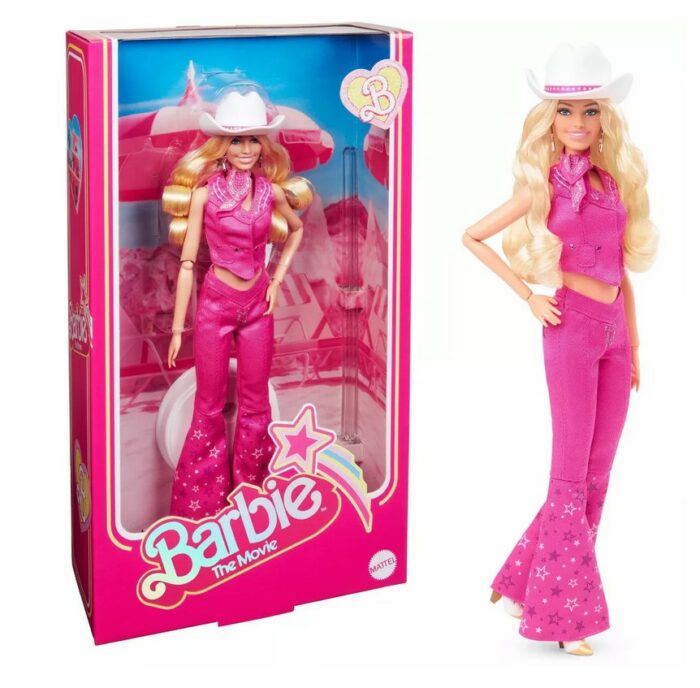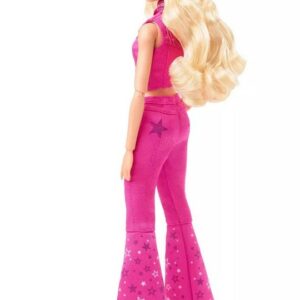 Try McCall's PDM8368 or Mood Sewciety Free Top & Pants Outfit for your perfect cowgirl Barbie.
---
Gold Disco Jumpsuit Barbie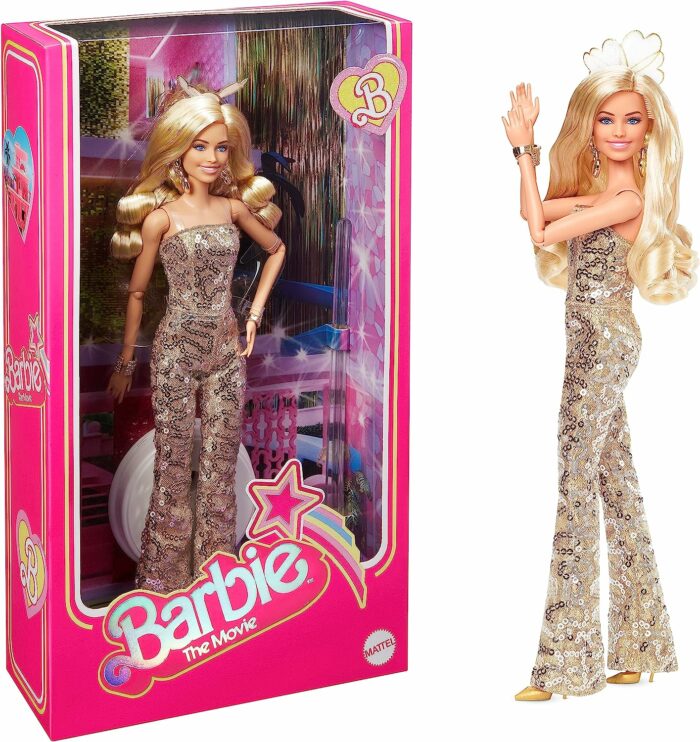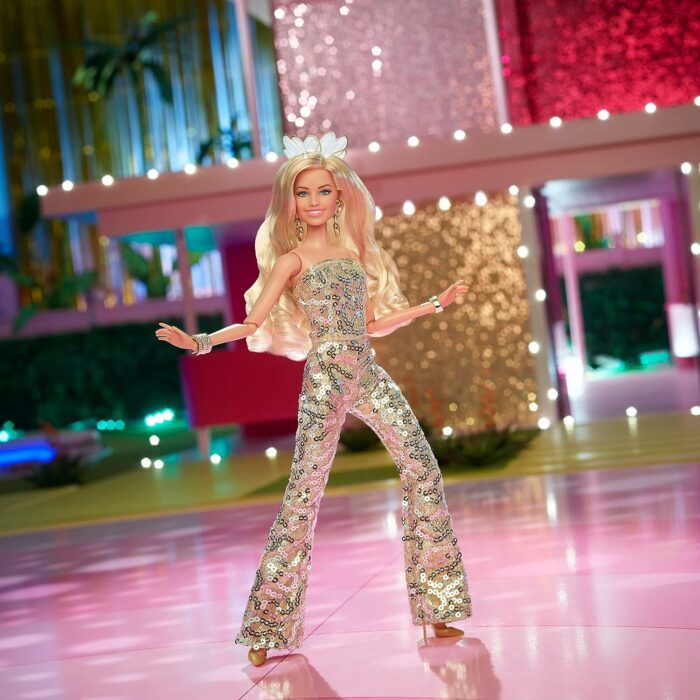 Make the #NatalaMcCalls pattern or M8360 by Brandi Joan in gold sequined fabric from Mood, or from your favorite fabric shop.
---
Pink Gingham Barbie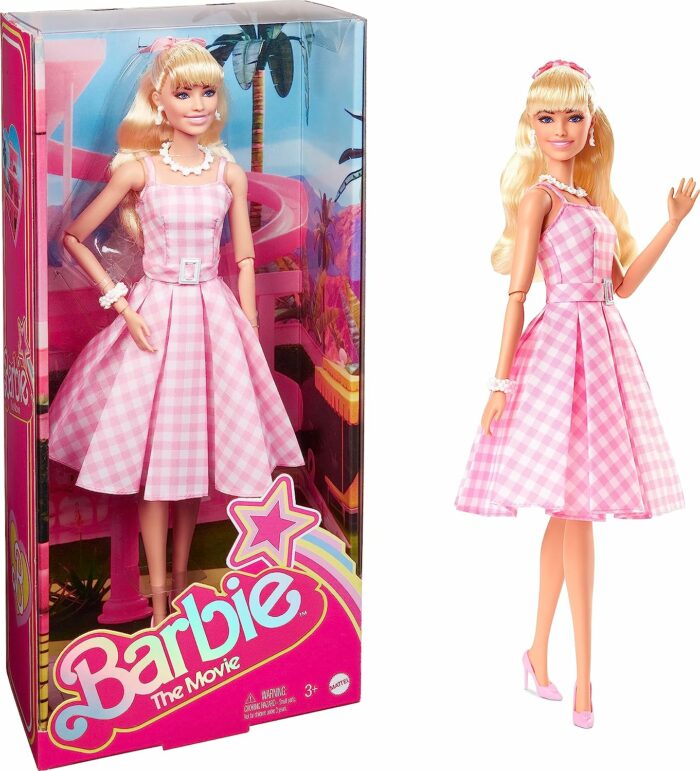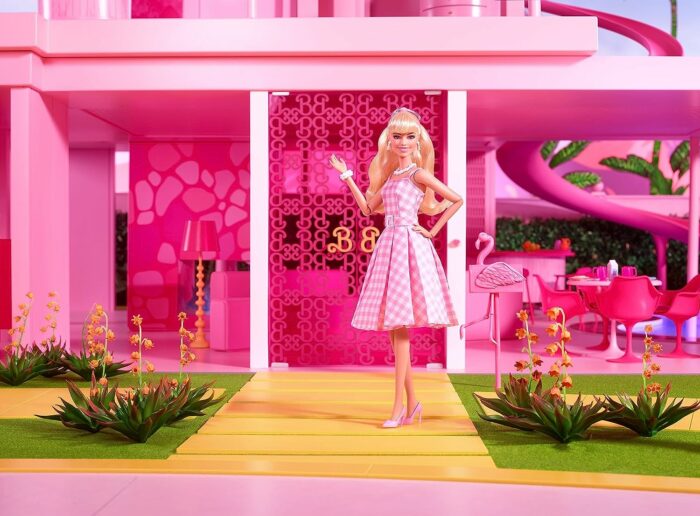 Of course the wonderful Charm Patterns has the ever-perfect Day and Night Dress Pattern for all the options you need. If that is not to your liking, check out Simplicity S9738.
---
Ken's Denim Set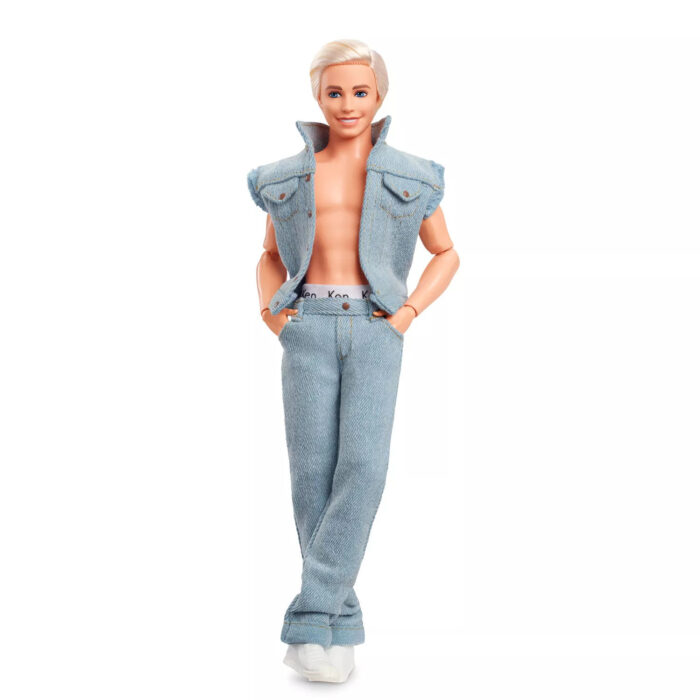 Thread Theory's Quadra Jeans make a great start for this look and beyond. Make the top with a modified jacket from Simplicity's S8845 pattern.
---
Ken Pastel Stripe Set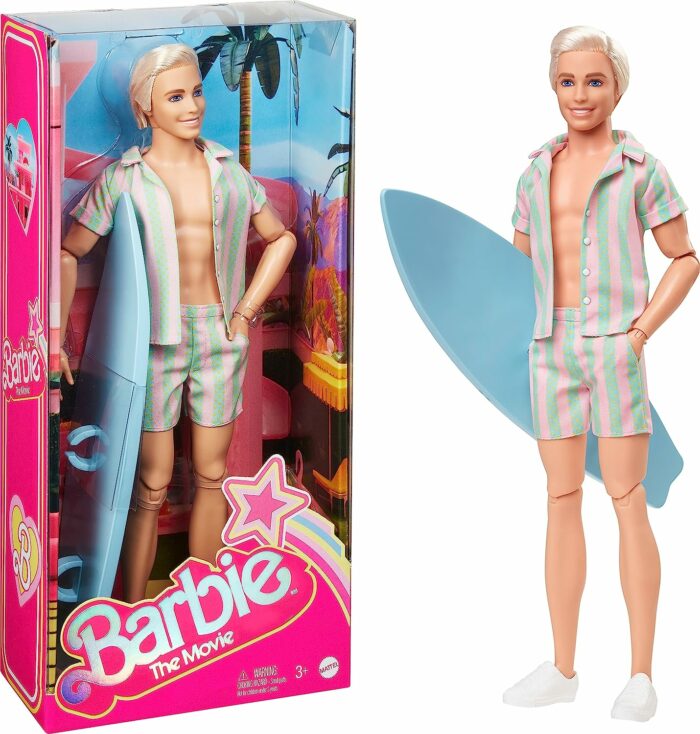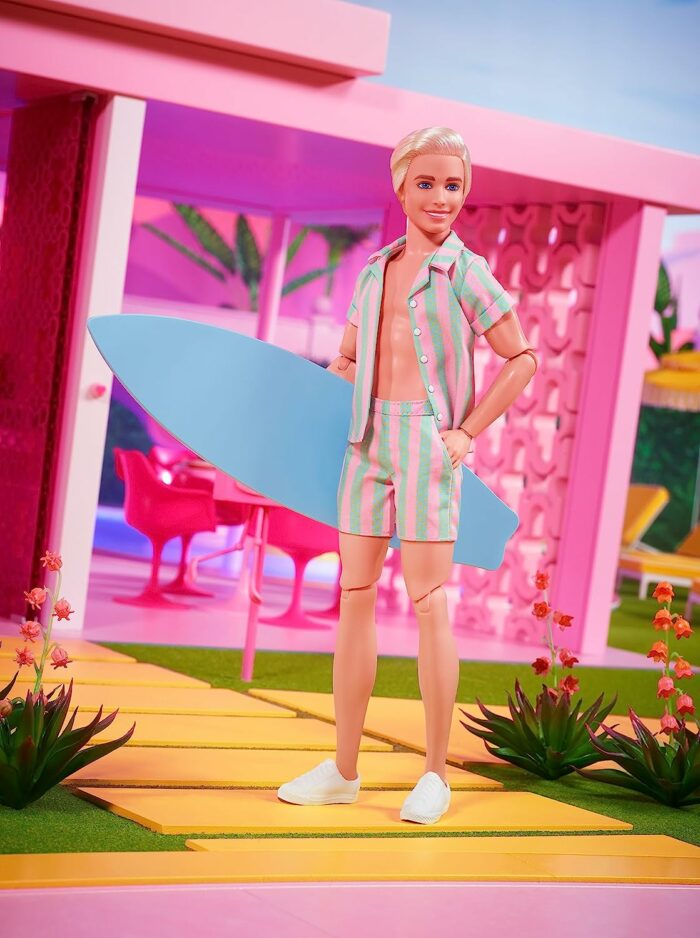 Start with McCall's Men's Knit Shirts and Shorts to make a set that's just "kenough" for a party. If you opt for a dapper blue-and-white striped fabric, you'll be able to channel Benoit Blanc, from Glass Onion: A Knives Out Mystery. Don't forget the yellow neckerchief.
---
Ken's Gold and White Tracksuit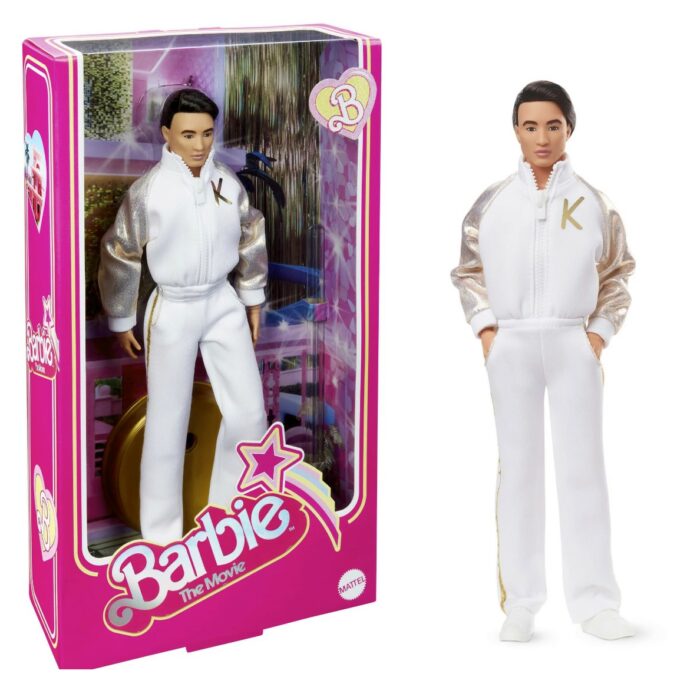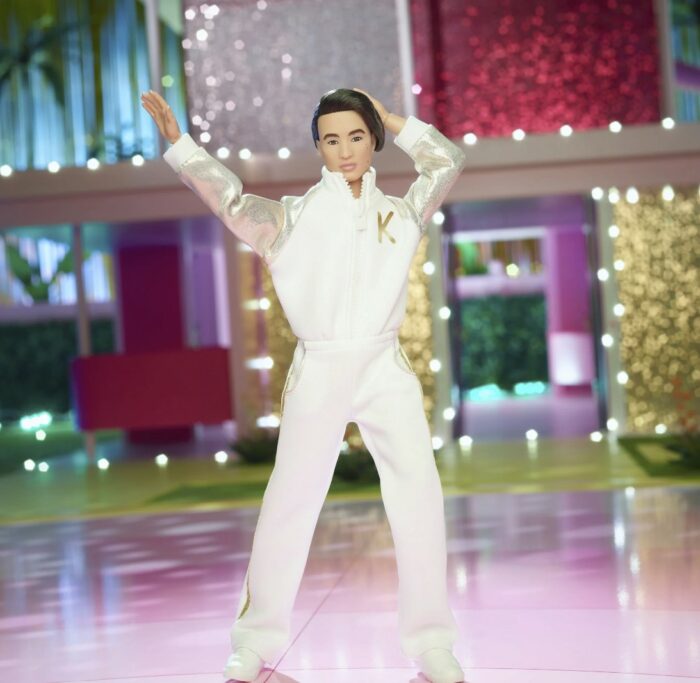 With the Simplicity Sewing Pattern Boys' and Men's Tracksuit, you can make a mini-me costume, too. Or make 20 and have a massive dance-off. Whatever. He's just Ken.
---
Barbie's Three-Piece Plaid Outfit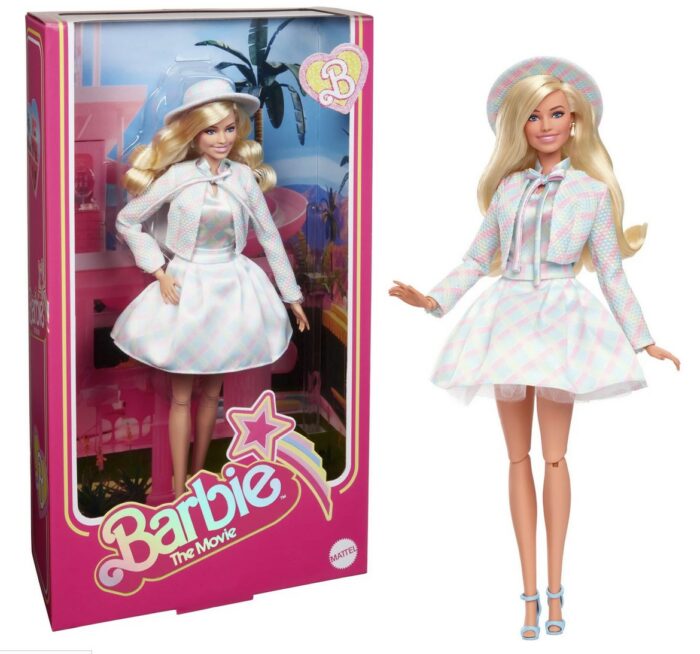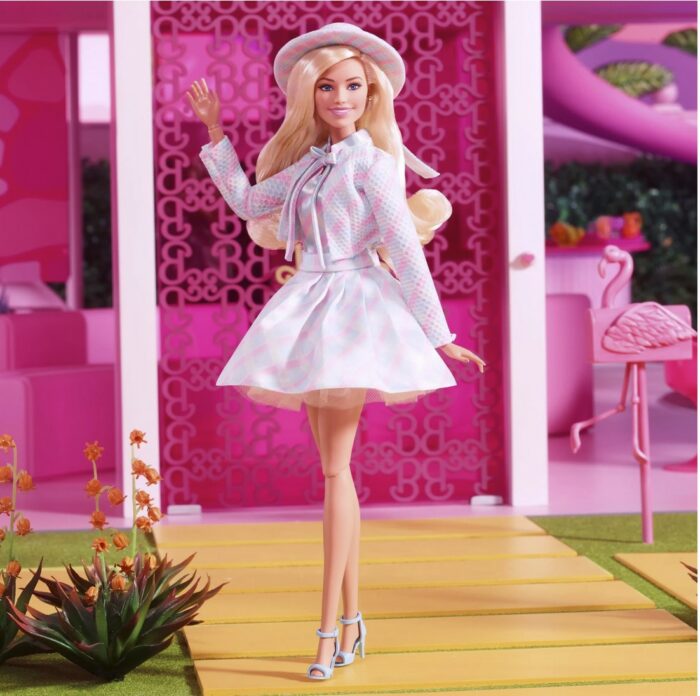 We've got two options for creating this look. This SewStylish pattern with a Vogue patterns collarless jacket, or this jacket and dress pattern from Simplicity.
---
President in Pink and Gold Barbie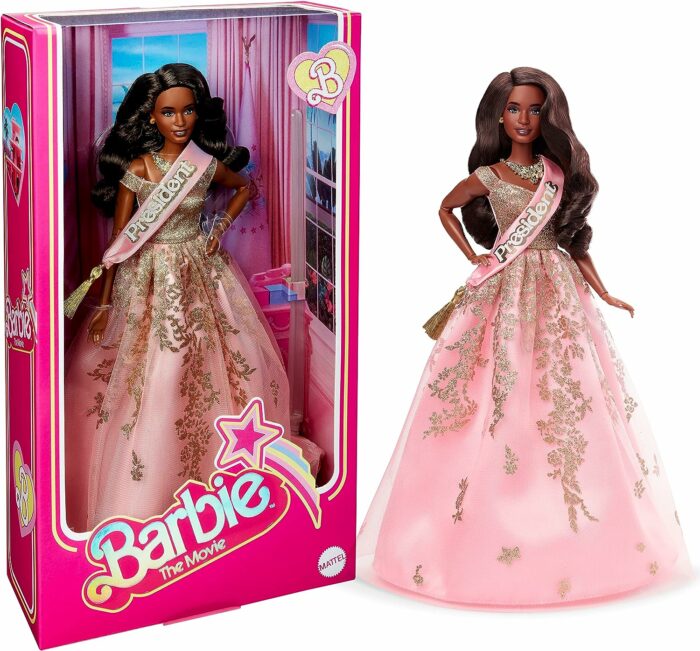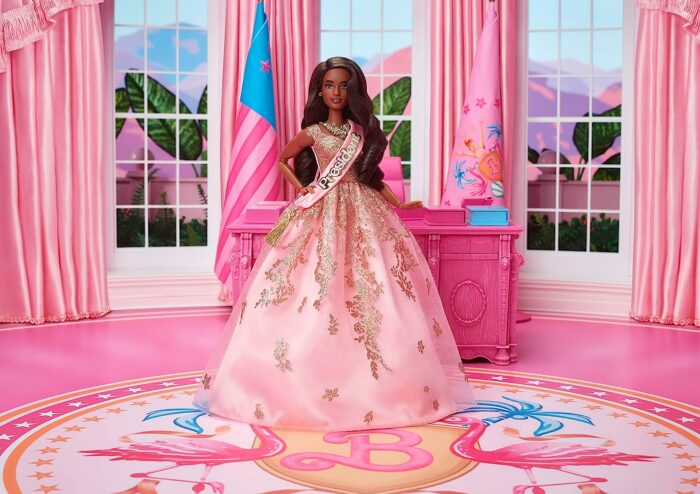 While the style isn't exact, I love the vintage style of this Vogue 8729 pattern.
---
President Barbie's Suit
Simplicity 9714 blazer and pants can provide a jumping off point for this straight-leg suit with ribbon detail. Cashmerette offers the Meriam Trousers paired with the Auburn Blazer for another option.
---
Last but certainly not least, there's Weird Barbie, my soul sister.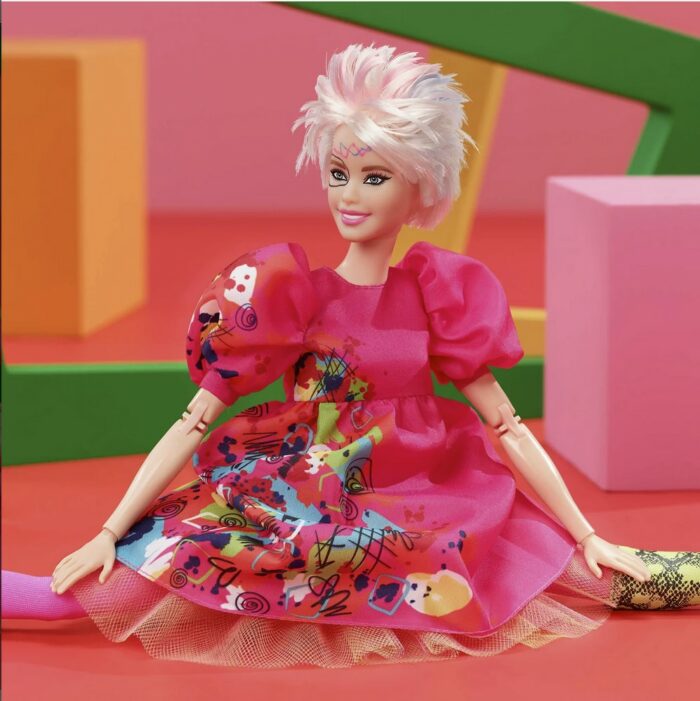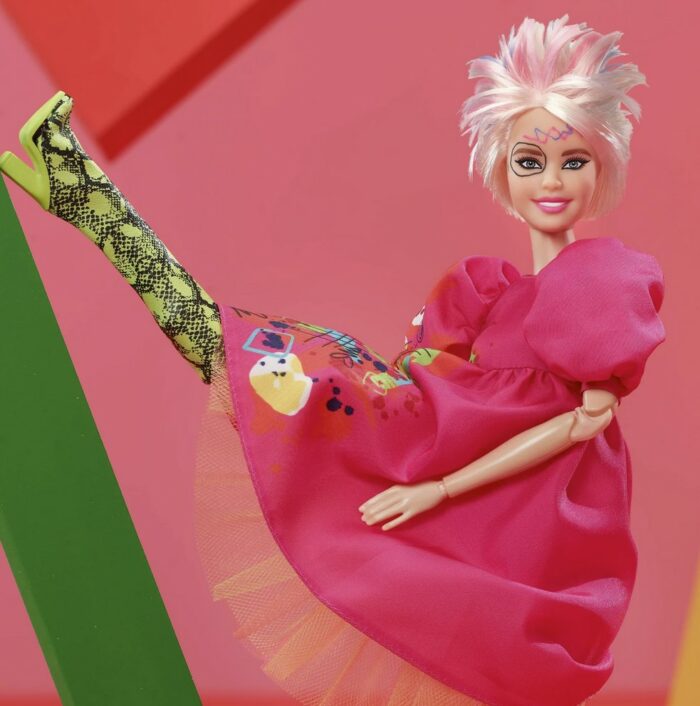 Calling Betsey Johnson fans: Start with the Stitch Witch Capulet Dress for an easy-to-duplicate look.
---
If you've made any of these for Barbie costumes, or for any event, we'd love to see your work. Please consider submitting a Gallery post or or tag us on Instagram with #memadethreads.