Susan Khalje's Couture Hand Stitches Video Collection Free for a Limited Time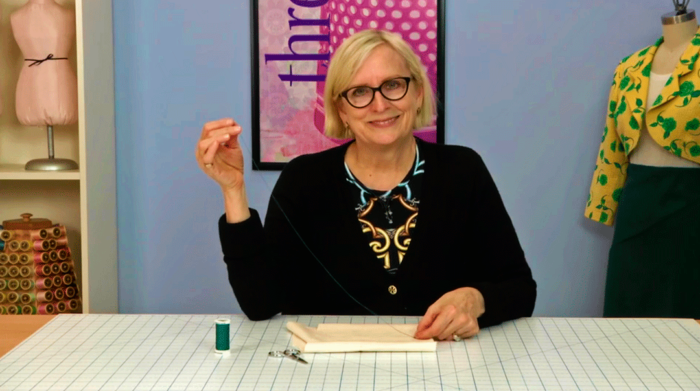 Threads Contributing Editor Susan Khalje is known for her couture sewing expertise. In a series of exclusive Insider video tutorials, she covers the essential hand stitches used in creating couture garments. These fundamental stitches aren't just for designer workrooms.
The stitches are easy to master. They can enrich any garment you sew. Hand stitches are often the ideal method to handle difficult fabrics and achieve better results. Plus, when you take the time to try a by-hand technique, it can be a relaxing and contemplative practice.
Now through June 30, 2020, Threads is making a collection of Susan's hand-stitching tutorials free to all site visitors, not just Threads Insider members. Learn how to make and where to apply these stitches from the expert herself, Susan Khalje.
More from Susan Khalje:
---