Fluid Fabrics: A Challenge for the Pros
Get the latest including tips, techniques and special offers straight to your inbox.
Every year Threads sponsors a design challenge to the Association of Sewing and Design Professionals. The 2008 winners were announced in the April/May 2009 issue (#142) with photographs and descriptions of the designs the judges deemed best. Here are photographs of some of the finalists. We asked the designers to demonstrate their mastery of fluid fabrics, such as charmeuse, chiffon, and silk knits.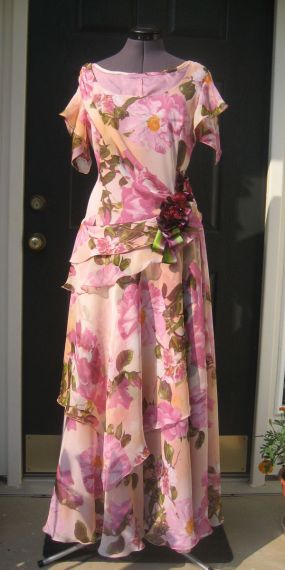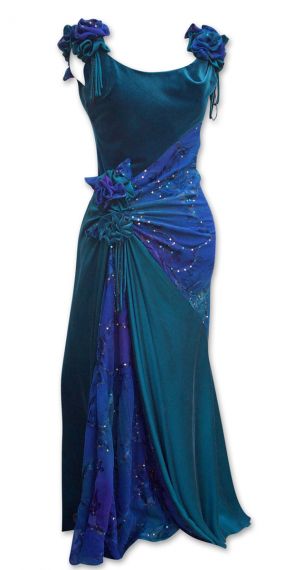 Flowing Colors with a Signature
Designer: Anca Balinisteanu
Oceans Green
Designer: Robin Bolton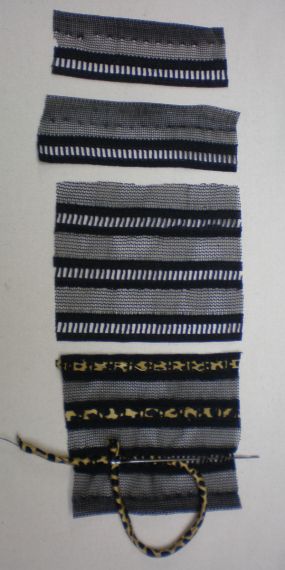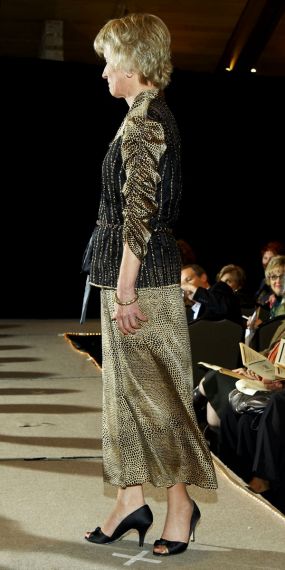 Black Trim and Animal Print: Detail
Black Trim and Animal Print
Designer: Beki Biesterfelt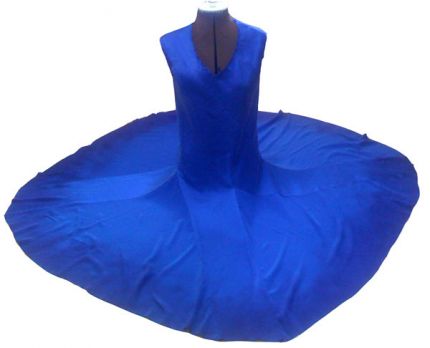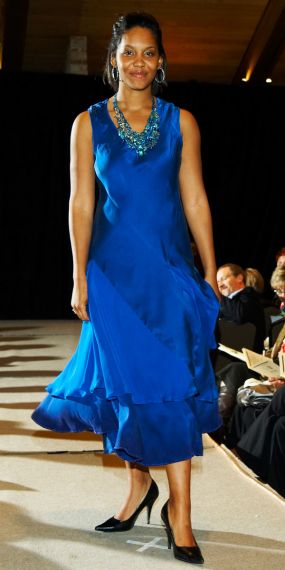 Spiral Pinwheel: Detail
Spiral Pinwheel
Designer: Julianne Bramson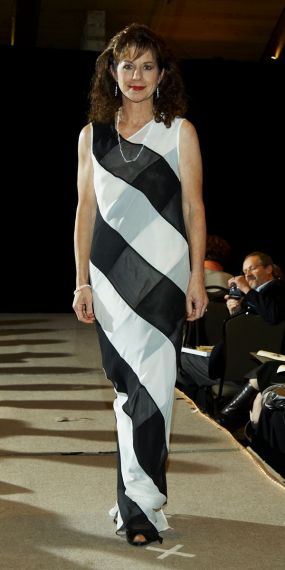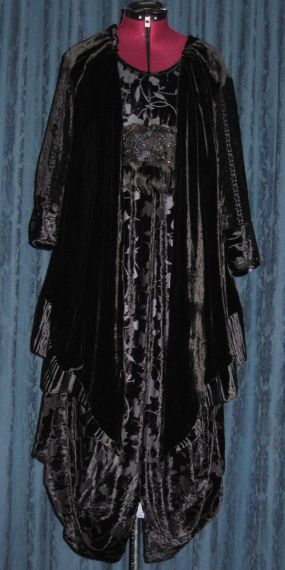 Spiral Dress—In Contrast
Designer: Melanie Carrico
Erté Je T'aime
Designer: Rae Cumbie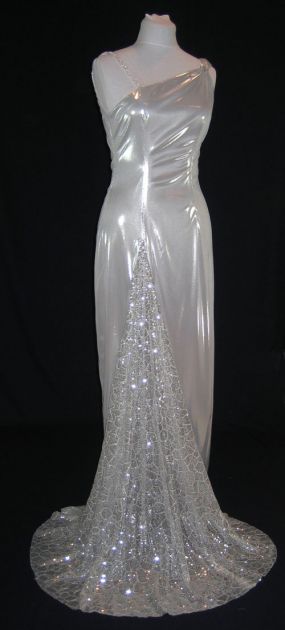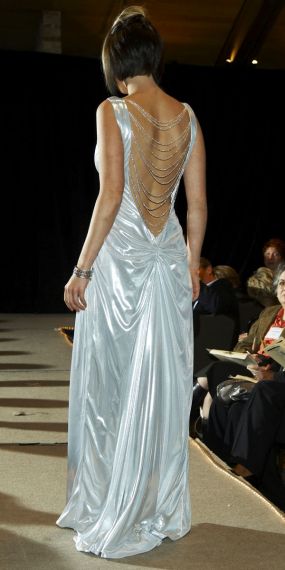 Mercury Rising
Designer: Judy Gross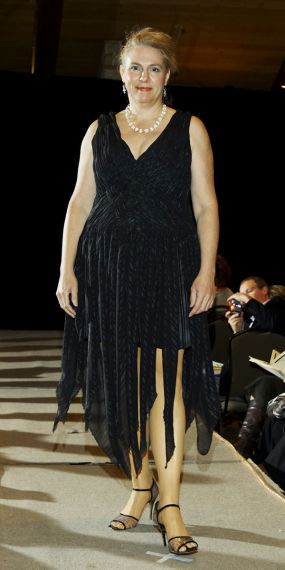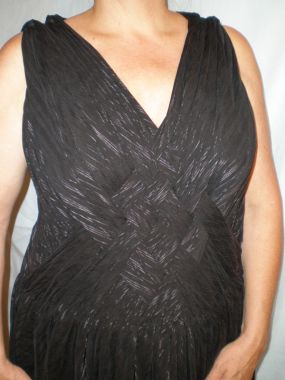 Shooting Star Trails
Designer: Susan Landerking
Shooting Star Trails: Detail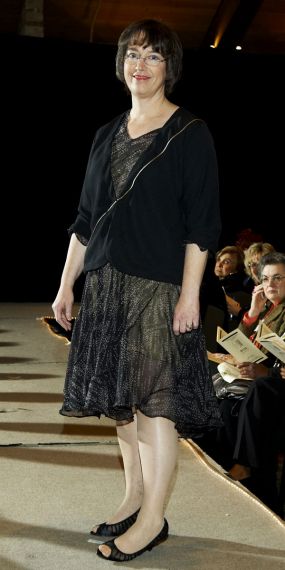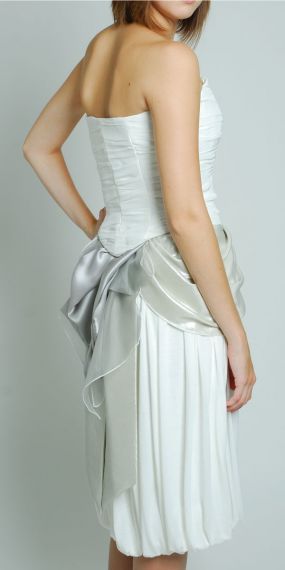 Bias Swirl
Designer: Denise Severson
Peace, Love, and Blessing
Designer: Janie Stidham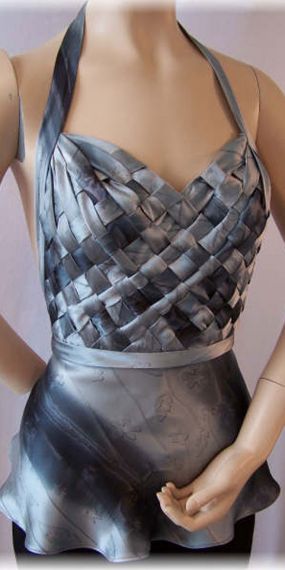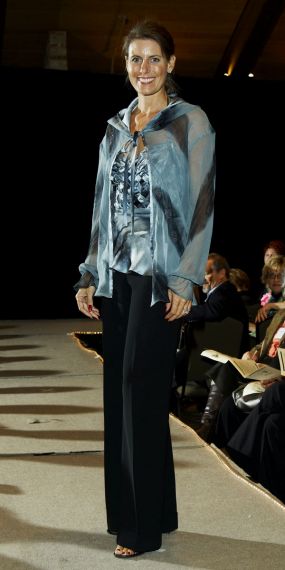 Smokey Grey: Detail
Smokey Grey
Designer: Angela Wolf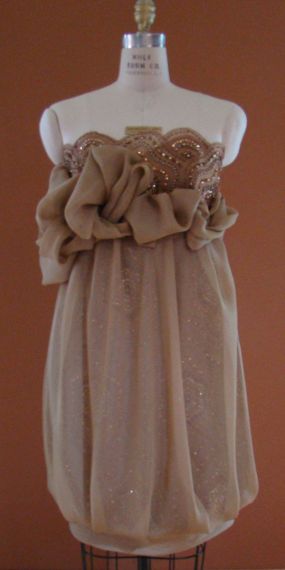 Chiffon/Beaded Tulle Dress
Designer: Ann Vidovic
Runway photos: James Keller; other photos by the designers
Flowing Colors with a Signature
Designer: Anca Balinisteanu
Spiral Pinwheel
Designer: Julianne Bramson
Marcury Rising
Designer: Judy Gross
Chiffon/Beaded Tulle Dress
Designer: Ann Vidovic
Smokey Grey: Detail
Designer: Angela Wolf