See Your Creations on the Pages of Threads Magazine!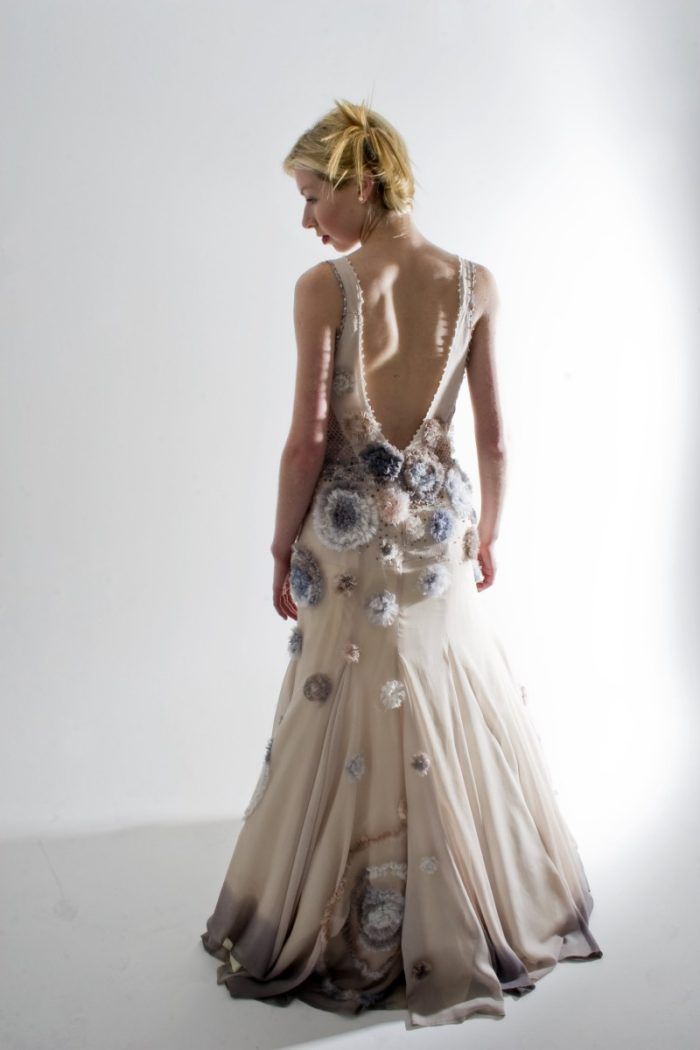 Calling all sewing enthusiasts!
We're on the lookout for your inspirational designs to feature in Threads magazine. Simply upload photos of your creations into the online Gallery and we'll choose our favorites to feature in print. Show us your original designs, garments created by commercial patterns, or even designs you've created by altering a pattern yourself.
In the body of your post, please give a detailed description of the garment and any construction techniques you used and want to point out.
To help you take the best photos of your designs, here's a list of some quick tips and things to keep in mind. It is definitely worth the effort to submit high-quality pictures of your work in order to show off all of those wonderfully sewn details:
1. Be sure the garment is clean and well pressed. Ripples and wrinkles, no matter the cause, can be interpreted as inferior sewing, so be sure the item looks as smooth as possible.
2. Find a neutral, plain background. A fabric-covered, pinnable design board works well for garments that can be photographed flat, but a solid-colored wall makes a good backdrop for a piece displayed on a dress form. Choose a color (black, white, gray, or an off-white shade are best) that contrasts strongly with the overall color of the garment. Avoid busy backgrounds, which will only distract from the garment.
3. Arrange the garment attractively, in a simple way so the important details aren't concealed. Very few garments look their best when hanging from a hanger or draped over a chair.
4. Aim for even, balanced, and adequate lighting. Underexposed and overexposed pictures hide details, as do harsh shadows. Try a variety of exposures if necessary, both with and without a flash, and move away room lights that create strong shadows.
5. Set a digital camera or your cell phone's camera to the highest resolution. This will enable you to make enlargements if necessary, without sacrificing image quality.
6. Shoot at least one full-length picture of the front and back of the garment. Try head-on views as well as three-quarter views—you'll then have the option to select the image that best conveys the look of the piece.
7. Take detail photographs as well. Editors appreciate seeing close-up views of distinctive elements of your work, such as fancy stitching, interesting closures, or surface embellishment techniques.
8. When in doubt, hire a professional. If you don't like the results of your photography, consider taking your garment to a professional photographer. A quick trip to the local department store or mall photographer will do the trick—just request a neutral background, and be prepared to style the garment as you want it. Bring along a dress form if you have one; if not, consider bringing a large design board (foam core or insulation foam) covered with fabric. If you plan to use the photographs for more than entering the contest, be sure to inquire about the copyright.
Enter your projects to the online Gallery now.