Get your garments in Threads Magazine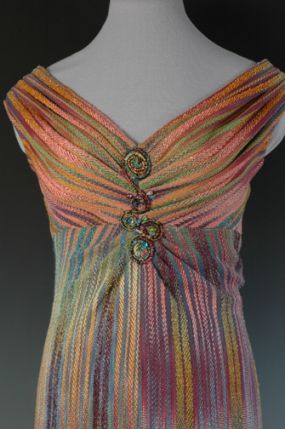 In the upcoming issue of Threads No. 144, we featured several garments from the online Reader's Closet Gallery, including the two pictured above.
We're on the lookout for more inspirational designs to feature in Threads magazine. Simply upload photos of your creations into the online Reader's Closet Gallery and we'll choose our favorites to feature in print. Show us your original designs, garments created by commercial patterns, or even designs you've created by altering a pattern yourself.
In the body of your post, please give a detailed description of the garment and any construction techniques you used and want to point out.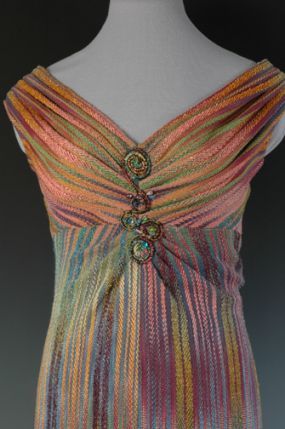 Fosted Florals dress by Daryl Lancaster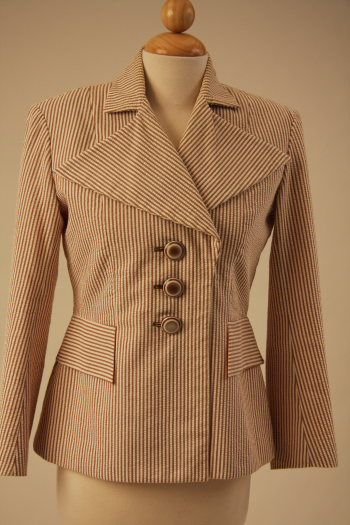 Seersucker jacket made from vintage McCall's pattern 8944 by Paula De Grand