Book Giveaway – Sewing For Children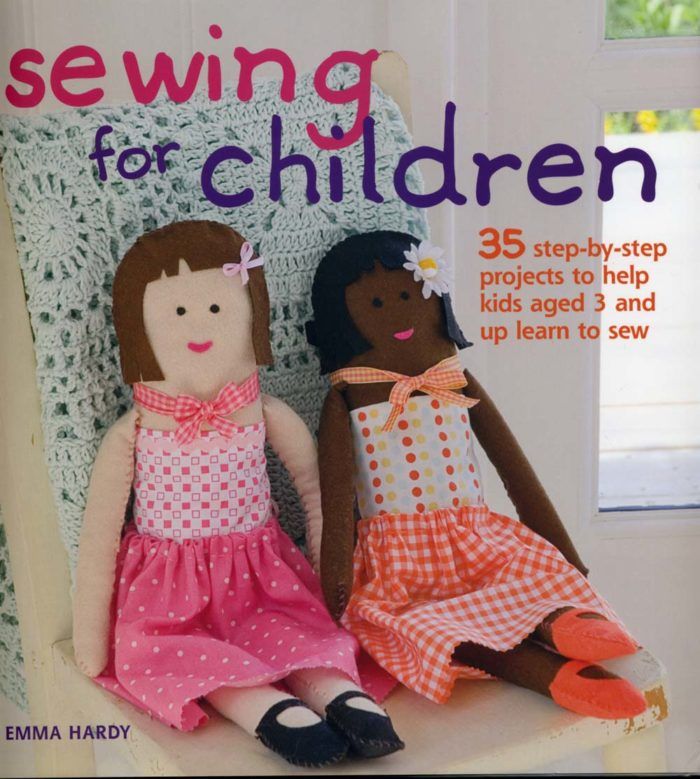 Share the joy of sewing with your children or grandchildren.
Sewing is an enjoyable activity that can be easily shared between generations, so why not take some time to sew with your children or granchildren? Sewing for Children, published by CICO Books guides children through the basic techniques and skills needed to create a variety adorable projects, and also shows them how to have fun in the process.
Sewing for Children, by Emma Hardy, features 35 projects specifically designed to help children learn to sew. As you read the book, you and your child are guided with step-by-step instructions that allow both of you to unleash your creativity and lead you to gather fabric scraps from around the house and turn them into beautiful creations.
Make "Animals and Other Creatures" or enjoy "Fashion Fun"
The first chapter, "Animals and Other Creatures," features simple projects like Sock Monsters and Finger Puppets. Once children understand the basic skills needed to complete these projects, and after they practice to improve their own skills, they can progress to more complicated projects. The "Fashion Fun" chapter includes Embroidered Jeans and Barrettes, both of which enable children to add signature style to their favorite garments and exhibit their mastery of additional sewing techniques.
Author Emma Hardy has also written other sewing books
In addition to Sewing for Children, Emma Hardy is the author of Green Crafts for Children and Sewing in No Time. Emma has also worked as a stylist and designer for various lifestyle magazines like Country Homes and Interiors and Marie Claire.
You could be one of two randomly selected winners
Threads will send Sewing for Children to TWO lucky winners. To enter, FIRST CHANGE YOUR AVATAR associated with your Threads ID from one of our stock images to one of your own. It can be a picture of you, something you made, or even an illustration. If you already have an avatar with an original image, you can enter the drawing now by simply leaving a comment.
To change your avatar, click on "My Threads" above. Next, click on "Edit My Settings" in the upper right corner of the window. Then, click "Change Your Profile Image" and upload the image of your choice from your computer. The image can be up to 4 MB or 1,200 pixels.
To enter the drawing, leave a comment displaying a personal avatar.
Leave a comment on this post before the deadline—11:59 pm, Monday, June 28—and you could be one of the TWO lucky winners who will be chosen at random and announced on Wednesday, June 30.
Good luck!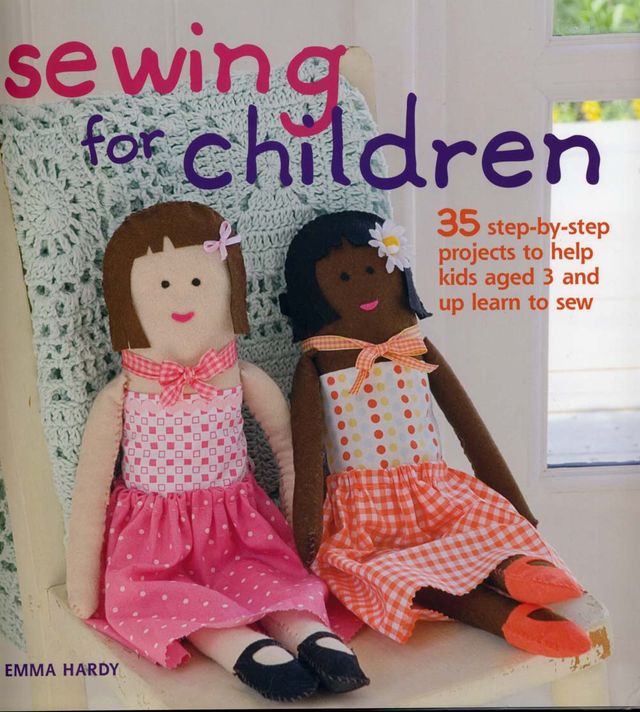 Sewing for Children, by Emma Hardy, features 35 projects specially designed to teach children to sew.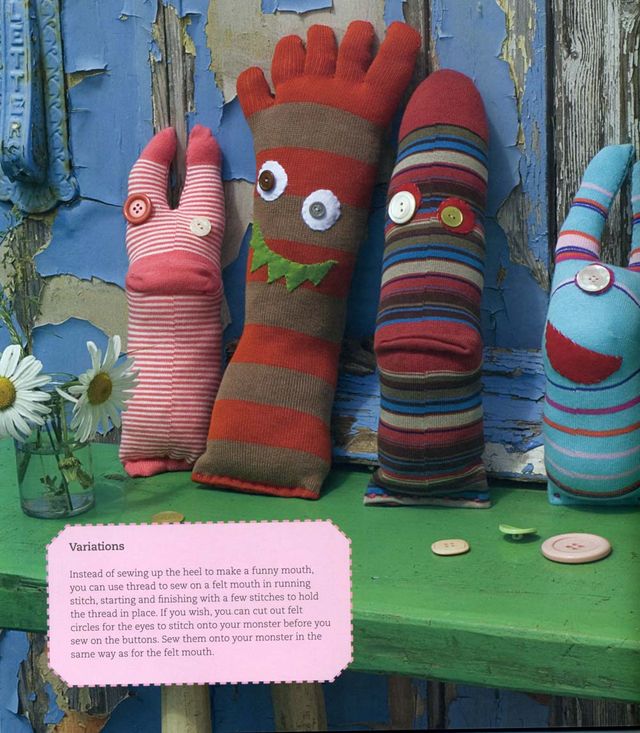 These Sock Monsters let children have fun while teaching them basic sewing techniques.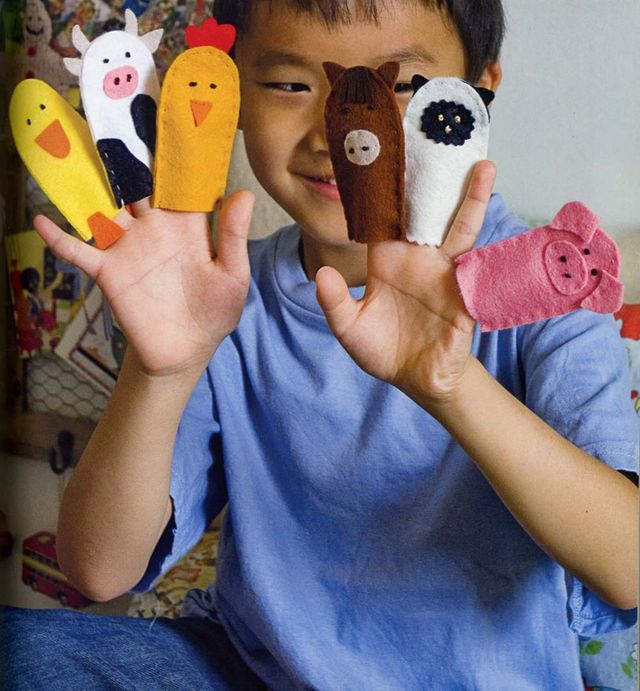 Finger Puppets are always fun - what furry little friends will your children create?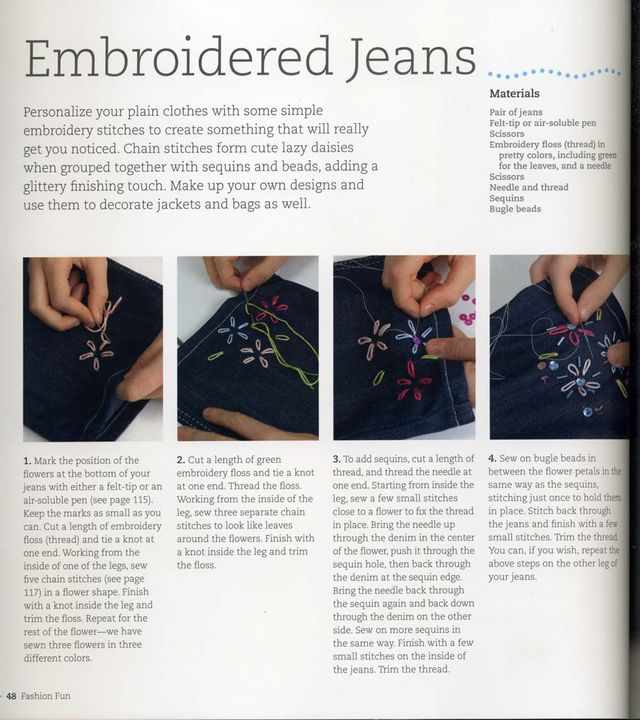 Children can personalize their garments with chain stitches, as illustrated by the lazy daisies on these embroidered jeans.