Have you ever been plagued with a fitting problem?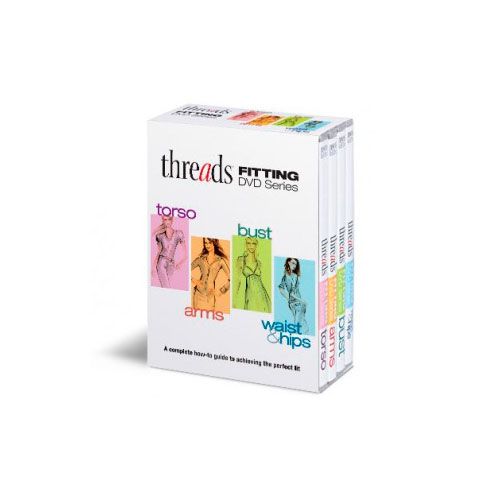 Fitting problems can be challenge.
As a teen, I remember buying a pattern in my size, constructing the garment, and wearing it right away–proud of my accomplishment. I never made a muslin; I never had to rip seams for fitting purposes, and in my memory's eye, the garments always fit perfectly. Perhaps my memory altered a not-so-perfect fit; I don't know. But I do know that garments that I make today require much advanced preparation (pattern scrutiny and muslin preparation followed by pattern alterations) prior to cutting my fashion fabric. I've also learned what styles are more forgiving on my older body, and I tend to gravitate to those styles. After I tweak a pattern so that it's perfect, I reuse it in many different fabrics and pattern views to take advantage of my fitting success.
Have you encountered a particularly difficult fitting problem? How did you resolve it? What's you're best secret for fitting success?
Threads offers much fitting instruction and guidance.
Threads magazine has covered fitting topics hundreds of times over the last 25 years. If you have a stash of our old issues, you can find help by accessing our online magazine index. Our 2010 Archive DVD, allows you to view all Threads issues from #1 through #152 on your computer (including articles, departments, and advertising). It's an especially useful resource because of its many search features including a complete word search which examines every issue word-by-word to find a match. The beauty of the Archive is that you can read the article after you find it without leaving your chair.
There are many other sources for fitting instruction as well.
Many books have been written over the years on the subject, published both by Taunton Press and other publishing companies, websites (including ours) offer online fitting instruction in both video and text format, and you can purchase DVDs to keep on hand that will assist you with fitting alterations. Live classes are available in many fabric shops and sewing schools, or they can help you locate a teacher for private lessons. You can also check out local colleges to see if they offer sewing classes. In addition, there are online fitting classes. Some are focused such as Don McCunn's bra fitting classes, and some are more general like those found on PatternReview.com. YouTube even has a selection of free fitting videos. Most online instruction can be done on your own time. The more formal classes are completely interactive and include personal Q&A time and email support. There are so many options it can be overwhelming.
What method of fitting instruction have you found most valuable in your quest for patterns that fit you perfectly?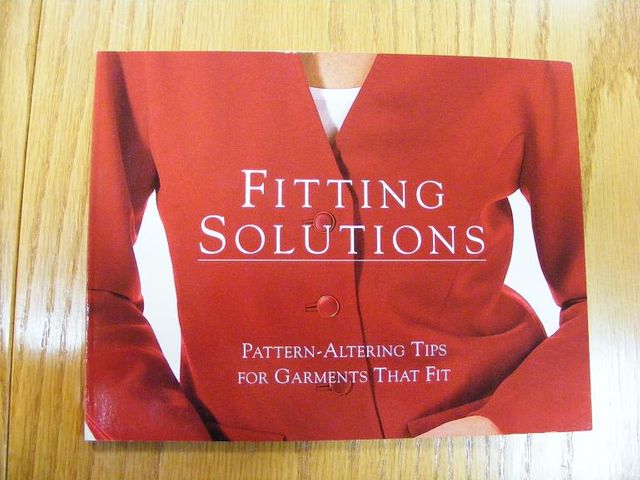 There are many books out there on fitting topics, including Fitting Solutions (no longer published; available on Amazon.com).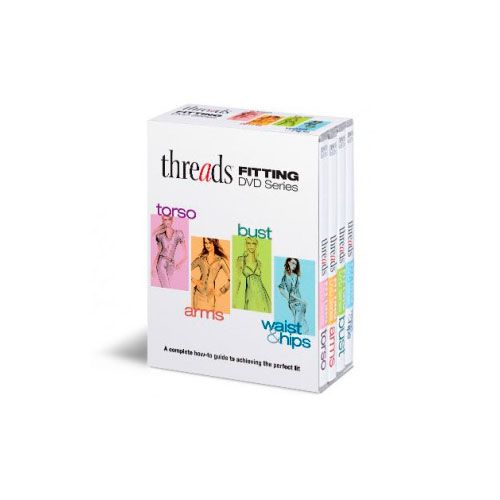 The Threads DVD Fitting Series includes fitting instruction specific to the Torso, Arms, Bust, and Hips & Thighs.