Book Giveaway: "Horrockses Fashions: Off-the-Peg Style in the '40s and '50s"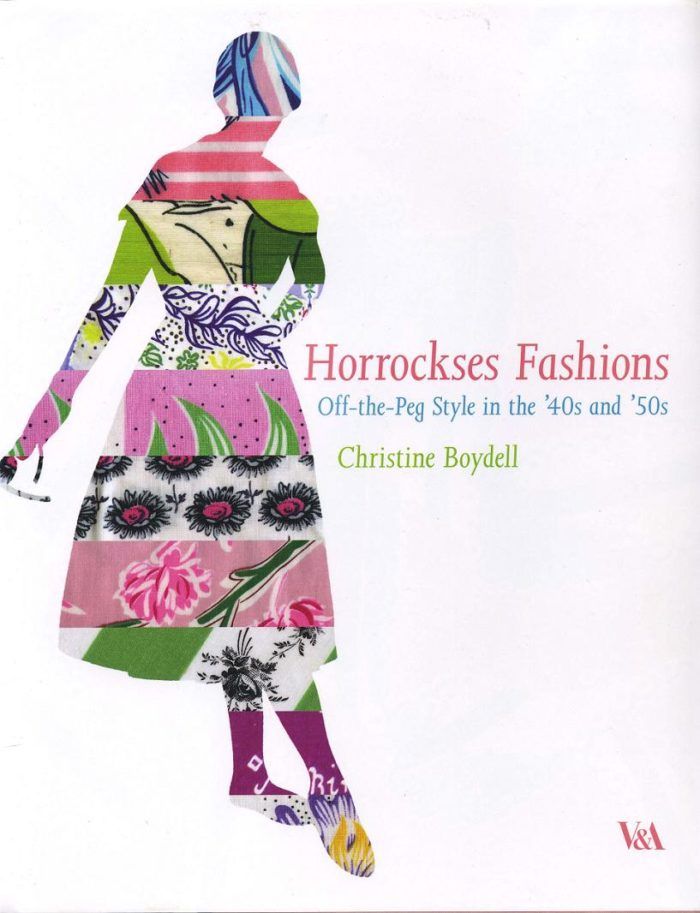 The advent of ready-to-wear in Britain.
Horrockses Fashion: Off-the-Peg Styles in the '40s and '50s details the extraordinary history of a famed women's ready-to-wear label that made its name in postwar Britain by providng up-to-the-minute dresses at a reasonable price. For a nation famous for its tailors, Horrockses Fashions emerged as one of the first producers of ready-to-wear apparel to be embraced by women accustomed to boutique fashions. Although they were produced in large quanitites, Horrockses Fashions maintained an air of exclusivity, emphasizing quality fabrics, custom-designed patterns and couture styling.
Horrockses Fashion is filled with history.
The book is filled with beautiful photos, as well as a wealth of archival information regarding this vintage design style, including period magazine spreads, interviews with former employees and consumers, design images that explore the growth in popularity, and information that investigates why Horrockses made a lasting impression on the fashion industry. This is the kind of book you can get lost in for hours.
You could be a winner!
Simply leave a comment on this post before the deadline—11:59 pm, Sunday, November 28—and you could be one of the TWO randomly-selected winners. The winners will be announced on Tuesday, November 30.
Good luck!