The Horrockses Book Giveaway Winner Is…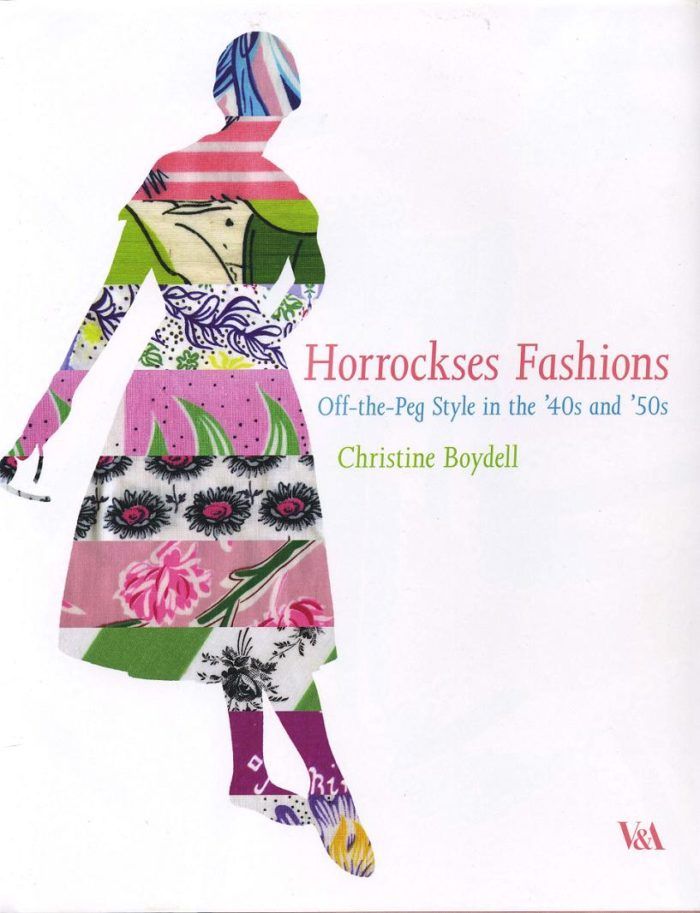 Contratulations to the Threads online member who was randomly selected in our current giveaway. Tissewsweet will receive a copy of the book Horrockses Fashions: Off-the-Peg Style in the '40s and '50s (May 2010, V&A Publishing, distributed in the US by Abrams; U.S. $45.00/Canada $58.50).
With a wealth of archival material, the book tells the story of the iconic Horrockses Fashions label and explores the evolution of ready-to-wear fashion. It's an essential read for those interested in vintage design and style. I know Tissewsweet will be thrilled with the extensive information and beautiful photographs found in this book.
Congratulations to our Book Giveaway winner, Tissewsweet!
Watch for another book giveaway coming soon.