Kaffe Fassett Book Giveaway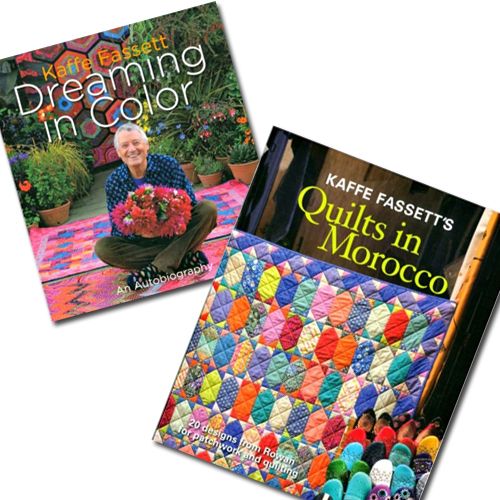 Kaffe Fassett's colorful designs inspire artists and quilters everywhere. Now you, too, could be inspired by Kaffe's work through our two-book giveaway.
Are you ready to dream in color?
The lucky book giveaway winner will receive a copy of Kaffe's autobiographical Dreaming in Color (Stewart Tabori & Chang Publishing, 2012). Kaffe chronicles his experiences of exploring and teaching all over the world, from 1937 to today. He discusses what shaped him as an artist, and he offers tips for success.
If you love to quilt, this is the book for you.
The winner also will receive Kaffe's Quilts in Morocco (The Taunton Press, 2014) in which he shares more than 20 unique designs for readers. He lends his tips, which could make even the most amateur seamstress an expert. Kaffe's easy-to-understand steps help readers make gorgeous quilts of which they can be proud.
How to enter
To be eligible, leave a comment below about what most inspires you to sew/quilt. All comments must be submitted by midnight EST, July 31. The winner will be chosen at random, contacted via email, and announced shortly thereafter. Make sure to check your email to see if you've won.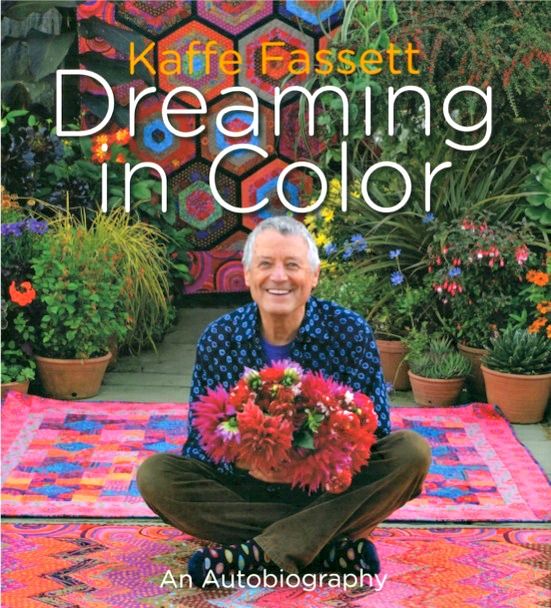 Kaffe Fassett's Dreaming in Color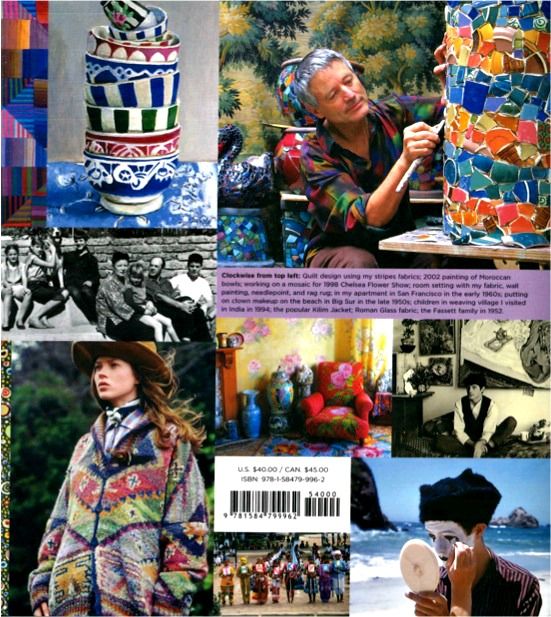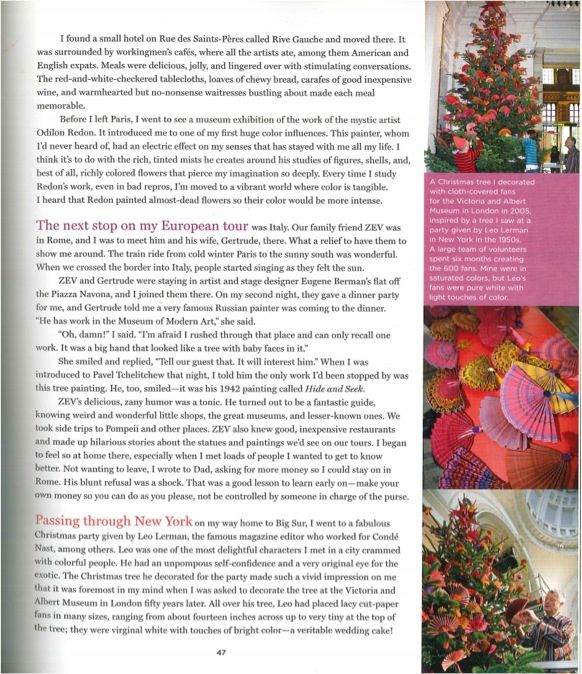 This is a sampling of what you will find inside Dreaming in Color.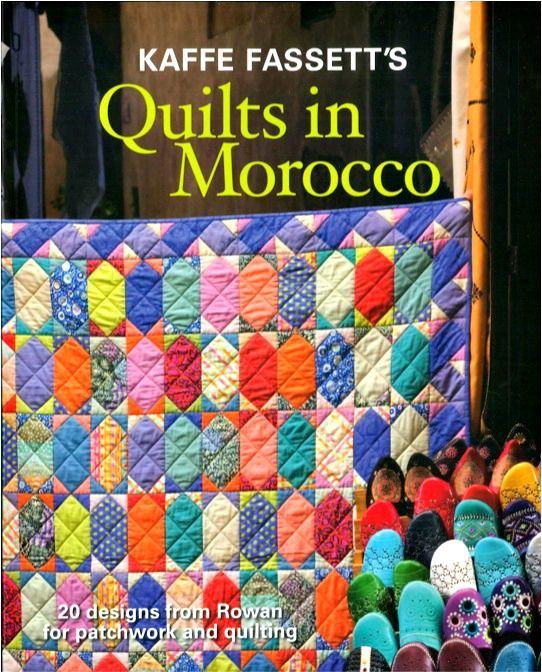 Kaffe Fassett's Quilts in Morocco