Enter for Your Chance to Win a SUEDEsays Pattern!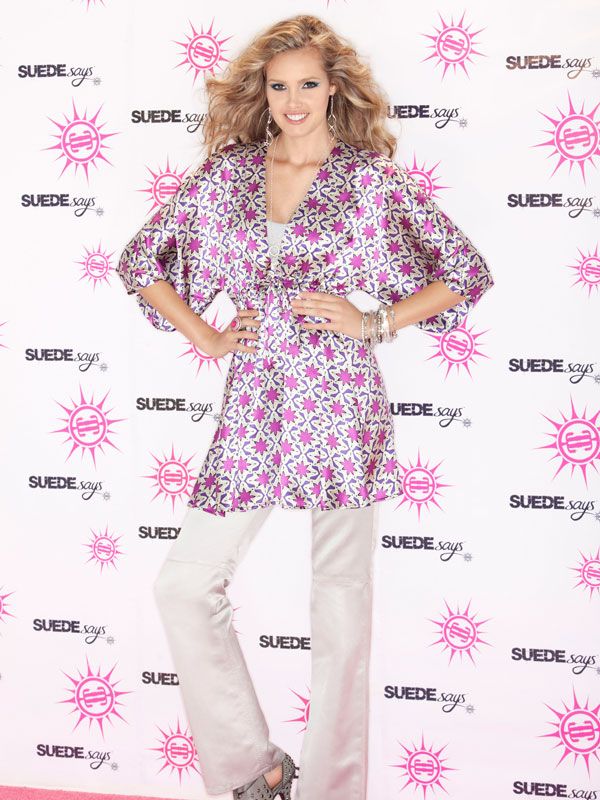 The latest issue of SewStylish Summer Fashion features variations on a dress pattern (SUEDEsays 1897) from designer and Project Runway alum Suede. Leave a comment below for your chance to win one of three great SUEDEsays patterns: 1897 (US Size 4-18), a pullover tunic (1896, US Size XXS-XXL) and a jacket (2056, Size D5: 4, 6, 8, 10, 12). You can choose a Classic, Flirty, or Edgy garment design — whatever suits your style.
Just leave your comment prior to the deadline–11:59 pm EST, Tuesday, July 17. The winners will be randomly selected and announced on Wednesday, July 18th. The winners will also be notified via email.
Read more about Suede's style and how to define your design personality in SewStylish Summer Fashion 2012.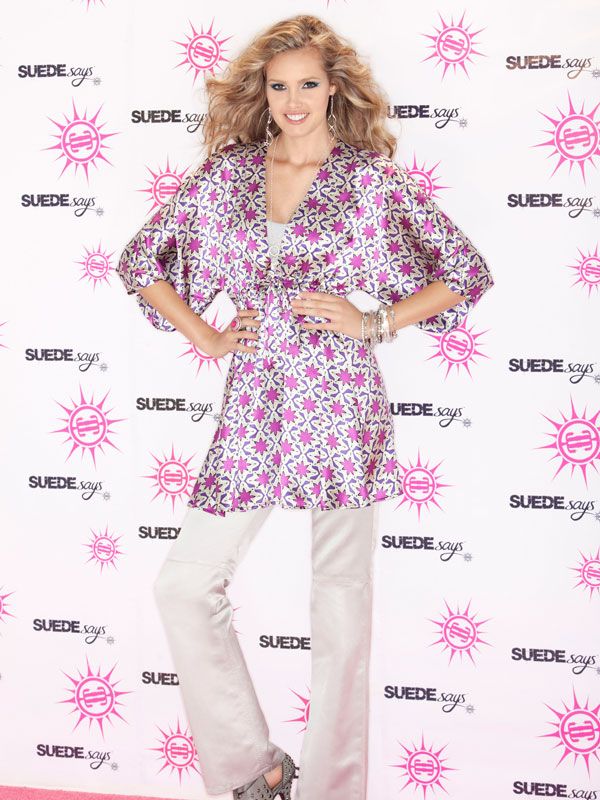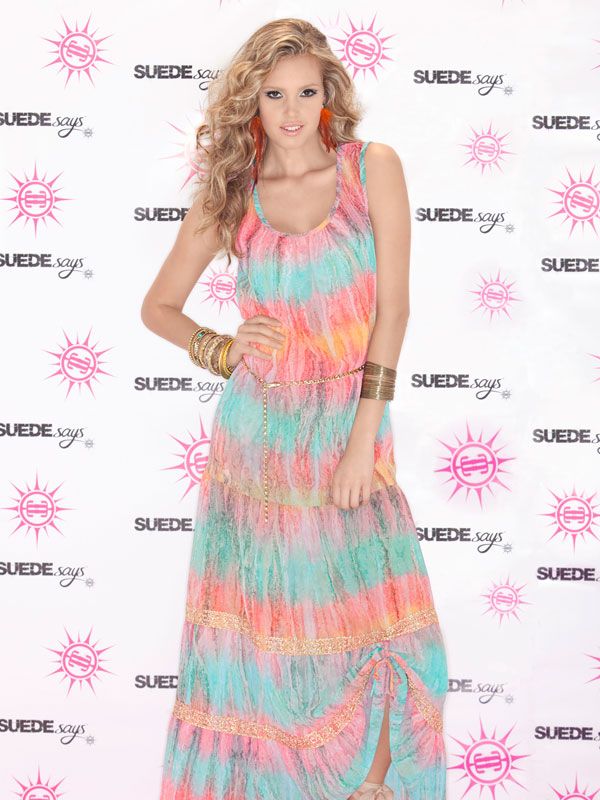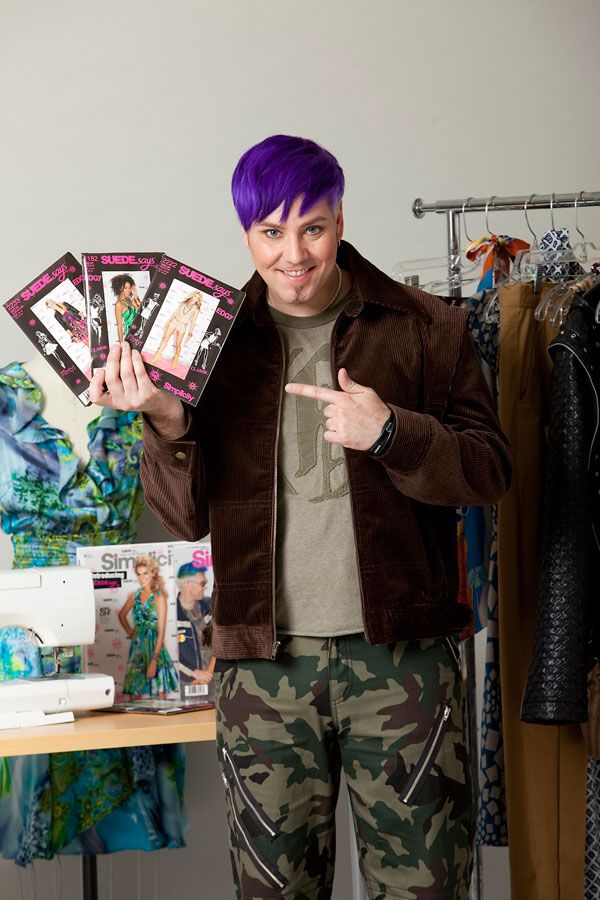 Suede shows off some of his great patterns.