Scholastic Awards Include Fashion Design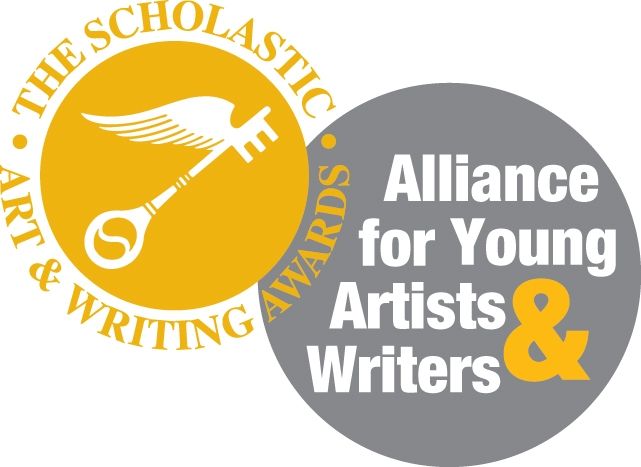 Did you know that the longest running and most prestigious award program for creative teenagers has a category for fashion design? The Scholastic Art & Writing Awards, an annual program of the Alliance for Young Artists & Writers, recognizes young people with exceptional creative talents. Public, private, and home-school students in grades 7 through 12 can enter in 28 categories for the chance to earn scholarships and have their work exhibited or published. Many past award recipients have gone on to notable careers in their chosen art form.
The fashion awards category is for articles of clothing or fashion accessories. Students may enter fully-realized garments or wearable accessories of any variety (including wearable art and work made from found items), design sketches, and tech packs (documents containing all the details of a particular garment or fashion accessory). In the 2012 awards program, students submitted more than 700 entries in the fashion category, and 18 were awarded national medals in March. Awards are given at the regional level, as well as at the national level.
So if you are, or if you know, a junior high or high school-age person who has a talent for fashion design and sewing, encourage them to find out more about the Scholastic Art & Writing Awards program. Visit ArtAndWriting.org for competition details, rules, and entry information. The registration period for the 2013 awards program opens September 17, 2012, and regional submission deadlines range from December 15 through January 15, 2013. National winners will be announced on March 15, 2013 and a celebratory event will be held at Carnegie Hall in New York City on June 1, 2013.
Two of the 2012 National Gold Medal award winners in the fashion category are shown: one dress was made from masking tape, the other was made from cornhusks.
Do you know a fashion-savvy teen designer or sewing wiz? How valuable do you think competitions of this kind are for teenagers?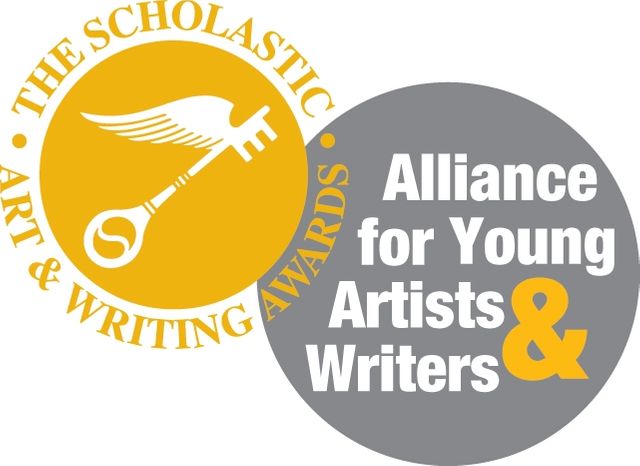 Visit ArtandWriting.org to learn more about how teens in junior high and high school can enter the Scholastic Art & Writing Awards.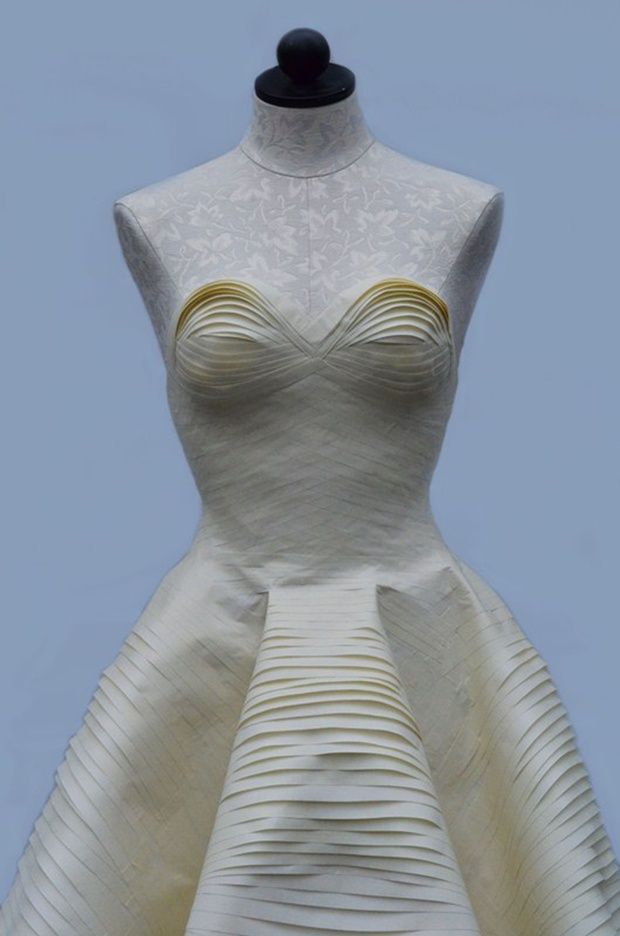 Gold Medal in Fashion winner
Masking Tape Dress by Esther Boller, Grade 11, Age 17, Home School, Roanoke, Indiana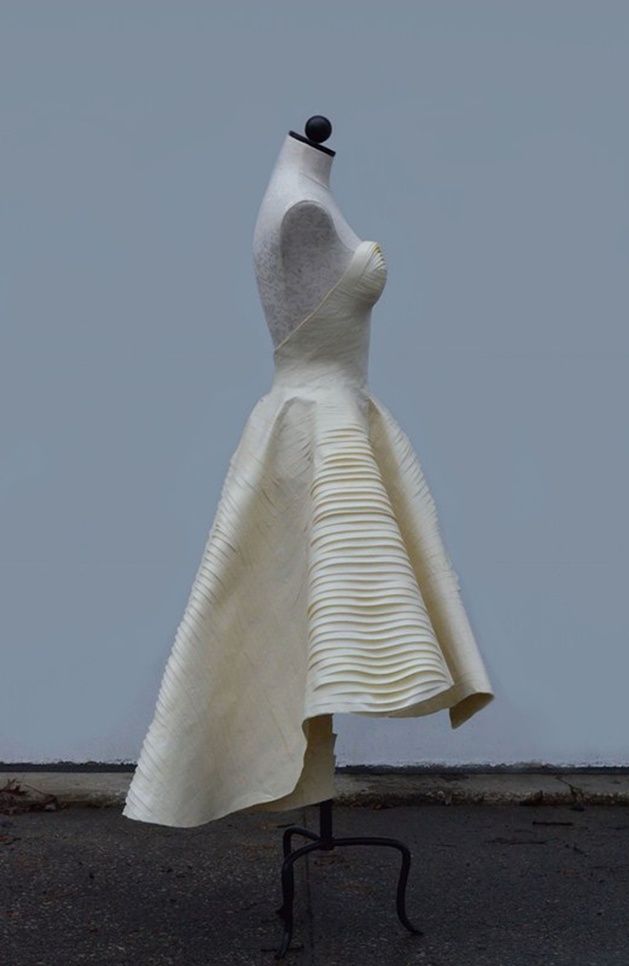 Masking Tape Dress by Esther Boller, Grade 11, Age 17, Home School, Roanoke, Indiana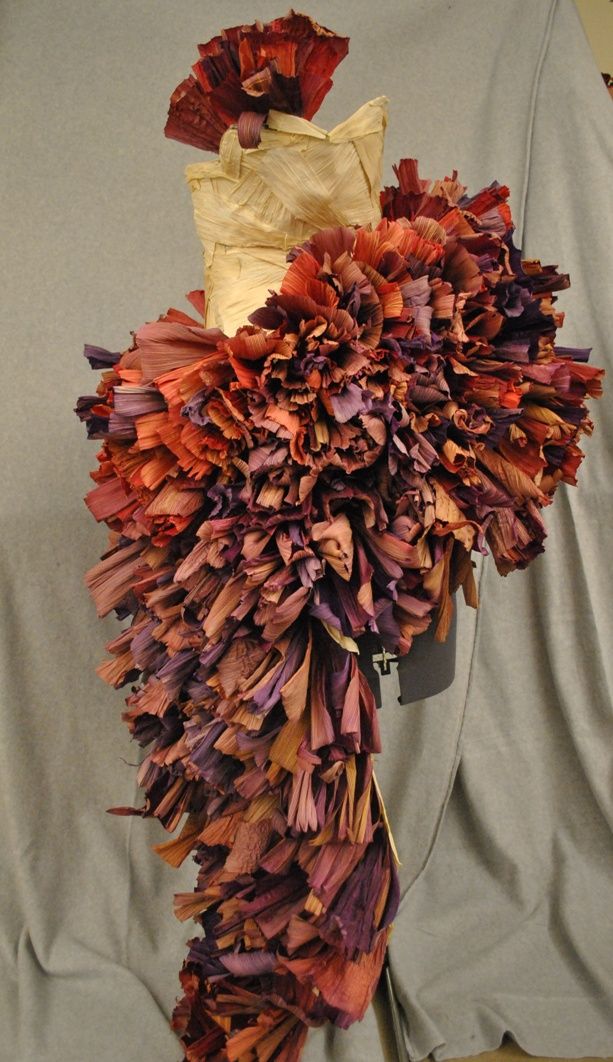 Gold Medal in Fashion winner
Salusita dress by Alejandrina Sanchez, Grade 11, Age 17, East Central High School, San Antonio, Texas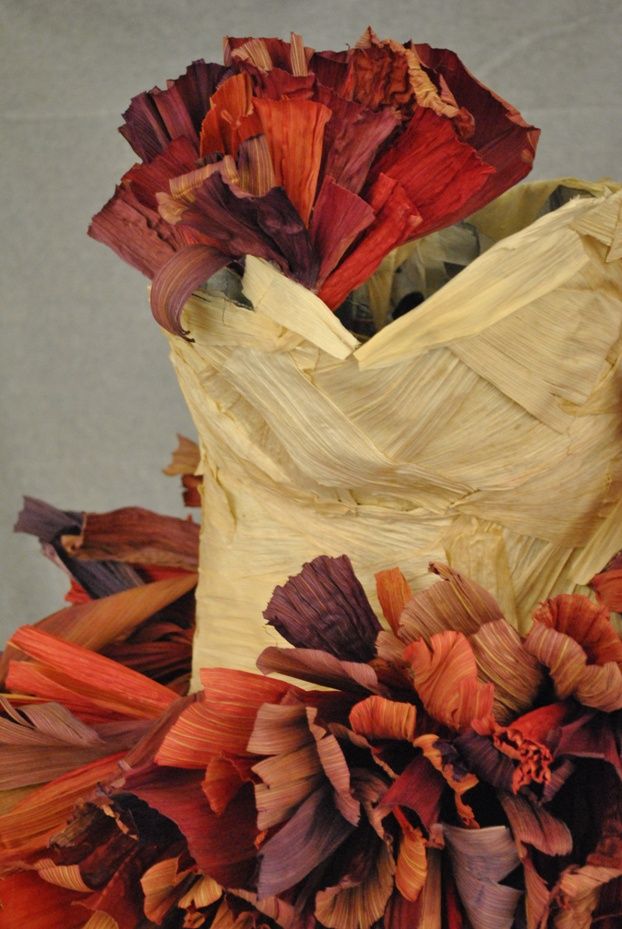 Salusita dress by Alejandrina Sanchez, Grade 11, Age 17, East Central High School, San Antonio, Texas