Janet Pray Honored for Lifetime Achievement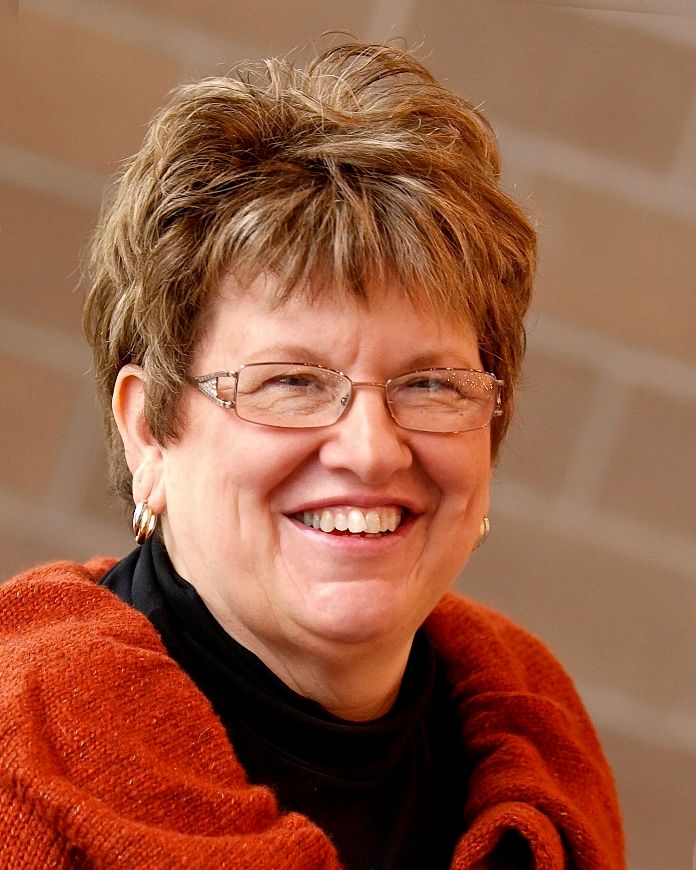 During its annual conference held September 26-30 in Novi, Michigan, the Association of Sewing and Design Professionals (ASDP) bestowed its Lifetime Achievement Award on Janet Pray of Islander Sewing Systems. Janet is a sewing instructor, pattern designer, fiber artist, and author. She founded The American Sewing Expo (ASE), which was held in conjunction with the ASDP conference this year.
Janet grew up sewing and started her professional sewing career by creating a line of artistic women's wear. She began teaching 20 years ago, instructing sewers in the industrial techniques developed by her aunt, Margaret Islander. In 2003, Janet took over the operation of Islander Sewing Systems from her aunt. She now publishes a line of sewing patterns incorporating the same techniques. Janet wrote Islander Sewing Systems, Book I, and co-authored the instructional DVD Easy Zippers. She also established the National Sewing Council, a non-profit organization whose mission is to encourage people to sew. She is a member and one of the leaders of the Independent Pattern Company Alliance, as well.
The ASDP governance board selected Janet for the 2012 Lifetime Achievement Award because of her leadership within the sewing industry, her contributions to sewing education, and her support of new professionals and their development, according to ASDP president Rae Cumbie. Designers Angela Wolf and Joi Mahon nominated Janet for the award and praised her during the ceremony on Sept. 28.
"It's a huge honor," Janet says. "I love to sew and I love to share it. It's always fun to teach."
Congratulations, Janet!
Did you attend the ASDP and ASE conferences last week? Have you ever taken a class with Janet Pray or used the Islander Sewing System?