Get "Sewcial" at Janet Pray's The Sewcial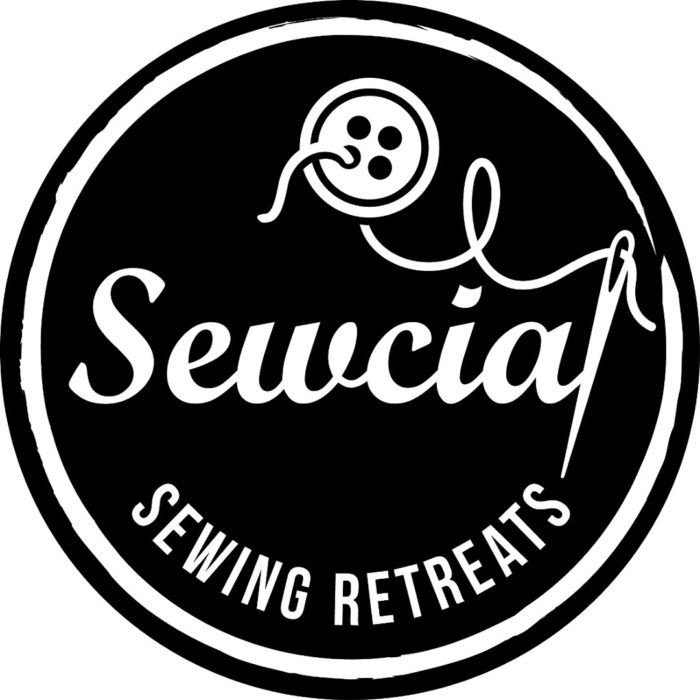 Janet Pray has done it again–created a sewing event that's sure to draw an enthusiastic crowd, that is. The Sewcial is a new sewing retreat that focuses exclusively on fashion sewing. The first Sewcial retreat will be held April 8-10, 2016, in Novi, Michigan, at the Hyatt Place Detroit/Novi.
This new sewing retreat spans two and a half days and offers classes focused on fashion sewing, drafting, and fitting, as well as a variety of activities. The weekend kicks off with a Sip & Shop at Haberman Fabrics in nearby Royal Oak, Michigan, plus an opening-evening cocktail reception. There will be a dinner banquet and special event (to be announced) on Saturday, as well as gifts, prizes, and more fun throughout the weekend.
Most of the sewing retreats offered by various event organizers are geared partly or entirely toward quilting and other types of sewing, sometimes with a little garment sewing thrown in. The Sewcial's organizers chose to center it around a fashion track so that sewers who are interested only in garment sewing have a focused educational event. Sewcial classes are designed to improve fashion-sewing skill sets.
Janet Pray, owner of Islander Sewing Systems and creator of the American Sewing Expo, will be joined by well-known teachers Gail Yellen, Jennifer Stern, and Andrea Schewe.
Janet will teach ready-to-wear industry techniques to streamline home sewing in "Sew Better, Sew Faster, Sew Fabulous." In Gail Yellen's "Serging Fashion," students will learn how to use their sergers for more than just finishing seams, from inserting zippers and inserting elastic to stitches that combine construction and embellishment in one process. In "Drafting & Designing," Jennifer Stern will teach how to draft a basic straight skirt pattern based on individual measurements, plus how to adapt the pattern for other skirt styles. Andrea Schewe will show students how to create unique fashion designs by combining two or more commercial patterns in "Designing with Commercial Patterns."
Registration opens December 14, 2016, at 10:00 a.m. Eastern Time. Visit http://www.americansewingexpo.com/Sewcial.html for registration, class, and hotel information. Keep up with Sewcial announcements on Facebook.