How to Create a Balanced Dart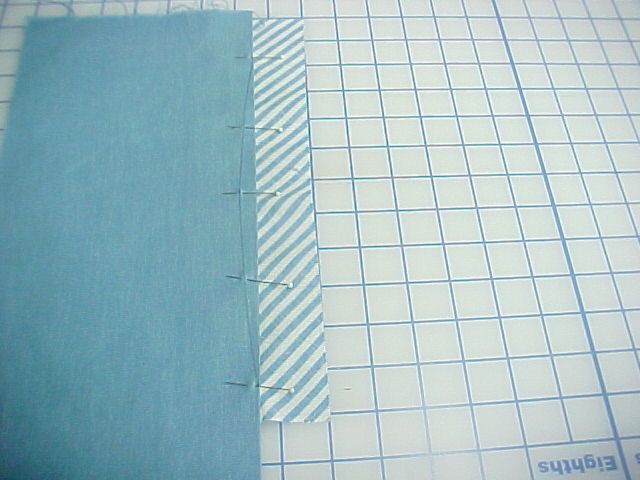 A dart that is sewn in heavy or dimensional fabric and pressed to one side can be unattractive and bulky, because you'll have three layers of fabric, one from the garment and two from the dart. These multiple layers may not cause a problem with your new garment, but they will start to shadow through (imprint) on the right side after several washings, dry cleanings, or pressings.
There's no need to cut the dart open to achieve a flat, even effect on both sides of the dart stitching line. Many pattern instructions call for the dart being slit along the length of the fold and pressed open. This involves making a slit in your garment from 10-in. to -12-in. long, which weakens the garment at every double ended dart around the body.
Instead, a balanced dart adds extra fabric to the opposite side of the dart seamline to act as a visual counterbalance. This is also ideal for fabric that ravels easily.
In an unlined garment, the extra fabric to help balance the dart shows and the edges are raw. Cut this extra fabric on the bias, so the edges will not ravel.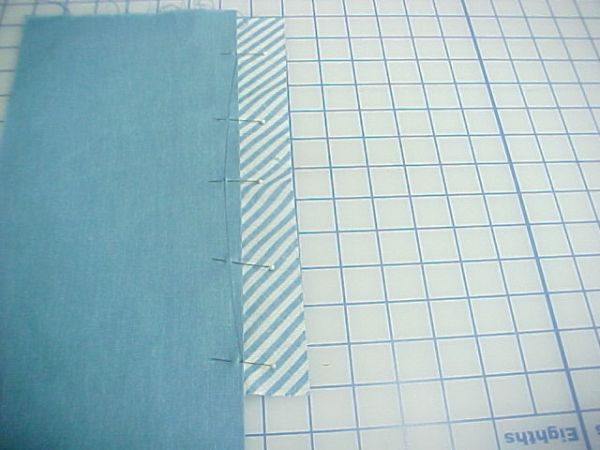 For each dart, cut a bias strip of self-fabric 2-in. wide and 1/2-in. longer than the length of the dart. (I used a contrasting fabric so you can see what is happening easily.)
Fold the garment piece along the center dart in the usual manner.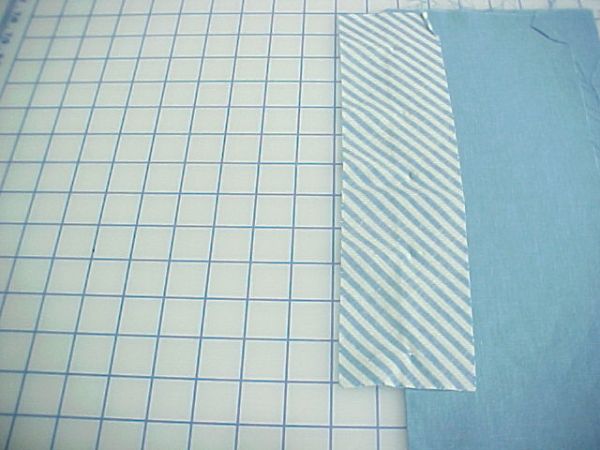 Center the length of the fabric strip underneath the garment piece and pin through all thicknesses.
This is the opposite side showing the self-fabric pinned to the dart value.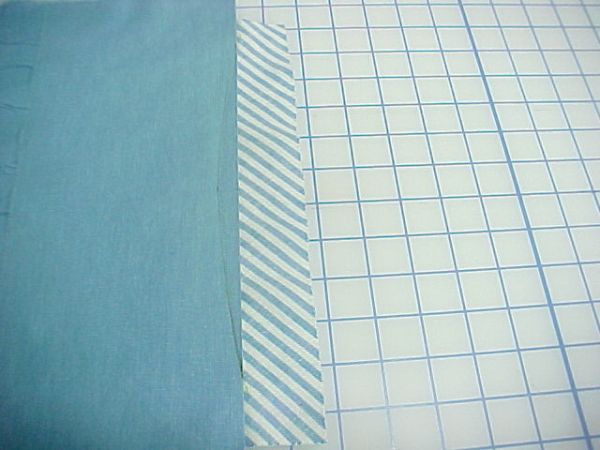 Start sewing about 1-in. inside one of the points. Stitch through the point and off onto the bias strip beneath.
Start your 14-day FREE trial to access this story.
Start your FREE trial today and get instant access to this article plus access to all Threads Insider content.
Start Your Free Trial
Already an Insider? Log in