The Winner of "Garment Construction" is…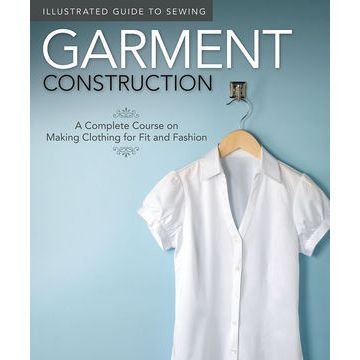 Congratulations to Qnypplan! You have been randomly selected as the winner of the latest SewStylish book giveaway and will receive a free copy of "Garment Construction" (Fox Chapel Publishing, 2011). This illustrated sewing guide will teach you everything you need to know about designing and sewing your very own wardrobe. With chapters on pants, shirts, skirts, and more, you will be instructed on how to choose the right fabrics, work with patterns, address fit issues, and construct those garments you've been dreaming of.
Congratulations again!