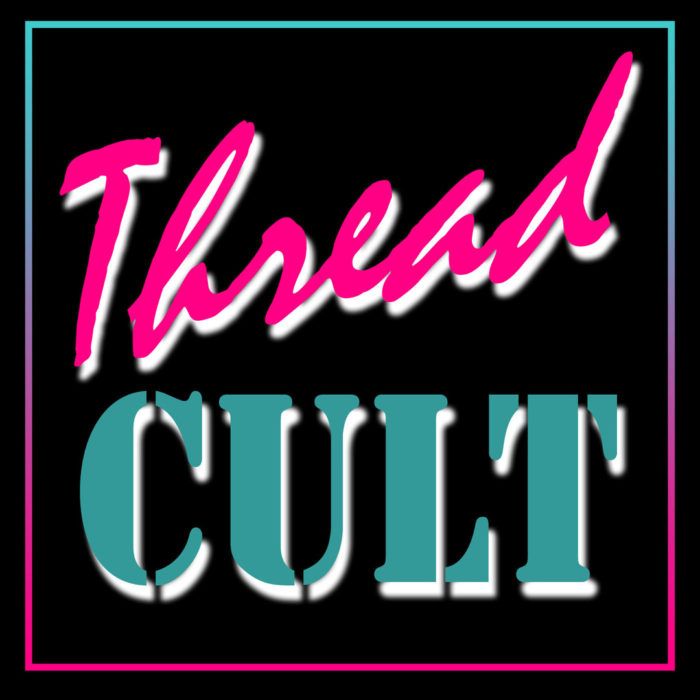 If you love listening to interesting people discuss sewing and other textile topics as much as you love exploring the world of sewing and textiles, then you should be listening to Thread Cult.
Thread Cult is "a podcast for the sewing, textile, and fashion obsessed," according to founder Christine Cyr Clisset. The sewer, writer, and author of the blog Daughter Fish records a audio podcasts of thought-provoking interviews and conversations with experts and personalities in the home sewing, fashion, and textile communities. Topics include garment fit, refashioning, bridal design, digital fabric printing, sewing careers, vintage sewing, sewing with linen and silk, bias garments, and couture jeans, among others.
Currently, the Thread Cult collection totals 25 podcast episodes, and Christine posts new episodes frequently. You can listen at ThreadCult.com or Threadcult.libsyn.com, and you can download the podcasts for free from iTunes.
You'll find scintillating conversations with such notables as Kenneth D. King, Susan Khalje, Katrina Walker, Colette Patterns' Sarai Mitnick, Angela Wolf, Linda Lee, the co-curators of the Fashion and Technology exhibit at the Museum at FIT, the concierge tailor and custom designer known as The Williamsburg Seamster, a master sewing machine repairman, and many more interesting characters. Each of the episodes focuses on a different sewing, textile, or fashion-related topic that's sure to enlighten your own sewing practice while entertaining you.
Have you ever listened to Thread Cult? Which is your favorite episode? Is there anyone that you would like Christine to interview?