Tip: Roll Trim on Your Wrist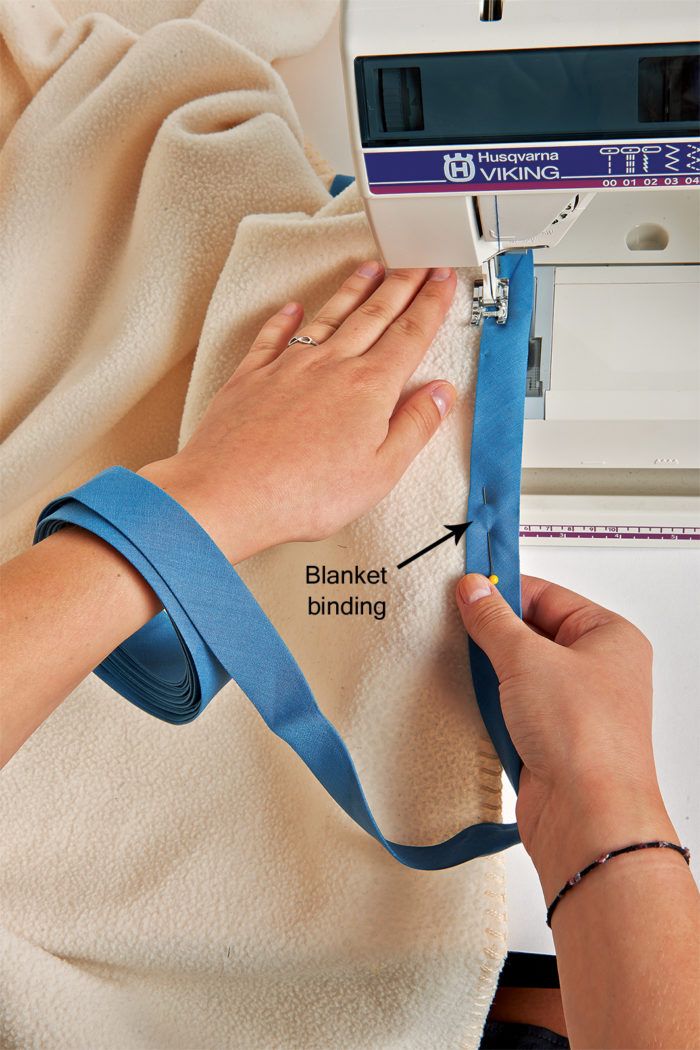 This reader-submitted tip was originally featured in Quick Stuff to Quilt (Fall 2014).
When I used to stitch long lengths of binding, rickrack, or other trims to a garment or quilt, the trim often got caught under the wheel of my chair or became tangled before it reached the sewing-machine needle. Now, I loosely roll the trim and place it over my wrist so it gently unwinds as I stitch it in place. I'm right-handed, so I place the roll on my left wrist. As long as the roll is loose enough, it revolves around my wrist, feeds smoothly, and doesn't twist as it unrolls.
-Carolyn Aurand, Dixon, Illinois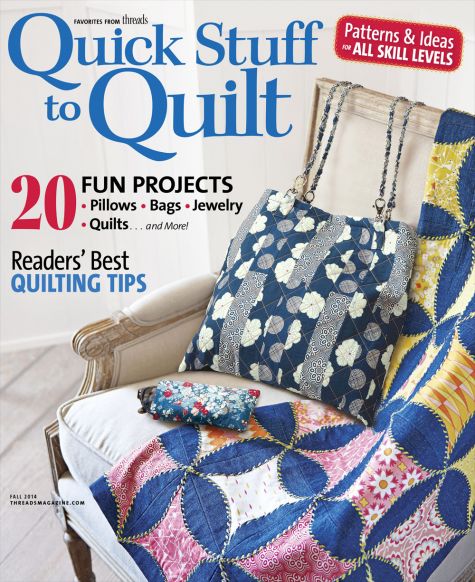 Preview Quick Stuff to Quilt and order a copy, or get the tablet edition today, and start quilting.

---
Submit your tip!
At Threads magazine, we're always on the hunt for smart tips, tricks, and solutions to help you sew smarter, better, and faster. Send us your great ideas for a chance to be featured in the magazine's Tips department.
Tips can be emailed directly to Threads or mailed to Threads Tips, P.O. Box 5506, Newtown, CT 06470.
We pay for any tips published in our magazine.