Young Sewers Win at ASE 2014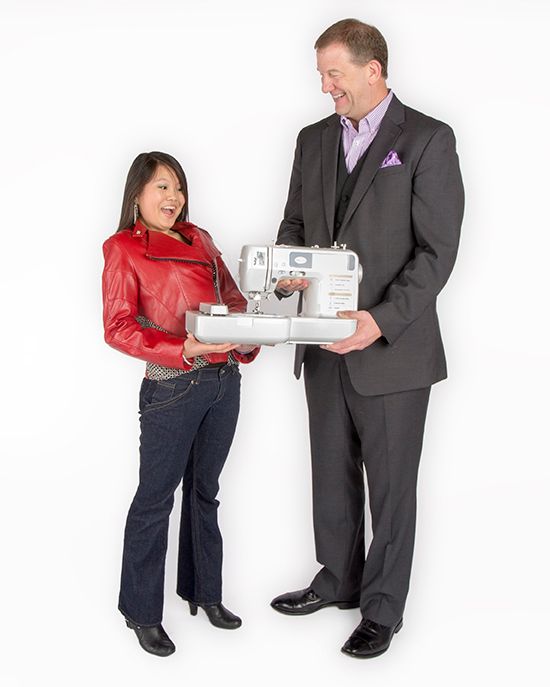 Each year at the American Sewing Expo in Novi, Michigan, young sewers age 8 to 18 have the chance to participate in the Innovation Generation competition. Contestants get to show off their sewing skills and creativity by designing and sewing a garment or ensemble and wearing it down the fashion runway at the expo. Entries are judged by age group.
The 2014 Innovation Generation winners are:
Grand Prize: Jasmine Hampshire of Roseville, Michigan.
Jasmine designed and drafted the pattern for a unique motorcycle-inspired jacket and sewed it from red leather with metal chain maille inserts. Eighteen-year-old Jasmine has been participating in the Innovation Generation contest since she was 8 years old.
First Place, age 8 to 11: Alaine Rutherford of Wilton, West Virginia. Alaine made a dress, jacket, and matching pin.
First Place, age 12 to 14: Ellie Stoller of Lowell, Michigan. Ellie made a blouse, skirt, and vest.
First Place, age 15 to 18: Kristina Taggart of Troy, Michigan. Kristina made a cocktail dress with layered skirt.
Congratulations, winners!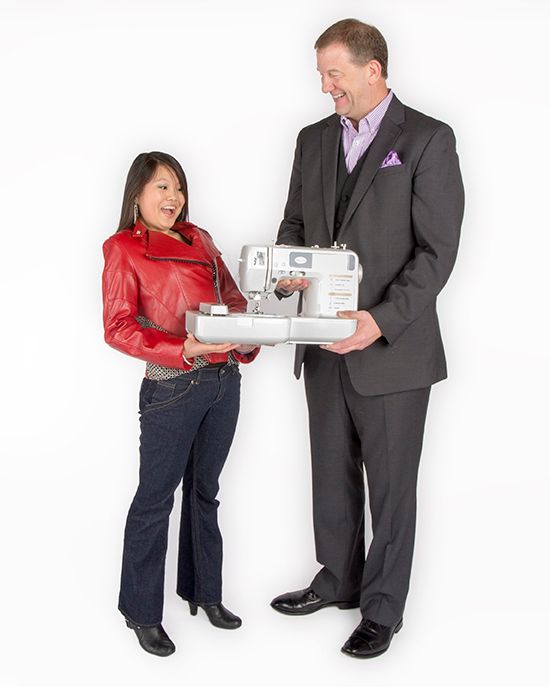 Eighteen-year-old Jasmine Hampshire won the Grand Prize in the Innovation Generation Contest at ASE 2014: a Baby Lock Anna sewing machine.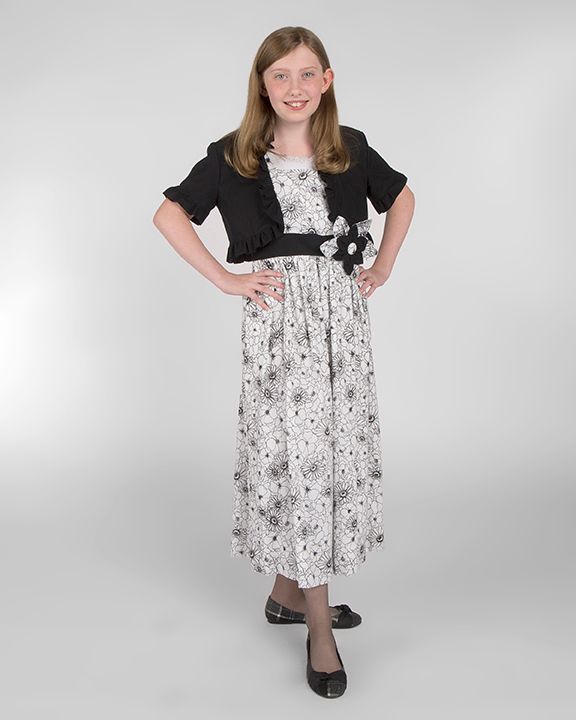 Alaine Rutherford, First Place winner in the Innovation Generation 8-11 age group.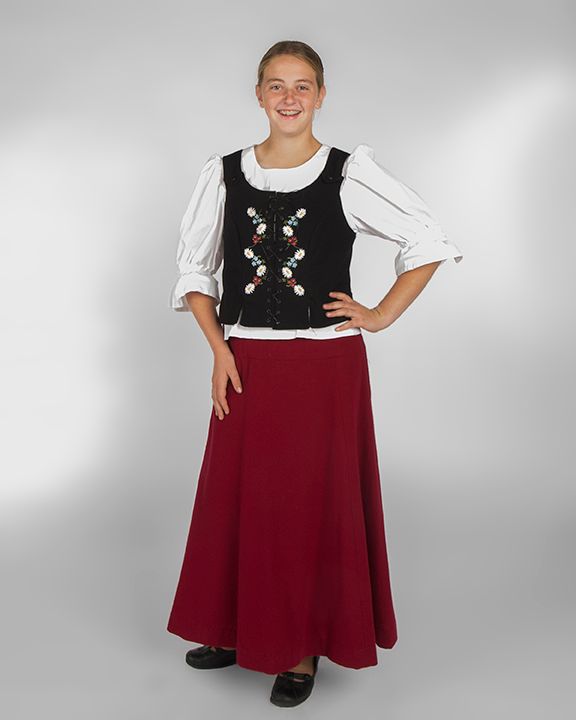 Ellie Stoller, First Place winner in the 12-14 age group.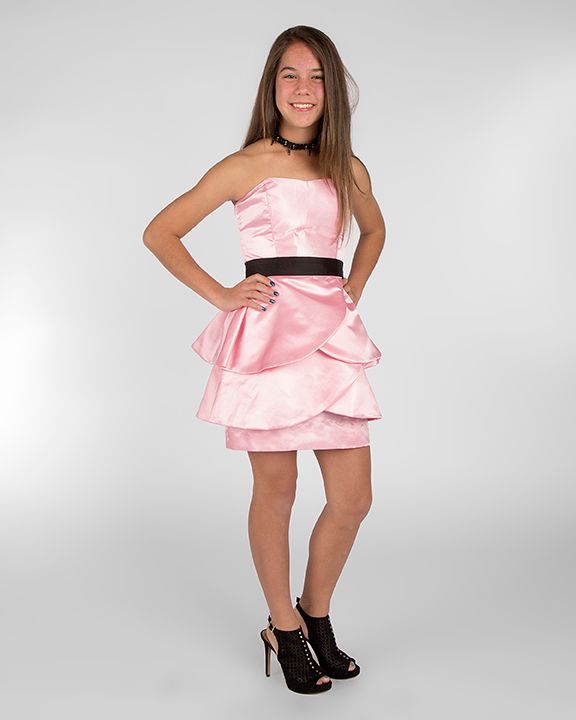 Kristina Taggart, First Place winner in the 15-18 age gropu.