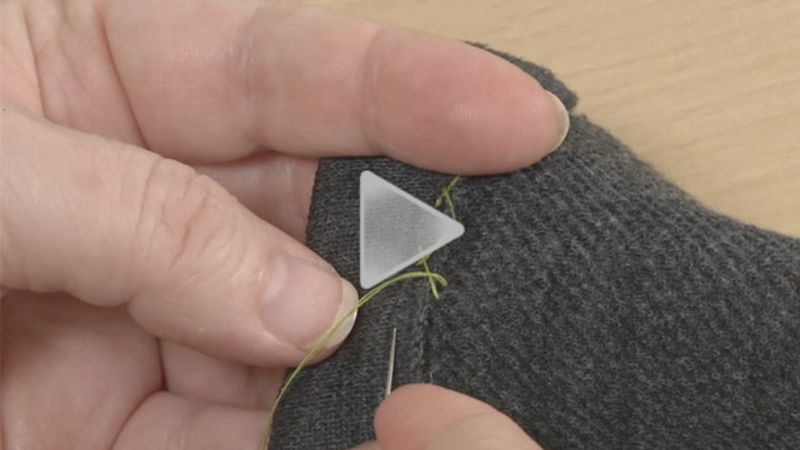 Judith Neukam; Shot by: Evamarie Gomez
In "Knit Know-how," Threads #176, former Executive Editor Judith Neukam shares tips and techniques for sewing knits. As any experienced sewer knows, knits come in a variety of styles and fabric types, from tissue-weight jerseys to bulky sweater knits. Watch this Threads Essential Techniques video to learn which machines, needles, and stitches are best suited for particular knit types. Learn a foolproof technique for stabilizing shoulder seams on knits, how to handle necklines on knit garments, and how to sew a durable hand stitch for hemming knits.
Don't miss other fabulous techniques by subscribing to Threads or by purchasing the tablet edition today.