Don't Forget to Enter the Threads Machine Embroidery Challenge Sponsored by BERNINA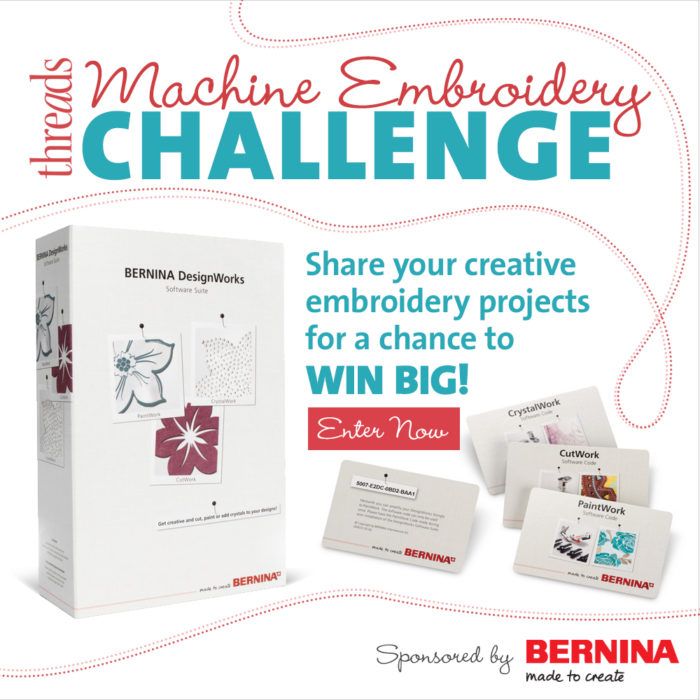 Using machine embroidery on garments, accessories, and home décor is a fun way to add unexpected details. To help you achieve professional-looking results, Threads and BERNINA have teamed up to bring you the Machine Embroidery Challenge!
Share your machine-embroidered garment, accessory, home décor item, or other project, and you could win the BERNINA DesignWorks Software Suite, a one-year membership to Threads Insider, and a copy of our Embellishments special issue. If you're looking for inspiration, browse through our slideshow featuring 15 embroidery tips, techniques and projects.
HOW TO ENTER
Share clear photos of your machine-embroidered projects to the official Machine Embroidery Challenge Gallery by 11:59 p.m. EST, December 4, 2015. Please include a detailed description of how you made your project. This information is critical in the preliminary judging process. There is no limit to the number of projects you can enter.
WINNER SELECTION
There will be one winner. The winner will be selected in a two-step process.
Submissions will be reviewed and judged by Threads editors who will select five semifinalists. The semifinalists will be judged on creativity and quality of work. Online members will then vote for their favorite project in an online poll. The winner will be contacted via email and announced the week of December 14, 2015.
PRIZE DETAILS
1. BERNINA DesignWorks Software, ARV $1099.00 With DesignWorks Software, you can create patterns for cutouts, painting, and rhinestone setting, and apply them to fabric and other media using the corresponding tools. Mix and match each of the media for stunning results. This deluxe suite includes the software, all three software code cards, and all three tools to maximize your design possibilities.
Included:
DesignWorks Software
All three Software Code Cards, one each for CutWork, PaintWork, and CrystalWork
All three tools for CutWork, PaintWork, and CrystalWork
**The BERNINA DesignWorks Software Suite and the companion accessory tools are compatible with the following BERNINA embroidery machine models: B 560, B 580, B 770 QE, B 790 and B 880.
2. One-year Threads Insider Membership, ARV $32.95
200+ online videos demonstrating new skills and techniques
Access to the Threads Insider project and pattern database
Exclusive downloads of popular Threads articles
Digital access to our most recent issues of Threads online
Free tablet editions of Threads
Our Insider-only 360-degree garment viewer
3. The Best of Threads: Embellishments special issue, ARV $8.99
50 luxe details
Expert tips & techniques on embroidery, ribbon work, lace appliqué and more
No purchase is necessary to enter. Open to legal residents of the United States, who are at least 18 years old, and to legal residents of Canada (except Quebec), who are at least 18 years old. See Official Rules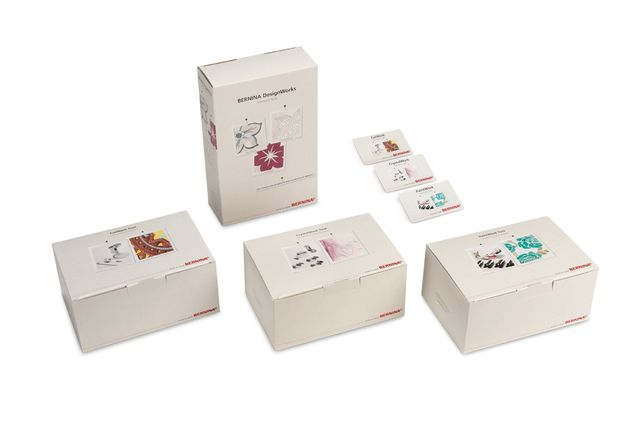 With DesignWorks Software Suite, you can turn your embroidery machine into a fabric and surface embellishment center.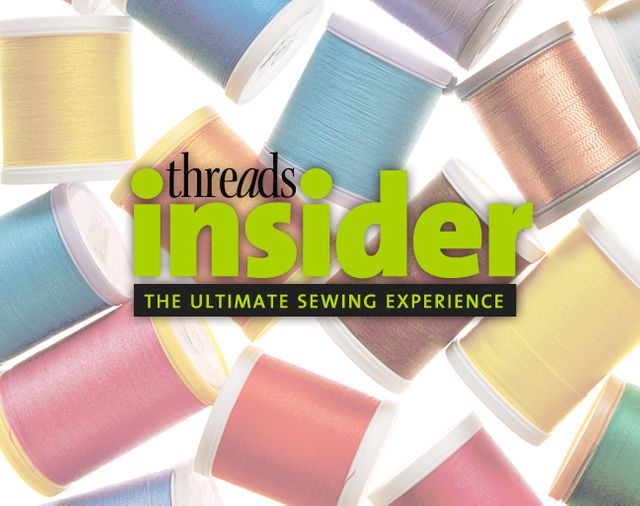 You can also win a one-year membership to Threads Insider.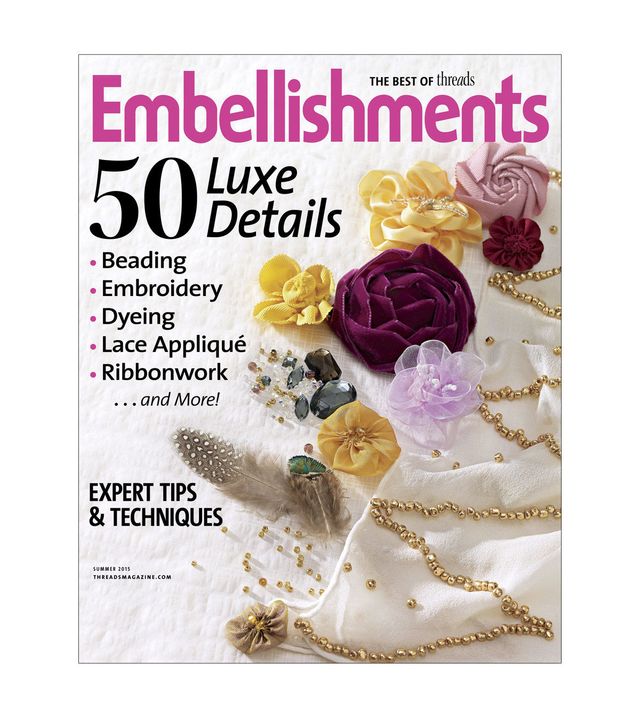 Embellishments is an amazing collection of our favorite articles on decorative trims and techniques.