This Week's Most Pinned Threads Techniques on Pinterest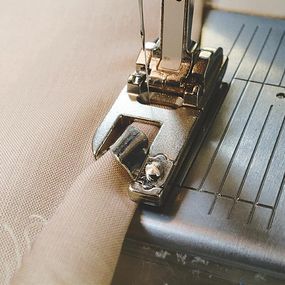 Top 10 Most Pinned Sewing Techniques from Threads: August 5 to 12
In order of popularity, we're breaking down this weeks most pinned technique videos, articles and more from Threads.
1. Mastering the Narrow Hemmer, Part Two
In this week's most popular article, Carol Laflin Ahles explains how to sew a narrow hem, how to guide the fabric, and how to overcome common left-handed feeding problems.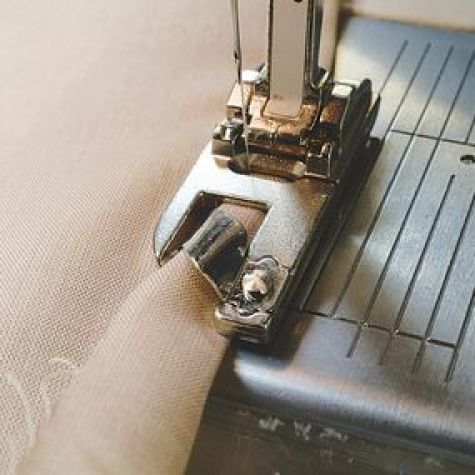 2. Preventive Sewing Machine Maintenance 
Most sewing machine problems often tie back to poor general maintenance or neglect, but with some simple tools and just a few minutes daily, weekly, or monthly, you can help keep your machine running smoothly. Thus article outlines Sally Hickerson's guidelines for care that should keep you and your machine happy and out of the repair shop.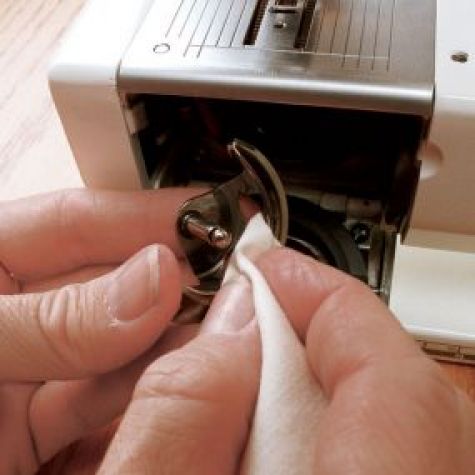 3. (Threads Insiders only!) Shaped Twisted Bias Instertions 
In this online extra to the Threads issue 158 article "Garnish with a twist," you will learn a third variation on creating bias-strip insertions. In the article, I explained how to insert bias cut bands into a straight or curved inset on a garment for a stunning embellishment. Here, you'll see how to apply the bias bands to a shaped garment section.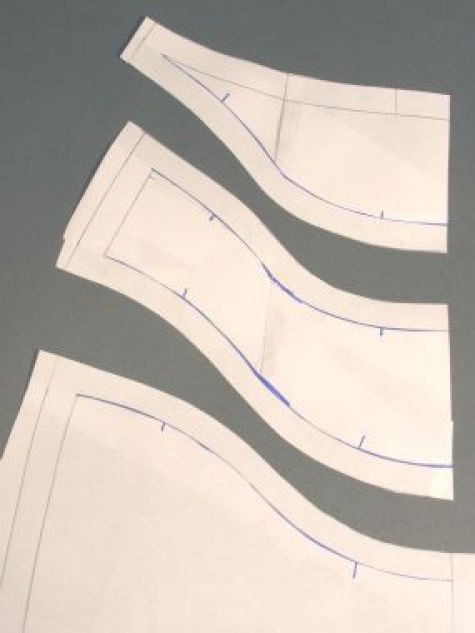 4. Video: How to Sew Lace Seams

This Threads Essential Techniques  video will help you learn two ways of sewing nearly invisible seams in sheer lace fabric.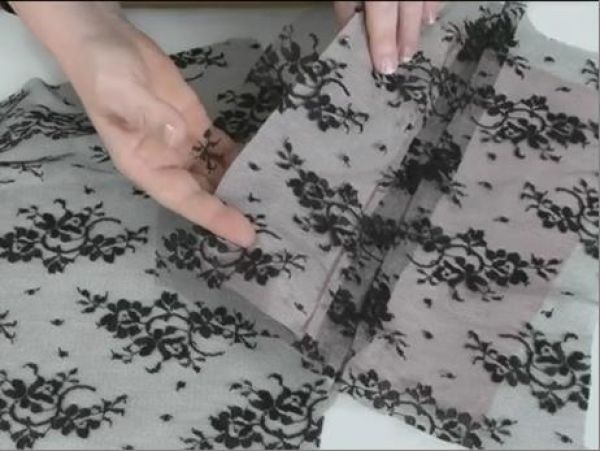 5. Video: Sew a Hand-Rolled Hem

In this quick Threads Essential Techniques video tutorial, Special Projects Editor Stephani L. Miller demonstrates an easy-to-follow method for sewing a hand-rolled hem. This technique is an excellent choice for hemming fine and delicate fabrics.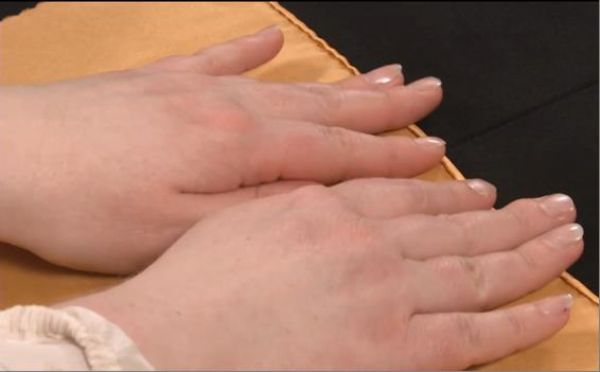 6. Understanding Thread Tension 
Learn how to use the tension devices on your sewing machine and how to thread for proper tension.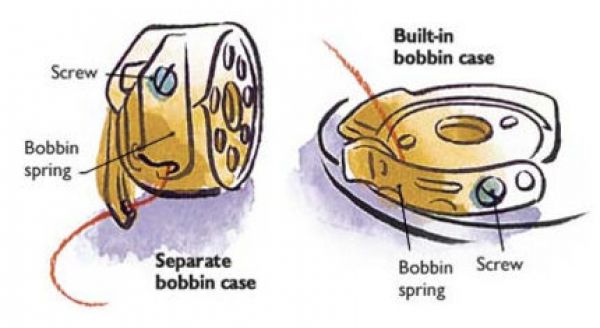 An uneven skirt hem is just one symptom of an ill-fitting skirt that doesn't hang properly. The good news is that you can easily drape your own skirt and solve this problem. The skirt-draping process starts where the difficulties emanate-with the"hang" of a skirt at the top, which, of course, is your waist, tummy, and hip. In this article, Kathleen Cheetham shows you how.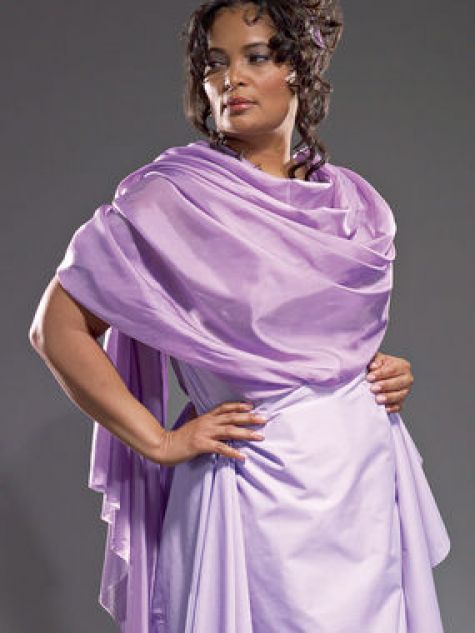 Lois Ericson shows you how to create uniquely colored and patterened fabrics with ordinary household bleach.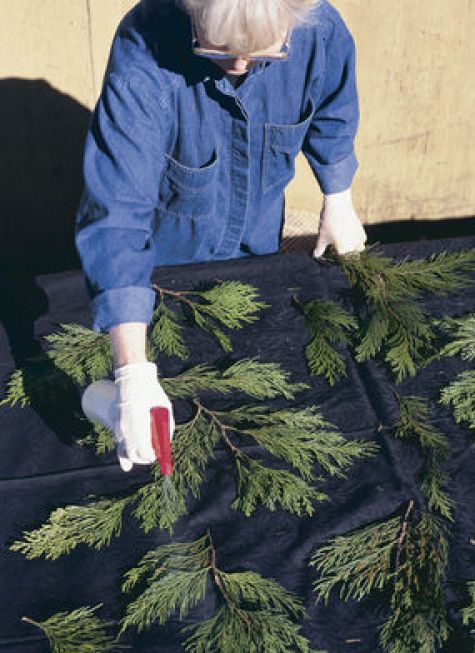 9. Mastering the Narrow Hemmer, Part Three
This pesky presser foot easily delivers precise narrow hems, once you teach it who's boss. Learn how to get the most from it in this three-part series.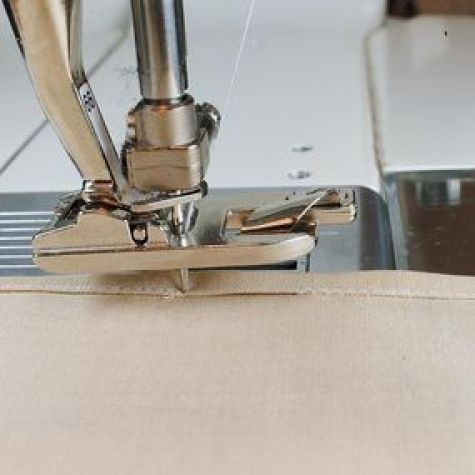 10. No-Mark Quilting 
Using the no-mark method to quilt within a block is easy when you place one sheet of stabilizer at a time and stitch. If you're a machine quilter, you've probably wished at one time or another that the stitching pattern in your mind would jump directly onto the quilt. Then you could stitch without chalk, water-soluble markers, or any other marking-method worries-and you'd never again chance ruining a delicate fabric by using the wrong marking method. In this article, learn how to do just that.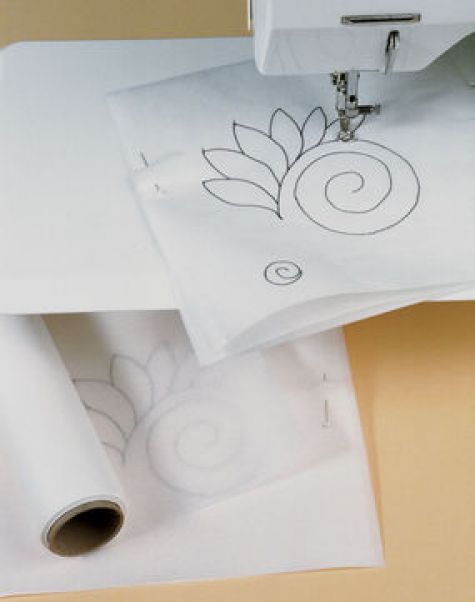 Which of these posts do you think is the most interesting pin of the week? Have you tried any of the techniques listed? Let us know your favorite in the comments section!