Notions: Flexible Craft Vinyl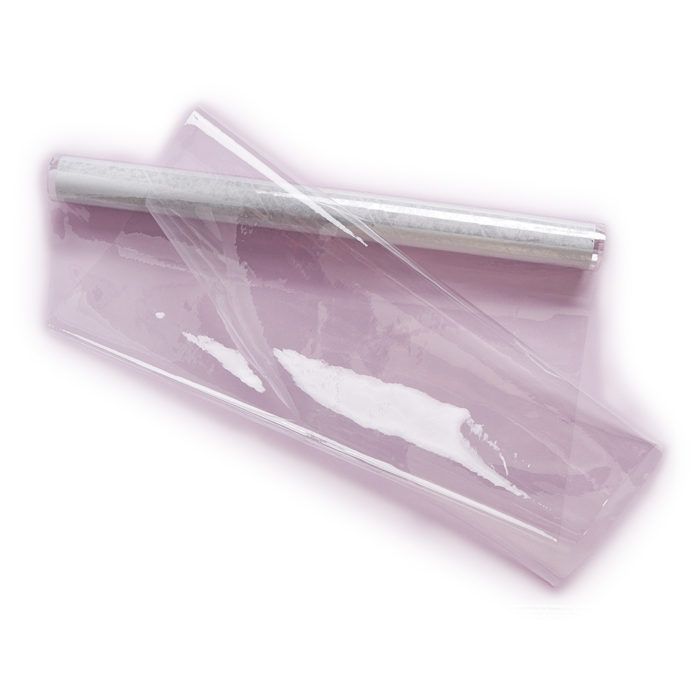 This was originally featured in the Notions department of Threads #187 (October/November 2016).
Made for sewing, quilting, and crafting, Premium Clear Vinyl from C&T Publishing is durable, flexible, and waterproof. Use it for scrapbook embellishments, translucent bags, and table coverings, or for positioning quilt overlays and appliqués, according to the manufacturer. The 12-gauge vinyl comes in rolls 16 inches wide and 1-1/2 yards long, and on bolts 18 inches wide and 10 yards long.
Available from Amazon.