Video: Taper Long or Short Sleeves
Learn how to reduce the circumference of long and short sleeves for a slimmer silhouette. Evamarie Gomez and Judith Neukam; Shot by: Gary Junken
If you often find sleeves are too large for your slender frame, this video from Industry Insider Techniques Vol. 6 will show you how to fix that.
In Volume 6 of this in-depth series, respected sewing instructor Louise Cutting shares more insider secrets for dealing with challenges. She gives you a behind-the-scenes look at how the pros solve the same sewing and fitting dilemmas you face. In this 21-part series [need to clarify that this "series" is not the same as the Industry Insider series; possibly call this a "video collection" or something like that. I am unable to confirm that this series has 21 parts because I can't find a TOC anywhere.], you'll learn how to handle fragile fabrics, make perfectly aligned vertical buttonholes, sew elegant darts, make self-fabric interfacing, and many more expert techniques.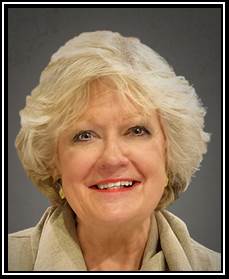 Louise is a contributing editor for Threads magazine and has been featured in instructional DVDs, including the…
Get the latest including tips, techniques and special offers straight to your inbox.