Video: Sheer Trims – Suspended Feathers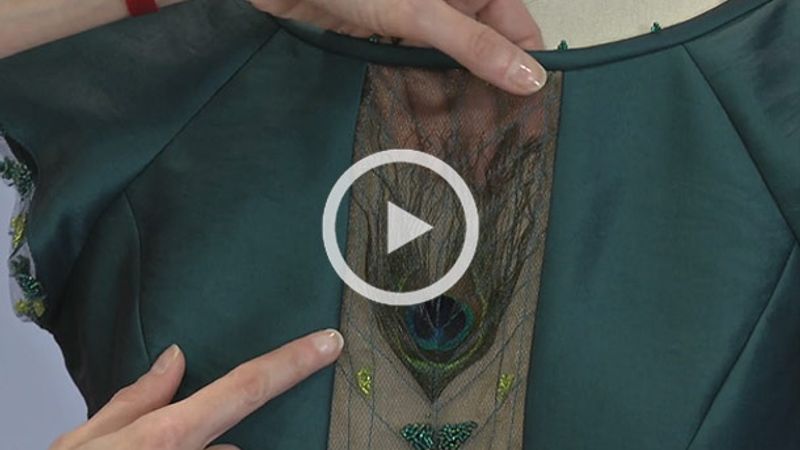 Evamarie Gomez and Carol Fresia; Videographer: Jeff Roos
Sheer Trims: Suspended Feathers
Feathers are a wonderful adornment for special-occasion garments. Make them even more lovely by encasing them in sheer fabrics. In Threads no. 190 (April/May 2017), author Ruth Ciemnoczolowski shares an innovative technique for suspending feathers between layers of see-through material. We walk you through the process in this video tutorial.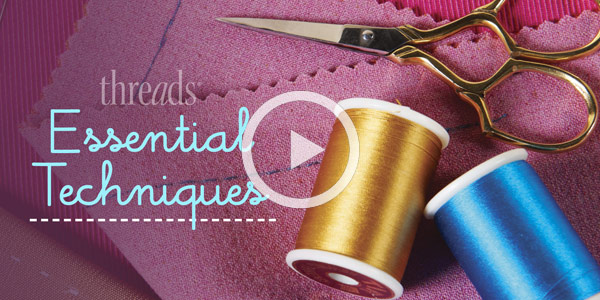 Click to watch more Threads Essential Techniques videos
Get the latest including tips, techniques and special offers straight to your inbox.