Using a Fabric's Raw Edges as a Garment Design Detail
Leave the edges of a garment unfinished for a high-fashion look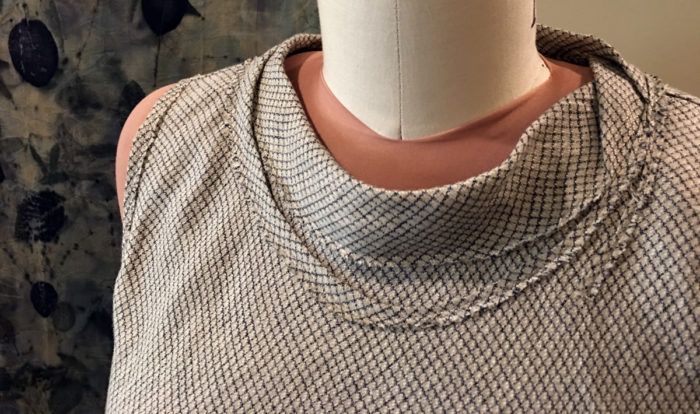 Leaving the edges of a garment unfinished used to mean one of two things. Either you were an eager beginner, or you were an artsy-hippy type and it was part of the vibe. Raw-edge construction has become a high-fashion staple, though. Designers Antonio Marras, Eileen Fisher, Isabel Marant, and Natalie Chanin, among others, have inspired my exploration of the raw edge. The iconic Chanel jacket is probably the most famous use of the so-called frayed edge. But how do you create a garment using the raw edges of your fabric as a design detail in a way that looks intentional—and not like you just forgot to finish the seams?
I've incorporated raw edges into my garments for years and have learned a few things that make the garments look intentional and stand up to wear. It's more than just not finishing the edge. There are a number of design choices and construction techniques to be considered, so that your garment turns out to be stylish rather than a fashion don't.
I'll show a few of the garments I have made with raw edges as a design detail. I'll also share some behind-the-scenes information about how they were created.
Seams with raw edges
Seams are the obvious place to think about leaving the fabric's edges exposed. Because seams also keep the garment together, they need to be strong. Here are a couple of garments with raw seams that hold up to wearing and washing.
The fabric choice in this sweatshirt makes it a great candidate for raw-edge construction.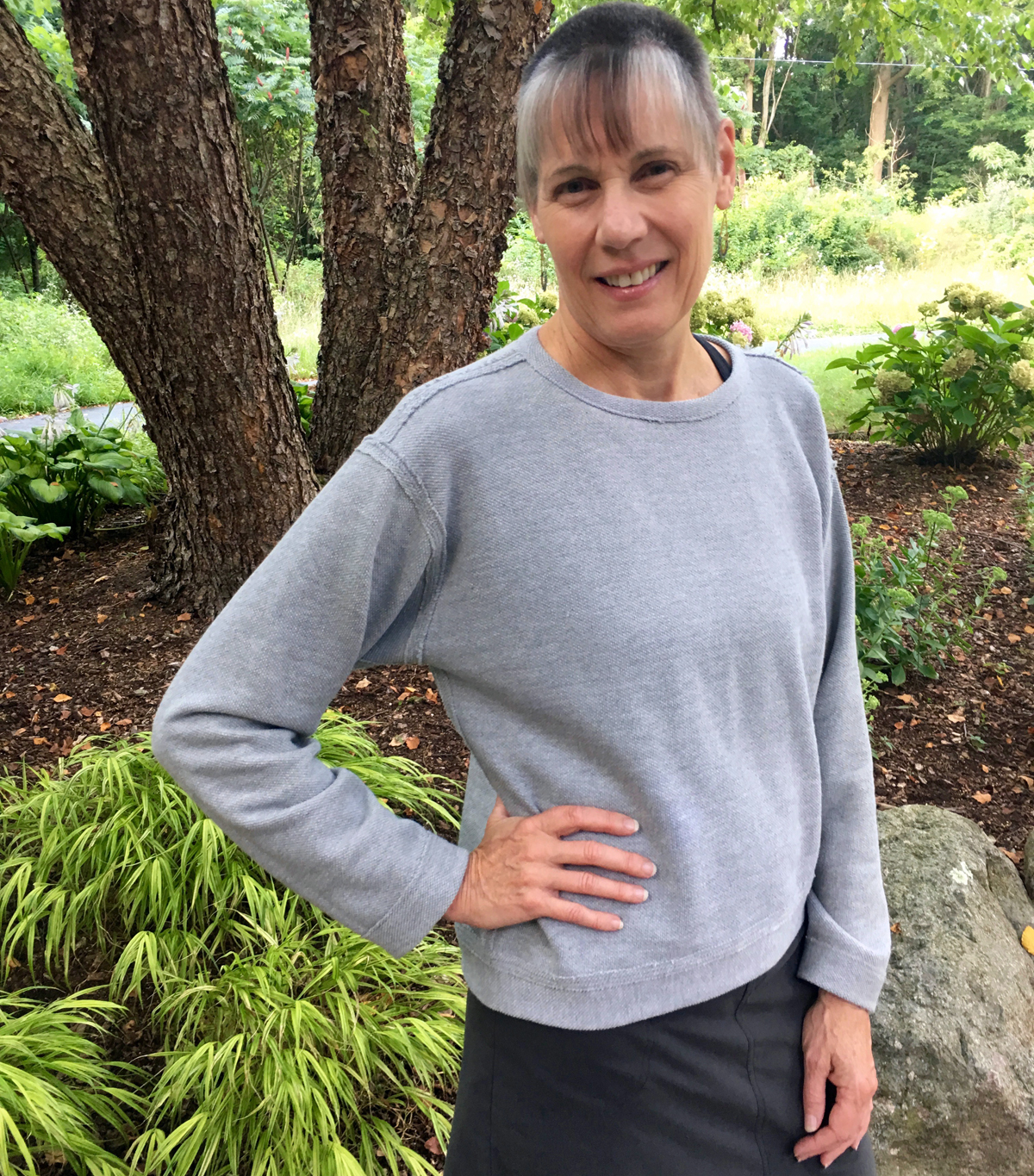 French terry, a stable knit, doesn't ravel at the cut edge. On this garment, the seams are simply sewn with wrong sides together, the allowances are pressed open, and then topstitched to keep them flat. Most…
Start your 14-day FREE trial to access this story.
Start your FREE trial today and get instant access to this article plus access to all Threads Insider content.
Start Your Free Trial
Already an Insider? Log in