Add a Sleeve Head to Any Garment
An often overlooked tailoring element adds support and shape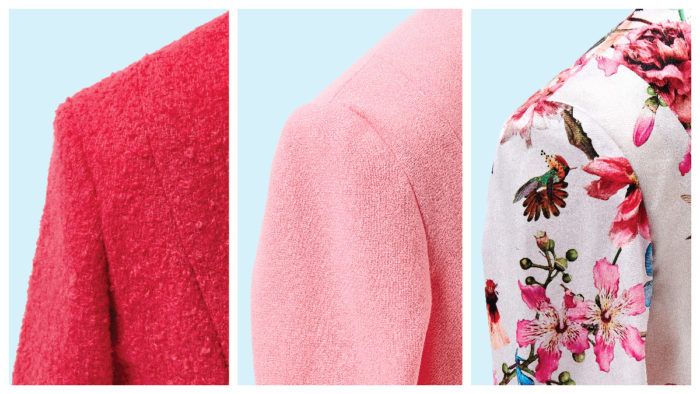 Garments always look better when their sleeves extend from the body so smoothly the attachment area looks nearly seamless. Even if you manage to control the sleeve-cap ease and avoid a puckered seamline, the sleeve cap may have empty space within, between the shoulder and upper arm, where the sleeve curves downward from the armscye seam. Instead of looking sculpted, the sleeve cap collapses, creating a hollow area; the armscye seam allowances may show through as a row of uneven lumps. This can happen in any garment, from a fluid silk blouse to a strictly tailored coat or jacket.
One of the easiest and most successful ways to solve this problem is by supporting the sleeve cap with a well-designed sleeve head. This simple tailoring technique is often overlooked in sewing sources; you'll rarely find it mentioned in a standard commercial pattern. However, once you understand the concept and become familiar with the materials and basic technique, you can create sleeve heads for just about any garment with set-in sleeves.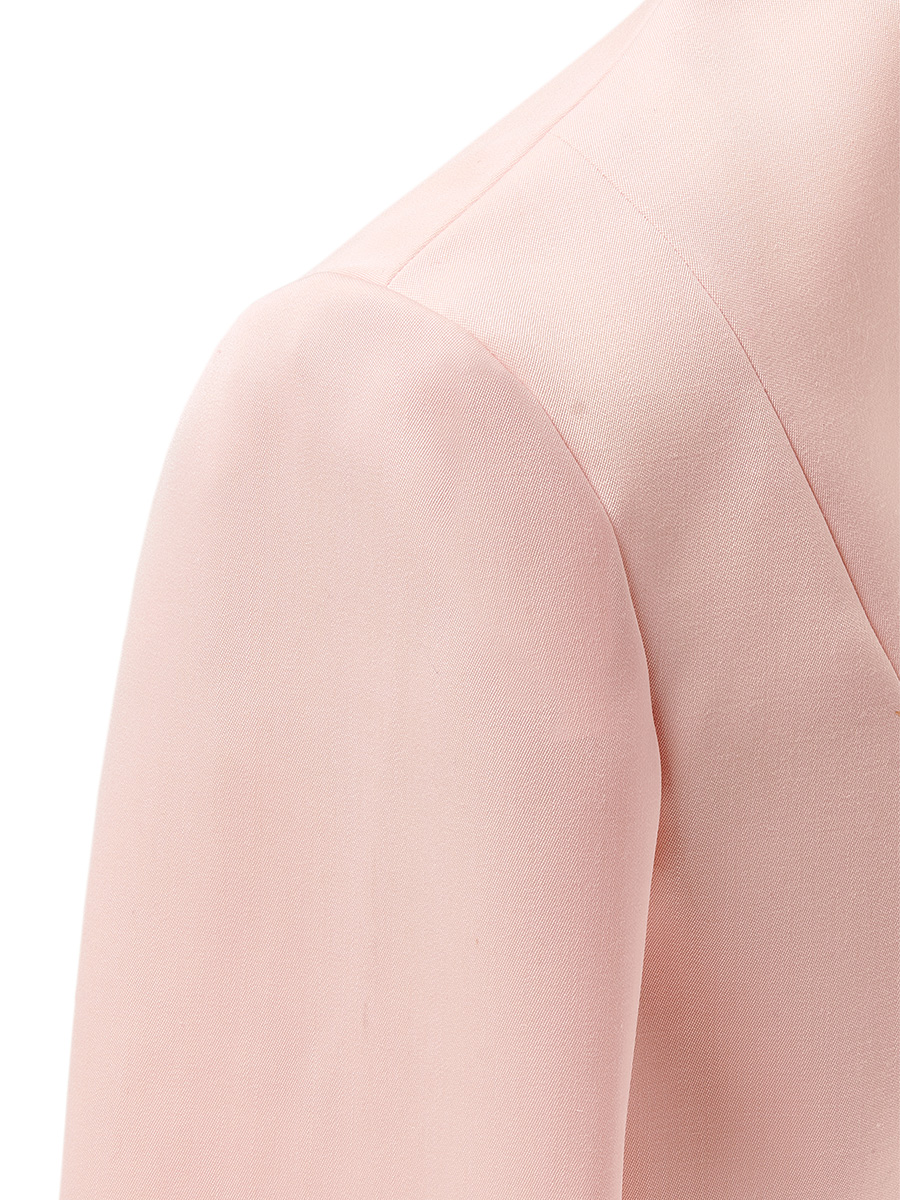 Decades ago, when I first looked for sleeve-head directions in my sewing books, the best I could find was a two- or three-sentence description, without images. When I followed the minimal directions, the resulting sleeve heads were good. But there's more to know if you want to make better sleeve heads for a range of garment styles.
Even though you can purchase ready-made sleeve heads from a tailor supply (e.g., BBlackandSons.com), I prefer the flexibility and spontaneity of making my own. I'll describe some of my preferred materials for crafting sleeve heads for garments of different weights and styles. I'll also show you five methods for cutting and installing a sleeve head. Experiment with these approaches, and try other materials and proportions to create the effect you want…
Start your 14-day FREE trial to access this story.
Start your FREE trial today and get instant access to this article plus access to all Threads Insider content.
Start Your Free Trial
Already an Insider? Log in