Discovered: The Fascinating Fabric Swatch Album of a 19th-Century Englishwoman
A 19th-century Englishwoman's album of textiles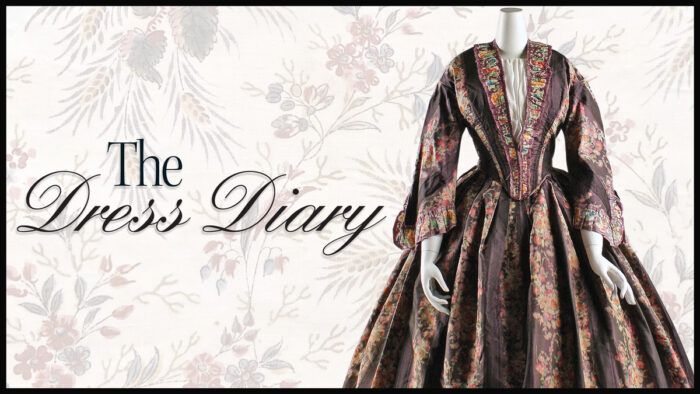 I received the most amazing gift five years ago. I was helping an elderly friend clear her apartment of things she no longer had room for. We spent a happy afternoon together, looking at the many items she had collected through her life: boxes of dress patterns, what appeared to be the entire contents of an Edwardian haberdashery, fragments of embroidery, and lace.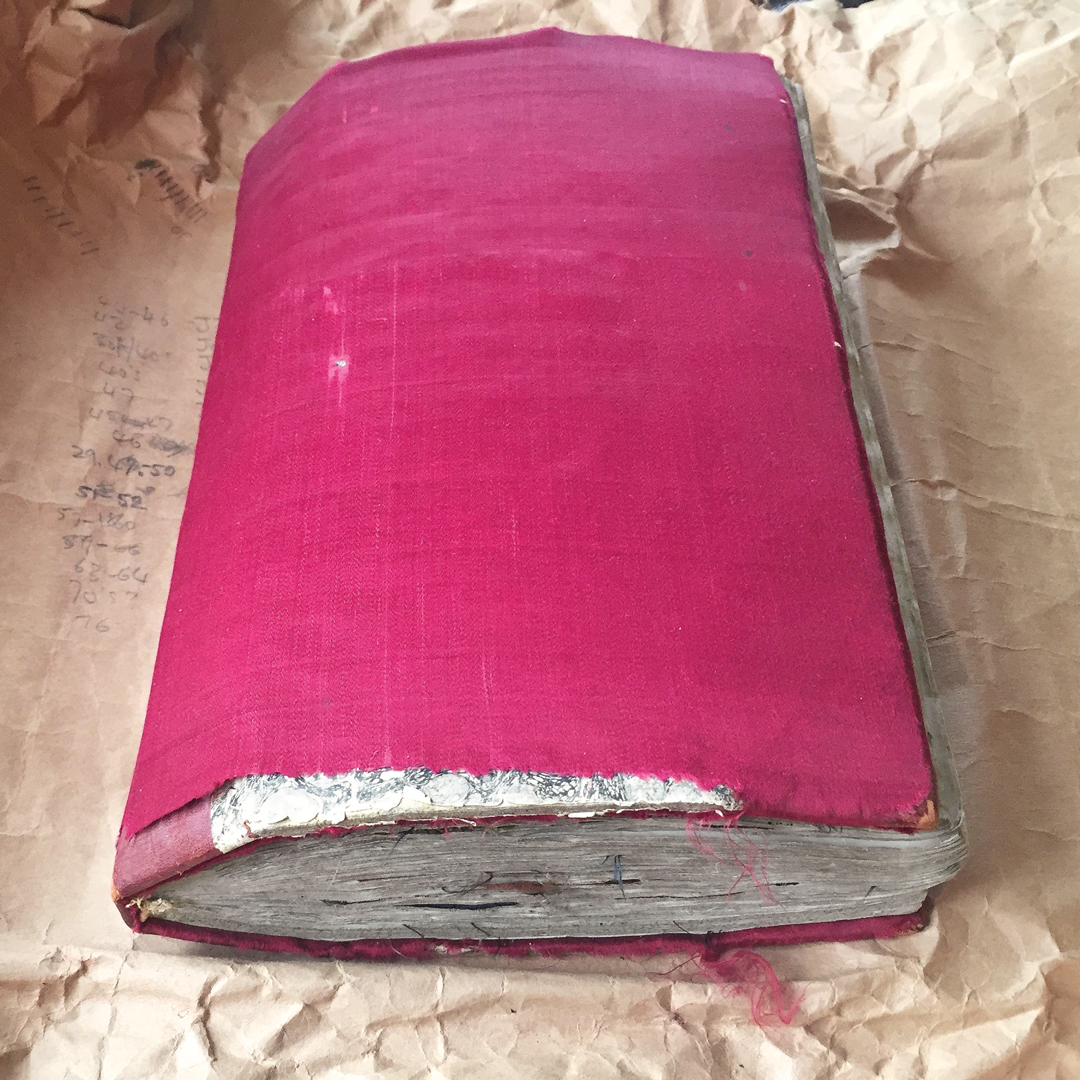 Finally, she took out of the bottom of a trunk a package wrapped in old brown paper. When I lifted the paper covering, I knew at once that a treasure lay within. It was a book covered in bright pink silk and as I carefully turned the front cover, its contents were revealed. On the first of more than 400 pages were four samples of fabric, carefully pasted onto the thin, pale blue pages, with fine, spidery handwriting captioning each piece of cloth. I continued to turn the pages, the hairs on the back of my neck prickling as I realized that this was a beautiful rarity, a "diary" of dress fabrics. On each page, multiple swatches of fabric were fixed—sometimes four pieces, sometimes two, sometimes 10. Above each piece, handwriting detailed a name, a date, an occasion. These bits of evidence placed the book in the middle of the 19th century.
A maker discovered
There were no clues to the album's creator. My friend had acquired the book in London in the 1960s, a curiosity that had found its way onto a junk stall in Camden Market and then lain untouched for more than 40 years in her collection. Back at home, I began to explore the contents of this amazing…
Start your 14-day FREE trial to access this story.
Start your FREE trial today and get instant access to this article plus access to all Threads Insider content.
Start Your Free Trial
Already an Insider? Log in