What Makes a Fabric? Assessing the Qualities of Textiles
Ingredients and structure make each fabric unique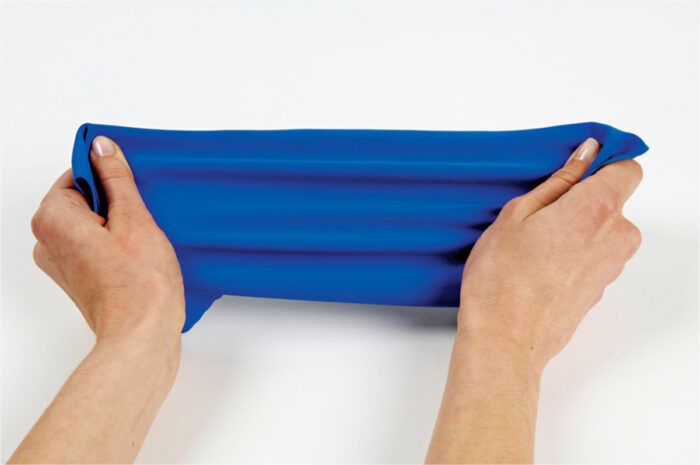 Crisp, dry linen. Rich, buttery four-ply silk. Toothy, complex wool tweed. The fresh bouquet of a floral-print cotton lawn. What do they have in common? Not a lot—except each one is delicious, and fabric connoisseurs love them all.
Just the way a gourmet tries to match a fine wine to the food it accompanies, a devoted sewer wants to match the characteristics of a fabric to the design she's creating. The best way to do that is to assess the qualities of the fabric, and compare them to the requirements of the garment. If the two lists match, carry on; you're on your way to a successful sewing experience.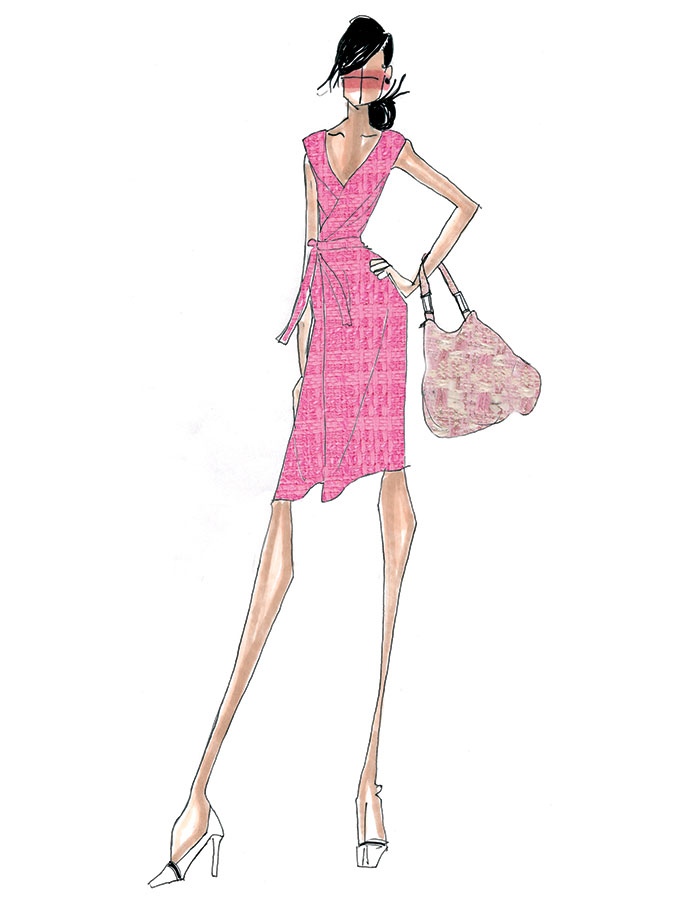 Analyzing textiles doesn't have to be technical (although a little technical background doesn't hurt). Handle the fabric, compare it to others you like or dislike, and consider its color, texture, and weight. Find out what it's made of, and how it's made. No matter how much you love a certain fabric, it's important to be realistic about whether it's appropriate for the garment you plan to make.
If you encounter a truly irresistible fabric that doesn't fit your immediate needs, buy a little anyway. Let it age a while as you challenge yourself to come up with the perfect design for your precious find. There's room for all sorts of fabrics in every wardrobe—if you know how to use them.
Trust Mother Nature
Many sewers are unwaveringly loyal to natural-fiber fabrics—and with good reason. They're comfortable, easy to sew, and produce reliably attractive garments. Although these fabrics have been around for millennia, they always have an "of the moment" look.
Plant-based fibers such as cotton, linen, hemp, and ramie are strong whether wet or dry, take dye…
Start your 14-day FREE trial to access this story.
Start your FREE trial today and get instant access to this article plus access to all Threads Insider content.
Start Your Free Trial
Already an Insider? Log in