Industry Insider Techniques | Vol. 7
Louise Cutting shares a behind-the-scenes look at how professionals construct fine clothing worthy of designer labels.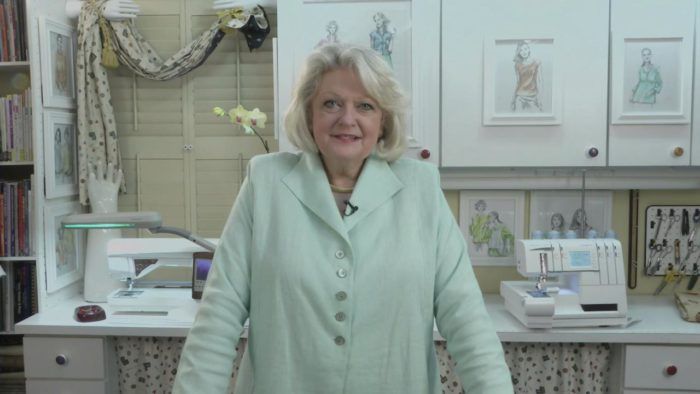 In Volume 7 of Threads' master-sewing video series Industry Insider Techniques, respected instructor Louise Cutting shares her techniques for mastering the details and trade secrets for achieving greater success in garment sewing.
Industry Insider Techniques Vol. 7 and all Volumes 1 through 8 can be viewed online for free as part of a Threads' Insider membership.