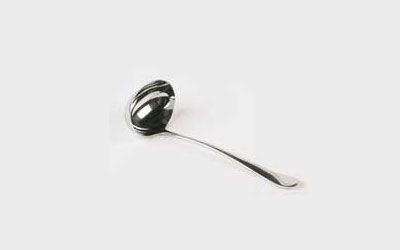 Ever tried to iron something really, really small, like the arm of a child's dress? It's tough with an iron, but a piece of cake with a metal soup ladle. (Yes, really!) Heat it over a stove burner, then insert it into the sleeve and twist it around to iron!
Submitted by M. R. Palacios, Buenos Aires, Argentina
Get the latest including tips, techniques and special offers straight to your inbox.