What Do Film Canisters and Sand Have in Common?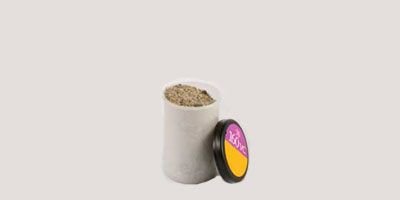 It's not a cheesy sewing joke-plastic 35mm film containers are truly worth their weight in sand! You'll save yourself the trouble and aggravation of trying to hold a pattern steady while tracing and cutting it by filling the containers with sand and using them as pattern weights.
Submitted by: N. Shriber, Springfield, Virginia.