Enter the Threads Halloween Costume Contest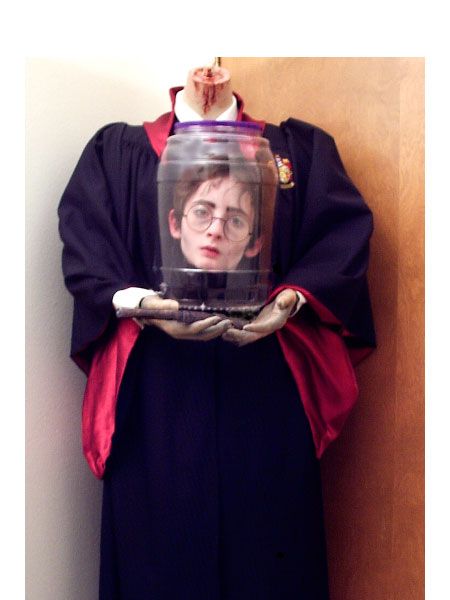 Did you make your Halloween costume this year? We want to see the crazy and scary costumes made by our creative community. Share your handmade costumes in our Halloween Costume gallery by 11:59pm, November 14, 2010, and you could be one of three winners to take home a Threads prize package.
One winner will be selected by Threads editors for each of the following categories:
Best Adult Costume
Best Children's Costume
Scariest Costume
You could win a prize package including:
2010 Threads Archive DVD (152 issues of Threads on a single disc)
Couture Techniques DVD from Claire Shaeffer
Winners will be announced on or around November 19th, 2010.
See official rules for more details.