Interlining a Slit Pocket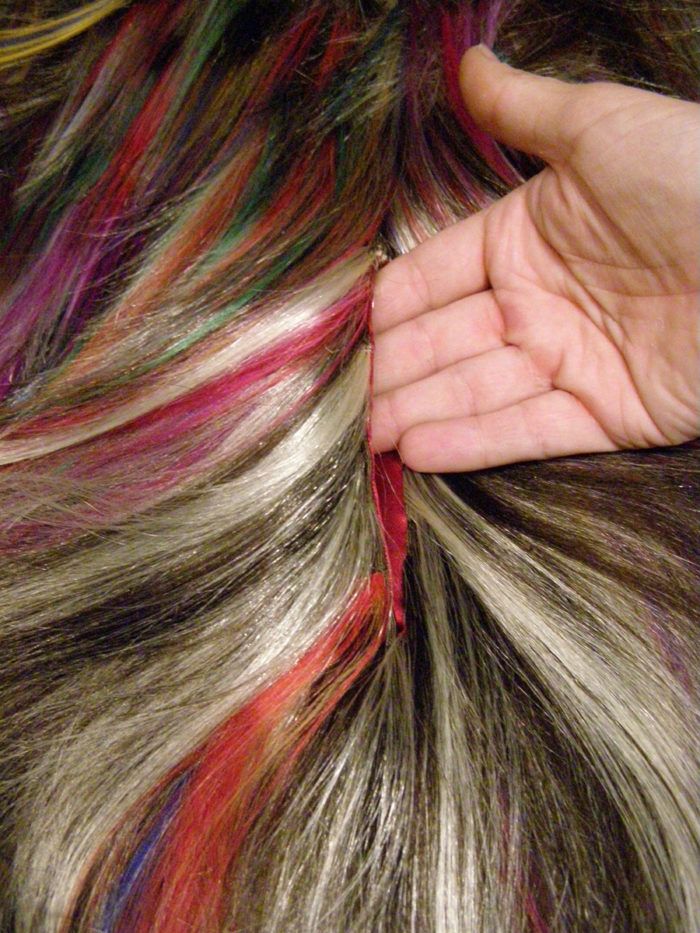 Interlining the garment:
This is the third in the series on constructing the slit pocket for the fantasy fur jacket. See how to create a slit pocket and how to install a pocket bag in the first two posts. In this post, I'm going to show interlining the garment and finishing the pocket.
Interlining performs two functions here–first, it's a sewing guide of sorts, imposing all of the stitching lines onto the section of fur.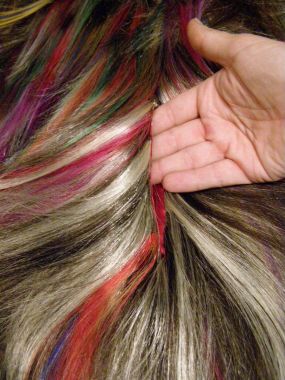 It would be difficult to mark stitching lines on the fur itself, so I'm using cotton flannelette as the interlining. The other function here is warmth–The extra layer gives more insulation to the jacket.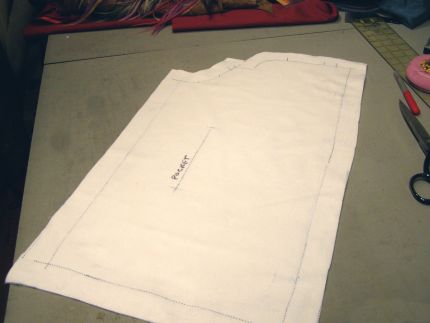 This photo shows the jacket front piece cut out, with stitching lines marked in tracing carbon. You can see the pocket placement marked on the flannelette as well.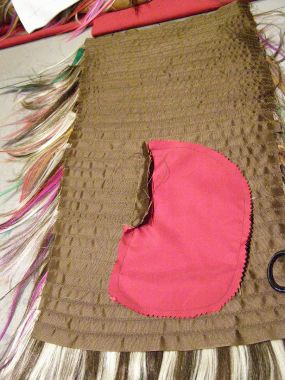 Here is the garment section we completed in the previous post, ready for interlining.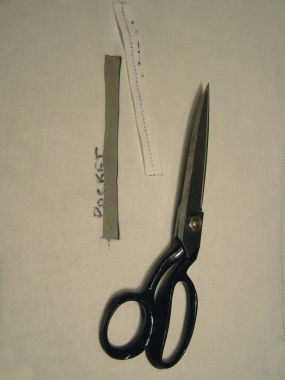 Cut out the pocket opening on the interlining–the width of the opening is 3/4″ or so, the length is 1/2″ longer than the pocket opening itself.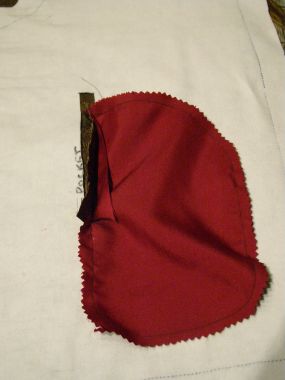 Slip the pocket bag through this opening.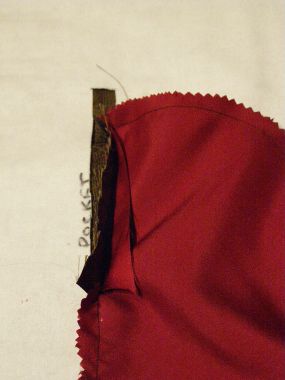 Pull the seam allowances through the opening as well.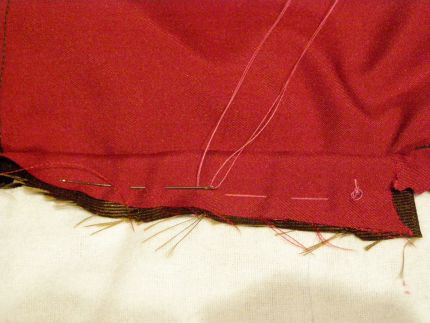 Stitch the seam allowances of the pocket opening to the interlining.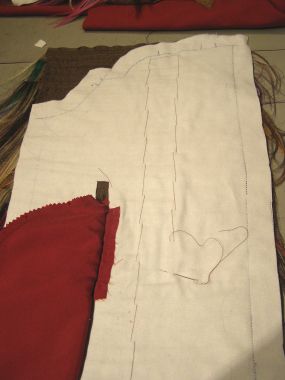 Next, tailor-baste the interlining to the back of the fantasy fur. These will be permanent stitches, so use thread that matches the ground fabric of the fur. These rows of stitching are 1 1/2″-2″ apart.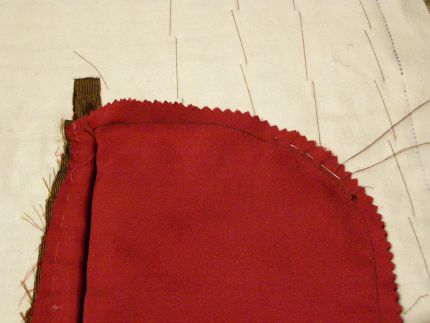 Now you can secure the pocket bag into its final position by sewing it to the interlining.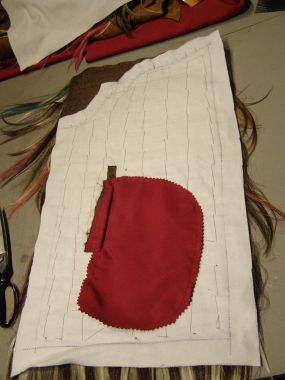 Here we have the completed garment section, ready for cutting. You can now cut the fantasy fur, to the cut edges of the interlining seam allowances to remove excess fur.
Sewing the garment seams:
We will be showing the sleeve construction…
Start your 14-day FREE trial to access this story.
Start your FREE trial today and get instant access to this article plus access to all Threads Insider content.
Start Your Free Trial
Already an Insider? Log in