What will you be sewing this summer?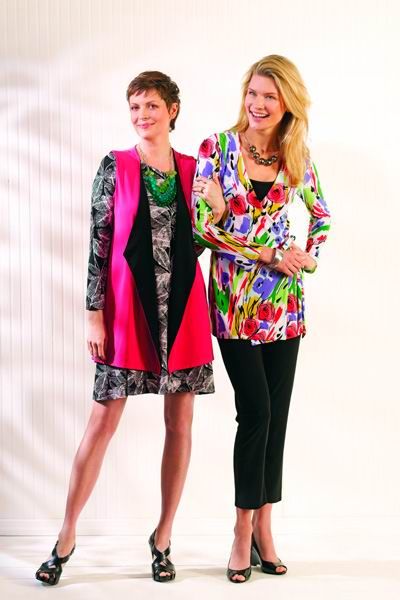 Summer is just around the corner, and with the warm weather also comes dresses, skirts, shorts, and other seasonal garments. Quick, simple patterns and lightweight fabrics make summer sewing a breeze.
What are you looking forward to sewing this summer?
Get the latest including tips, techniques and special offers straight to your inbox.