Project Runway Episode 10: "I Get a Kick Out of Fashion"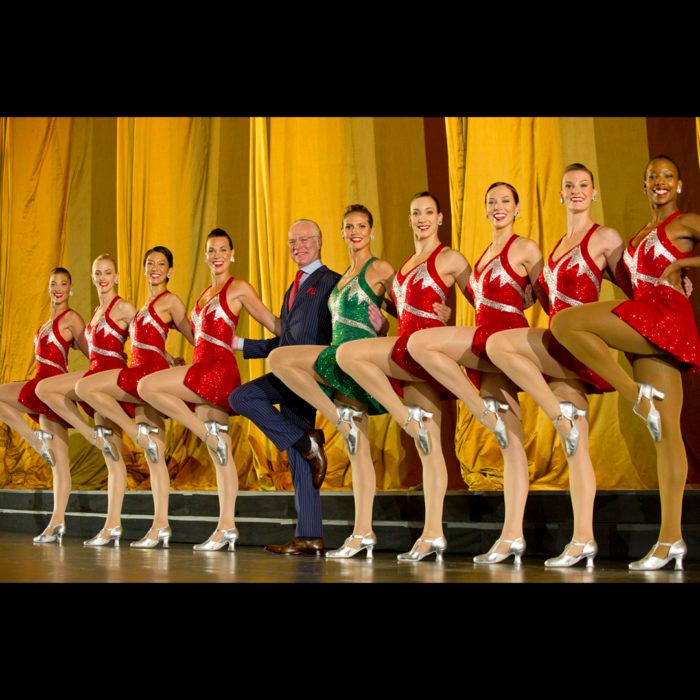 What a spectacle on the most recent episode of Project Runway! You practically needed sunglasses to watch, with all of the lame, rhinestones, sequins, and beads. The designers turned to flashy fabrics and embellishments to create a new show costume for the famous and talented Rockettes, the dance troupe featured at Radio City Music Hall in New York City. The Rockettes celebrate an 85th anniversary this year.
The guest judge was actress Debra Messing, who's recently been featured in the series "Smash," on NBC, a behind-the-scenes drama about the production of a Broadway musical based on the life of Marilyn Monroe.
One of the episode's highlights was Heidi doing a dance routine with the Rockettes before introducing the challenge.
To dress the Rockettes is a dream assignment for some designers, but it was the end of the road for one of the competitors. Read on to learn who won, who lost and which designs the judges liked best.
The winner
Christopher's cityscape embellishment wowed the judges.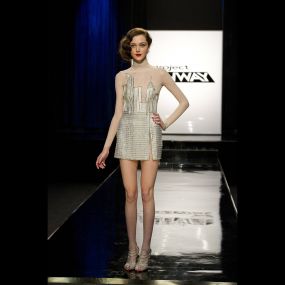 The loser
Ven's dress did not impress the judges. It looked more like an ice skating costume.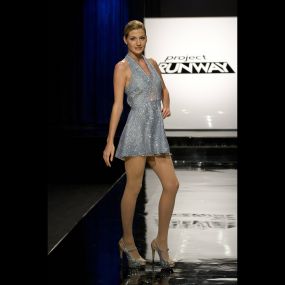 The rest of the top three
Dmitry's design: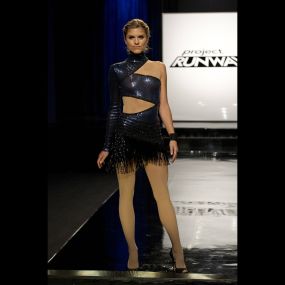 Melissa's design: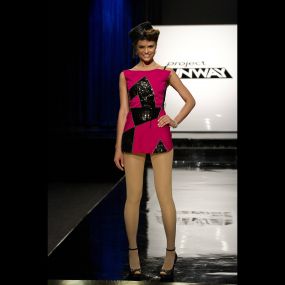 The rest of the bottom three
Elena's design: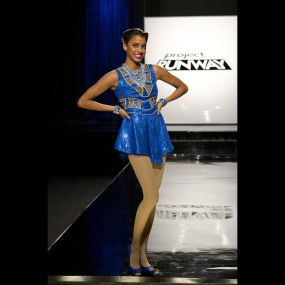 Sonjia's design: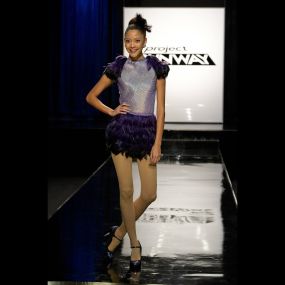 Fabio in the middle
Fabio's design finished neither in the top nor the bottom three.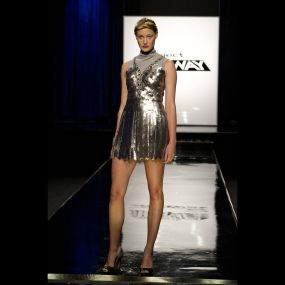 What did you think?
Did the designs meet your expectations for show costumes for the Rockettes?
Do you think it was time for Ven to go home? Should the loser have been another designer?:
What did you think of Christopher's winning design? Was there another design you think should have won instead?
What were your top three and bottom three choices from the episode?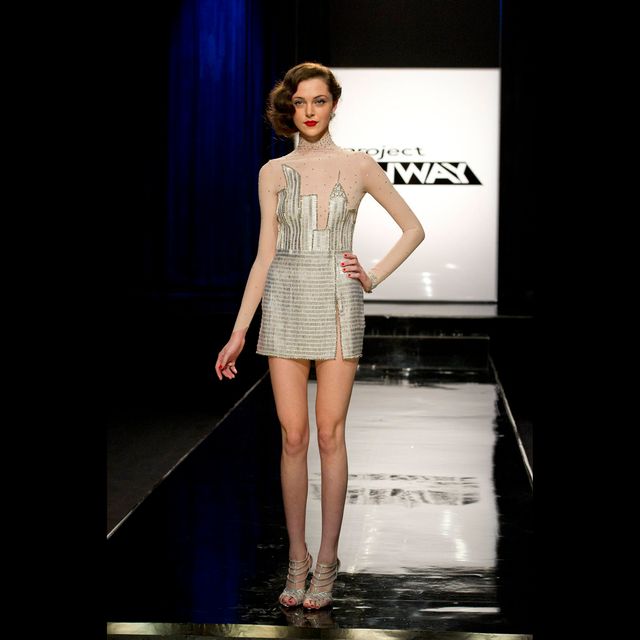 Christopher's final design for the tenth challenge of Project Runway.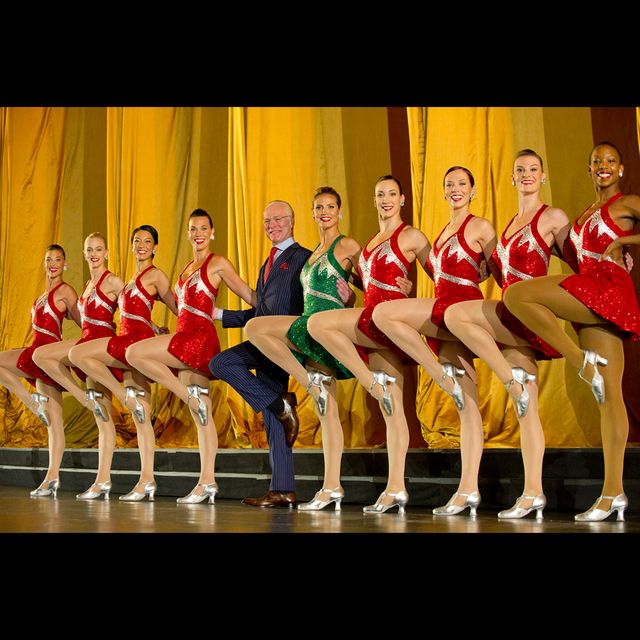 Tim and Heidi dance with the Rockettes at Radio City Music Hall.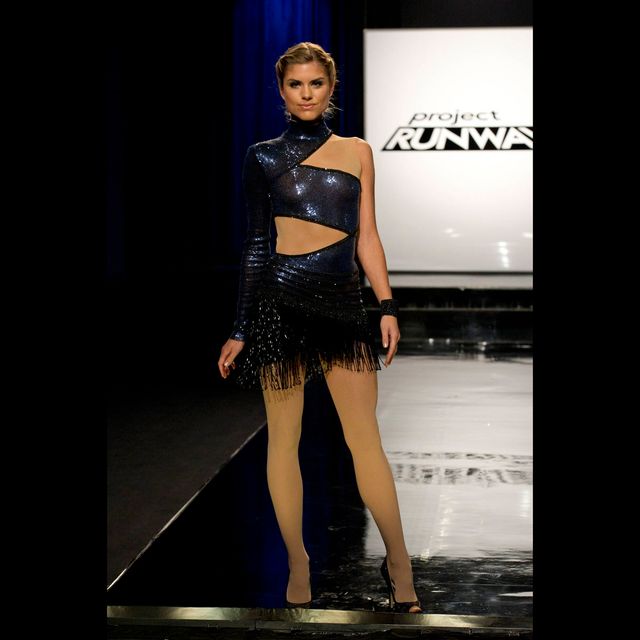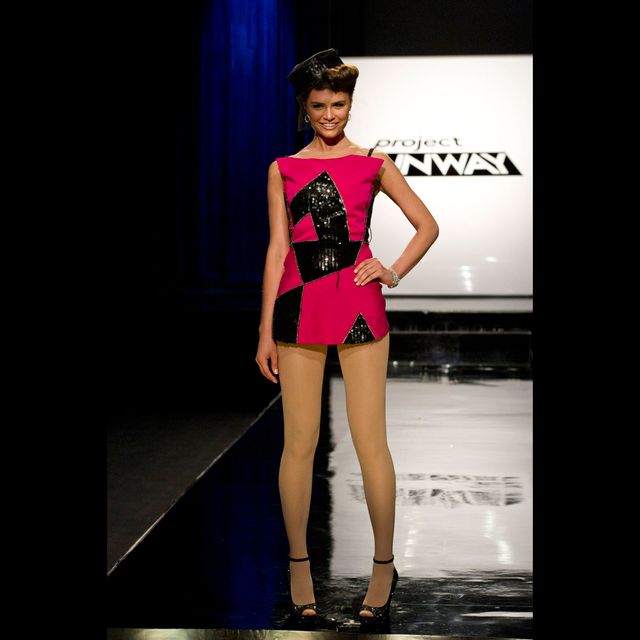 Melissa's final design for the tenth challenge of Project Runway season 10.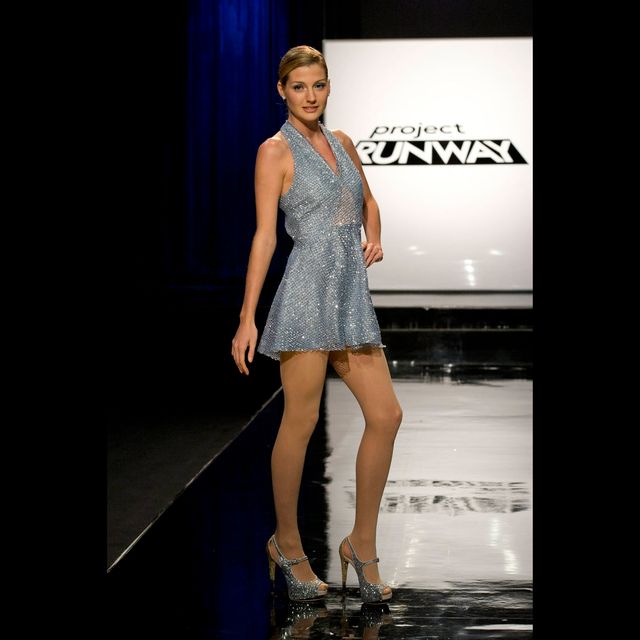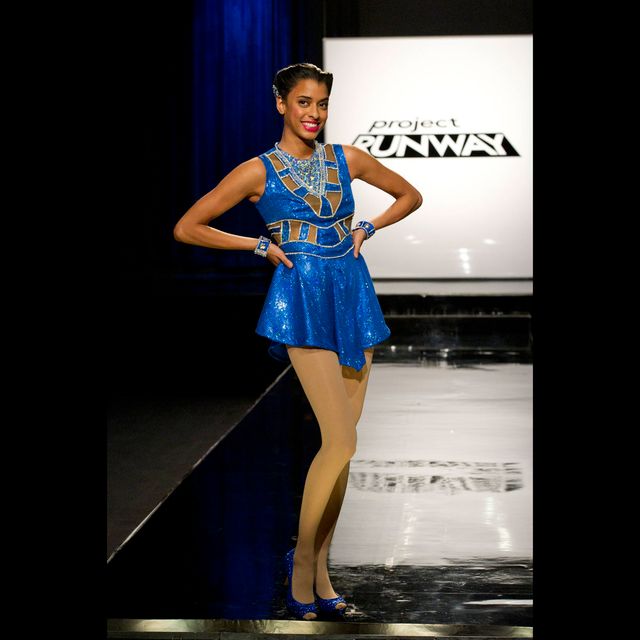 Elena's final design for the tenth challenge.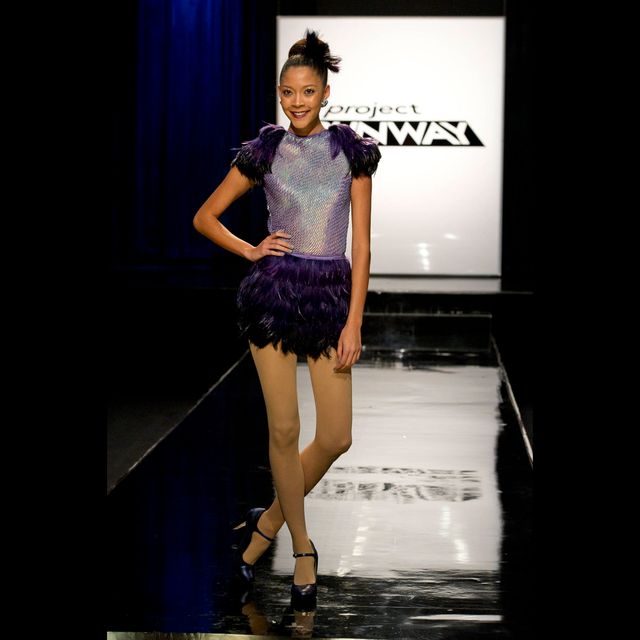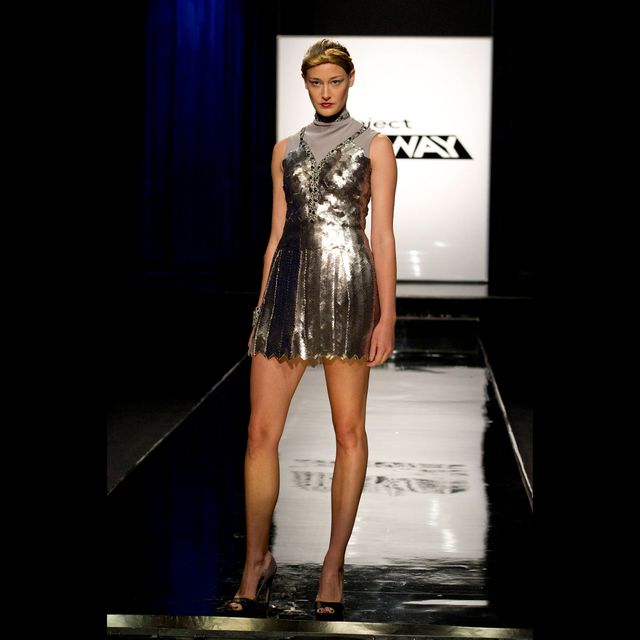 Fabio's design for the tenth challenge.
Get the latest including tips, techniques and special offers straight to your inbox.